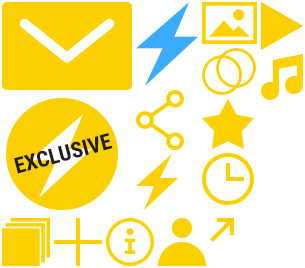 Top Videos
Pulsing with muscular trap-pop energy, 'One Sided Love' hits the bull's eye
Subscribe to our newsletter
Top Stories
So maybe we're hopeless romantics after all.
RISING STAR
The boys of Sub-Radio tell Popdust what they want for Christmas.
MUSIC
Get Empowered! These amazing female artists are our Monday pick-me-up.
News
MUSIC | What happens when a 20 year old Stanford student, Justin Bieber's producer, and pop collide? + a never before seen slideshow from Billboard Music Awards
Top Stories
MUSIC | Coldplay and Pharrell Williams are also expected to appear.
News
The music world has begun to share their condolences for the 22 who died, 59 injured
Load More Articles
Popdust.com uses cookies to ensure you get the best experience on our website. Read Our Policy.