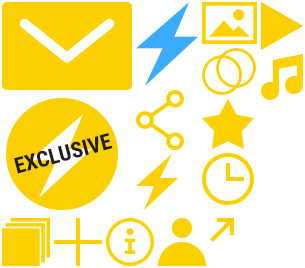 Top Stories
So maybe we're hopeless romantics after all.
Subscribe to our newsletter
News
The music world has begun to share their condolences for the 22 who died, 59 injured
Top Stories
The Manchester Arena was turned upside down after the bomb went off
HUMOR
Was Ariana Grande an inspiration for La La Land's hit soundtrack?
GAMING
Dangerous Woman, now backed by combat magic.
MUSIC
Two of our music writers comb through the misses and point out the hits of 2016.
Load More Articles
Popdust.com uses cookies to ensure you get the best experience on our website. Read Our Policy.