FILM & TV
From Boy Band to Books, Is There Anything This Man Can't Do?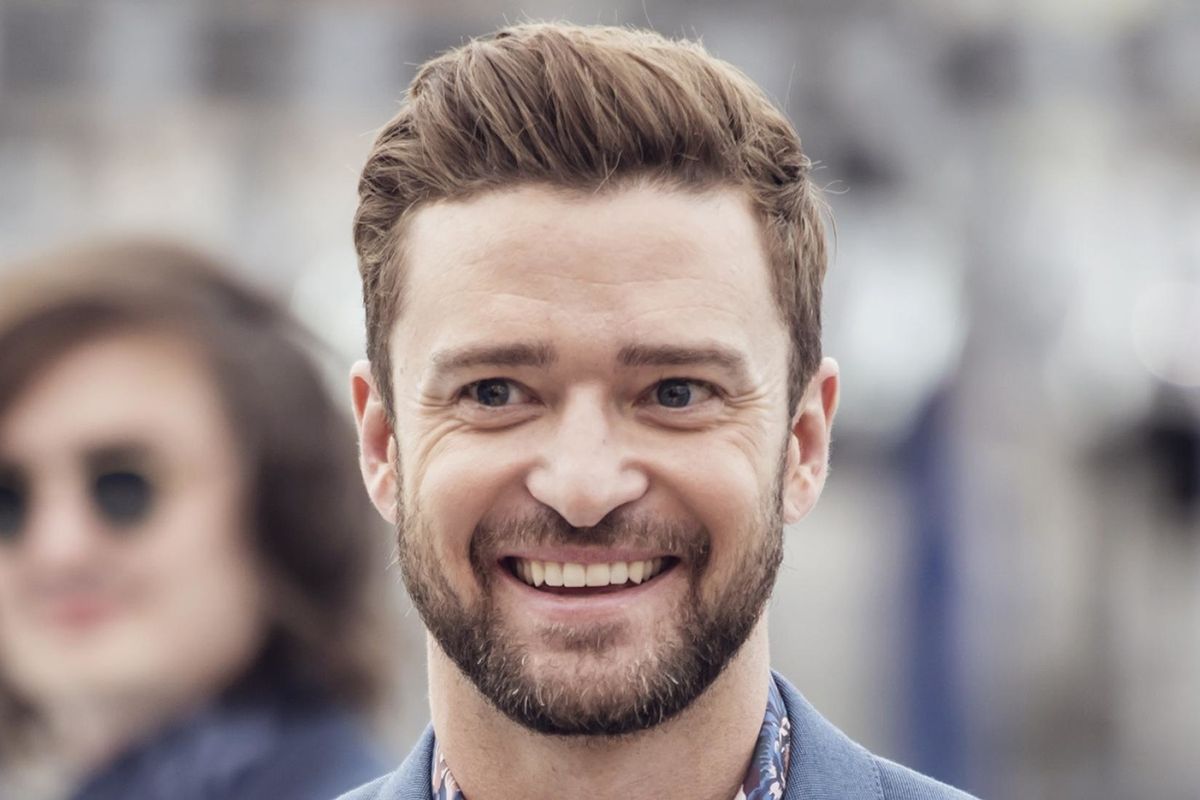 'N Sync made Justin Timberlake a household name, but who knew the formerly curly-haired cutie would go from pop to publishing?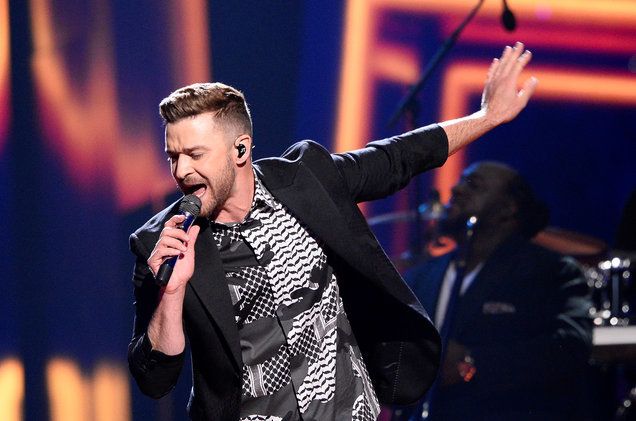 Wowing the crowds www.billboard.com
Just when you thought Justin Timberlake had tasted all facets of fame, there he goes proving he still has so much more than music and movies to conquer. He has a book coming out October 30th, Hindsight & All the Things I Can't See in Front of Me, co-written with Sandra Bark. He shared the exciting news with his followers below...
The highly-anticipated book – Timberlake's first – "will give readers a peek into Timberlake's creative process through an intimate collection of images from his personal archives that range from childhood to present day." From his time with his fellow boy banders to his time on screen to his personal life (including his wife and son), and then some, this book is sure to be filled with sensational stories and scenarios fans have been waiting to read. A life like Timberlake's doesn't come along often, so getting a glimpse into the world of a superstar is sure to be a page-turner. And there are photos too!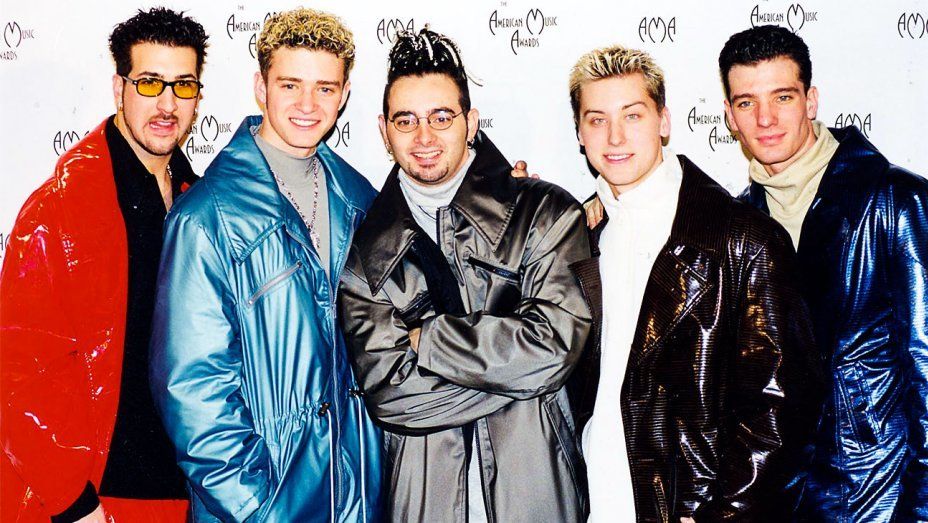 'N Sync cdn1.thr.com
The book will include "anecdotes, reflections, and observations on his life and work to give readers more context behind what inspires him and what goes into producing a highly orchestrated live show and tour." With talent like Timberlake's, learning his professional process will be fascinating and inspirational. He has been at his many crafts for years, always impressing audiences with his fine-tuned finesse and flair. Adored by fans worldwide, from all walks of life, we will now get a better idea of what makes the star tick.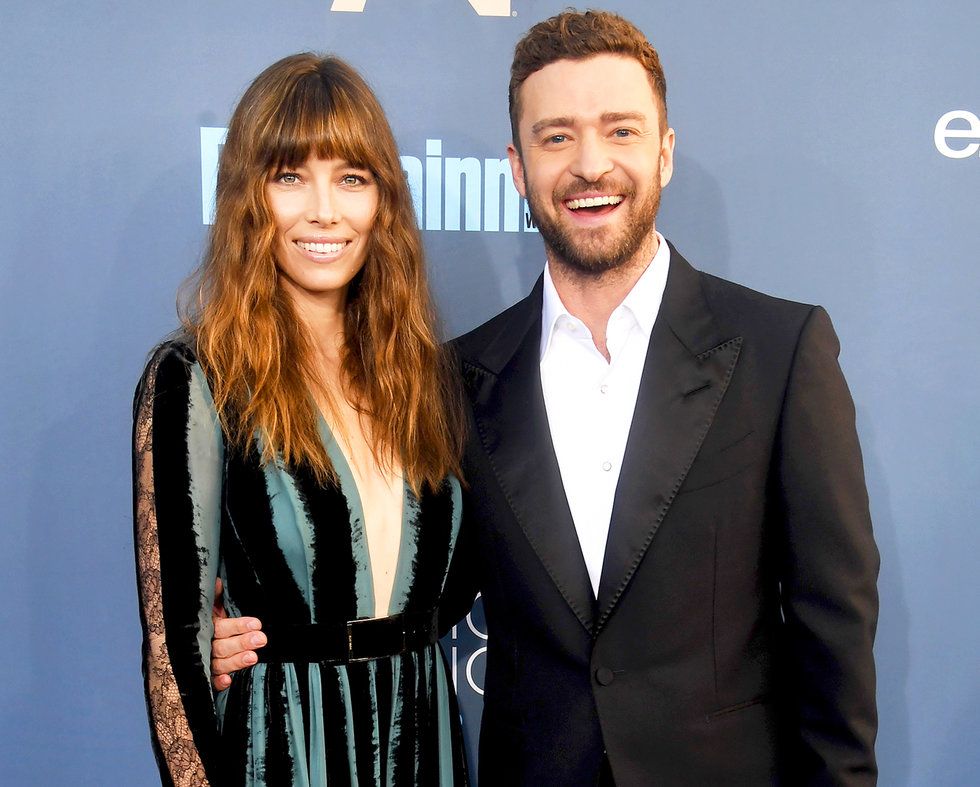 With wife Jessica Biel www.usmagazine.com
In a press release, Timberlake shared, "At this significant time in my life, I wanted to share the moments that helped make me the artist I am today. I'm looking forward to sharing these photographs with readers as well as my son. Working on this book was an amazing process for me. My story has been filled with so many amazing people that have helped me become the artist I am today. Reflecting on those moments, spotlighting some of the important people and places that have informed my music, and getting the opportunity to share my story is something I am very grateful for." And we will be grateful to read all about it!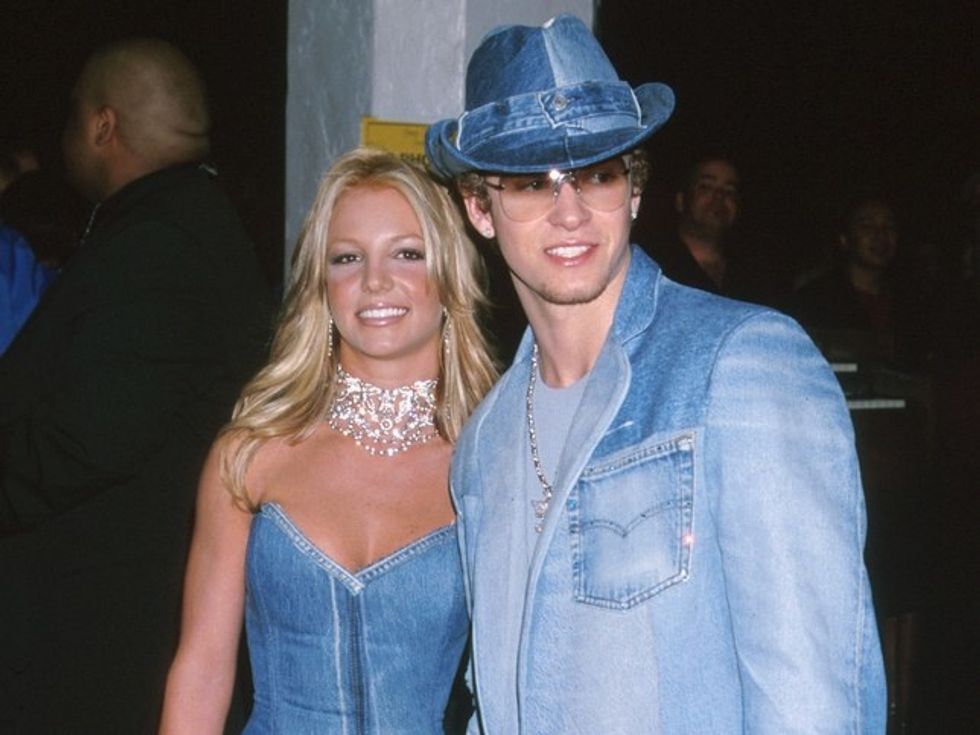 The gift that keeps on givingwww.glamour.com
Can't wait to get in on the Timberlake tell-all? Pre-order your copy of Hindsight & All the Things I Can't See in Front of Me now and be among the first to crack open what has got to include plenty of juiciness, lots of laughs, inside scoops, and a bird's-eye view of what JT's wonderful world is all about.

---
Melissa A. Kay is a New York-based writer, editor, and content strategist. Follow her work on Popdust as well as sites including TopDust, Chase Bank, P&G, Understood.org, The Richest, GearBrain, The Journiest, Bella, TrueSelf, Better Homes & Gardens, AMC Daycare, and more.
---
POP⚡DUST | Read More...
MTV VMA's 2017 Recap – Top 10 Videos from Last Year's Winners

And the Video Vanguard Award Goes To… J. Lo, Naturally