Frontpage Popular News
Not Self-Obsessed, But Self Care
Korean Beauty Teaches Us That Skincare Is A Necessity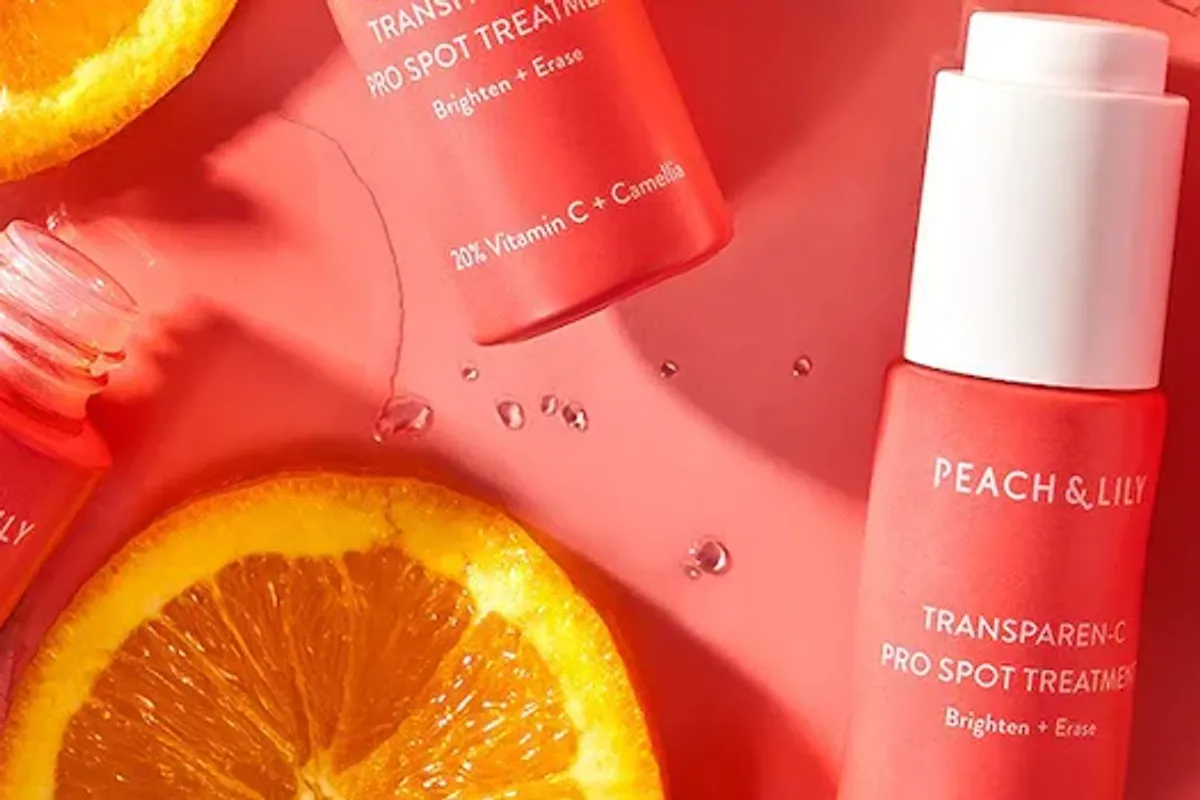 Peach & Lily
In terms of skincare, South Korea is a beauty juggernaut. Anything the United States has manufactured and invented pales in comparison to K-Beauty. It's the mecca for the 10-step skincare routine, where a complex routine is as normal as brushing your teeth and getting dressed.
---
Because for Koreans, having a skincare routine from a young age is a preventative measure. It's not a question of masculinity vs. femininity. It's almost medical. Skincare exists to clear pores, cleanse your skin, and prevent aging. They start them young — because it's hard to prevent wrinkles when they're already there.
While ideas of sleeping in your makeup and splashing soap on your face may be acceptable in American culture, a proper skincare routine is much more serious in Korea. Not only do they hold skincare at a higher value than us Americans, they have more accessible products. Thanks to factors like low labor costs and high demand, Korea hosts skincare boutiques everywhere you look. They even have facials at the airport!
So, while our top skincare brands are charging $50 for a mask, Korean skincare may cost $1. It makes it easier for literally everyone to have a skincare routine, which is highly encouraged to this day. It roots back to the country's Confucius roots that value beauty in simplicity.
This standard of beauty from within and a clean look on the outside is what emphasizes such routines in their culture. It's about protecting your youthful glow with SPF when you're younger and taking proper precautions for your skin as you would the rest of your body…and it should be the standard everywhere.
Korean makeup trends are similar…no contour in sight. They value a simplistic look with an emphasis on eyebrows and eyeliner. They aren't obsessing over blush and bronzer like we are over here, especially since we should be staying out of the sun for the sake of our skin.
We mourn the loss of our youth when we see the faintest line on our forehead and the loss of clear skin when a pimple pops up. Yet, it's not everyone's first thought to develop a skincare routine even before trouble arises.
I tell everyone I meet to develop a skincare routine based on their specific needs so they can start early. It's a small step of self-care, almost 20 minutes total out of my day that makes me look (and feel) better.
We can thank K-Beauty skincare for mega-popular trends such as snail mucin from brands like Cosrx. And we should be paying closer attention to their tried and true ingredients for optimal results. It's like taking notes from Anna Wintour on fashion, Korean skincare is just as reputable.
But The Cut notes, snail mucin is dated in K-Beauty culture now…imagine the products they like now!
While snail mucin is currently all the rage in the States, "it was about ten years ago that it was popular [in Korea]," says Hongji Shin, Olive Young global marketing manager. Instead, ingredients like artemisia, heartleaf, bee propolis, and cica are trending due to their calming moisturizing effect."
Some of K-Beauty's current faves? Serums-in-mist-form, gentle retinols, and Mediheal sheet masks are super popular right now. If you're looking to incorporate K-Beauty into your skincare routine, here are my picks!
Madecassoside is good for blemishes and problem skin, while cica ampoules help with your skin barrier. The mask for problem skin is only $2 and gives you healthy skin with no effort.
With trending K-Beauty ingredients like honey extract and propolis, this toner is the new snail mucin. It helps with discoloration without making your skin greasy, especially if you're oily as is.
Good to leave on for extended periods and get rid of hormonal acne, or use as a toner. These pads are good for all skin types, even irritated sunburnt skin.
With ingredients like cica, aloe vera, and troxerutin, this mist can fix any problem your skin has. It gets rid of acne, gives you a glow, and controls oil levels all in one bottle.
For $87, you can get five full-sized cica products meant to help acne-prone skin. It comes with a cleanser, toner, cream, serum, and pads for all of your problems.