MUSIC
After her Runaway Success with "Dear Love," Lauren Marsh Returns with a Single Full of Melancholic Nostalgia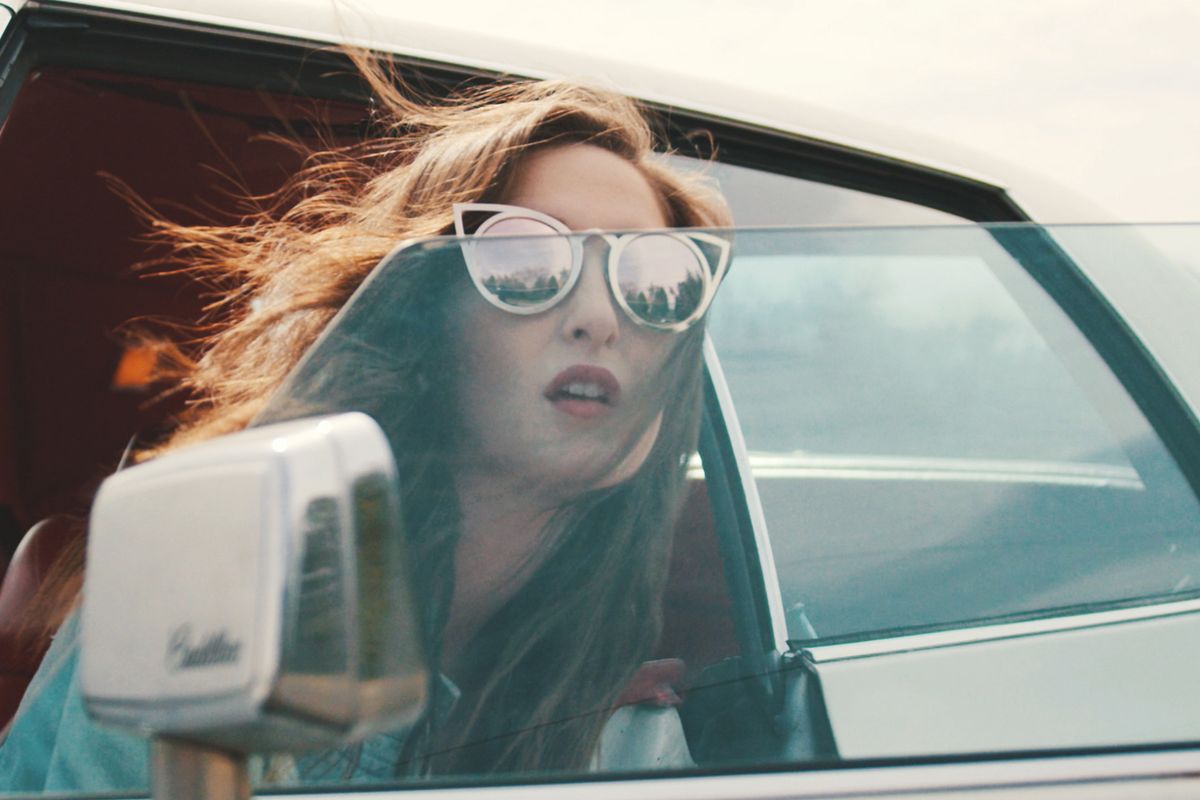 Lauren Marsh
"[It's] my way of saying thank you to the people who've been there for me, and while there may be some rough bumps along the way, things can always work out okay."
So says Lauren Marsh of her latest single, "Take Me With You (When You Go )." This songstress is one to watch. With her breakthrough single, "Dear Love," blowing up last year, she is currently launching her follow up, and it's an ode to a time gone by. With regards to her life so far, that's quite an ode to write. From the Jersey Shore through to NYC open mics, past collabs with Don McLean, Adam Duritz, Andy Grammer, Gavin DeGraw, and Howie Day, this girl has done a lot in the time given to her. This new offering maintains the quality of her work to date, and provides us with another ample serving of that which we know her best for. Heart.

At the core of the track is the ukulele, plucked persistently all the way through. The chord structure is simple enough, almost as if you're in the room with her as she is writing the song. It reflects a straightforward honesty, a no frills approach… at least to start. Once the song kicks in to high gear it overflows with melancholy and nostalgia, aching passionately for a past that has passed, unreclaimable, yet so easily and painfully within the reach of memory. The figure she sings to in her song, and toasts with a "here's to you", seems to be both one specific person, and everyone she ever knew at a point in her life. It speaks to the universality of looking at an old friend's picture and remembering every single happy memory with them, tainted by the knowledge that you can never see them in quite the same way again.

---
"You know you have some pretty great friends when they are there for you through the good and bad or when they do not just walk away because you disagree or see things differently." - Lauren Marsh on the inspiration for "Take Me With You."
---
Her video for the song reflects this too, painting Marsh isolated in Americana. Driving in an old Cadillac down green streets, searching a map for direction, playing her uke and reflecting on times gone past. Blue skies speak to an optimistic outlook for the future, but clash with her reflective demeanor and the content of the song. She writes words down on paper, possibly the lyrics of the song, possibly a letter to someone. Possibly both. The titular refrain "Take me with you when you go" speaks to a wish, as if it's something she could have said at one point, but didn't, and will now for ever wonder what those words unsaid might have lead to.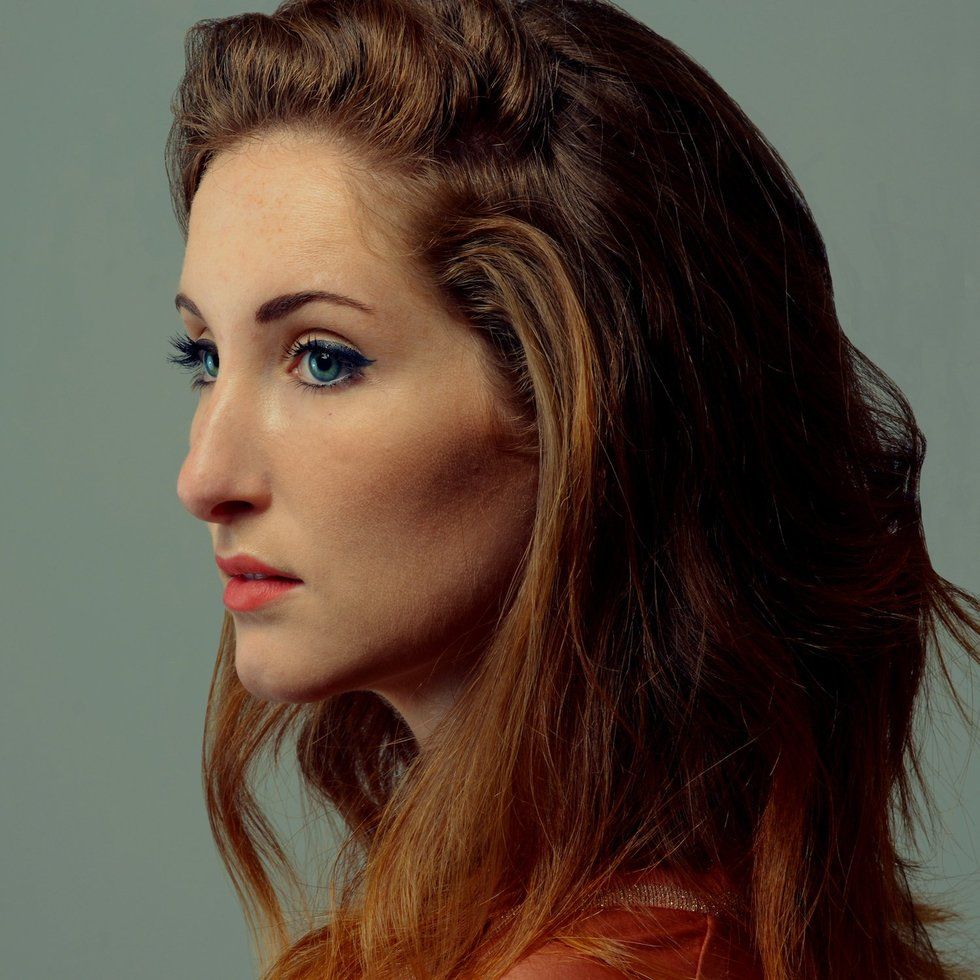 gp1.wac.edgecastcdn.net
Marsh has been proving herself over and over again the past year or so. With a steadily growing online following, over five million listens on Spotify, and her music being featured on NCIS: New Orleans, she's cruising at an altitude many aspiring singers only dream of. If she continues writing songs like this, she will continue to soar ever higher. Her upcoming EP REVIVAL (due out in the fall) will be the next test of this and we cannot wait to be proved right all over again. Start falling in love with Lauren Marsh now, it will save you time later.

Check her out online!

---
Thomas Burns Scully is a PopDust contributor, and also an award-winning actor, playwright, and musician. In his spare time he writes and designs escape rooms. You can follow him on Facebook, Twitter, and Instagram.
---
POP⚡DUST | Read More…

F*** Yeah It's Summer. The NSFW Anthem You Didn't Know You Needed
Eddie Izzard: transgender, hilarious, and heartbreaking
'Pop Punk High', a pop punk musical comedy? Um... yes please!
---