Music Features
Let's revisit one of underground hip-hop's greatest moments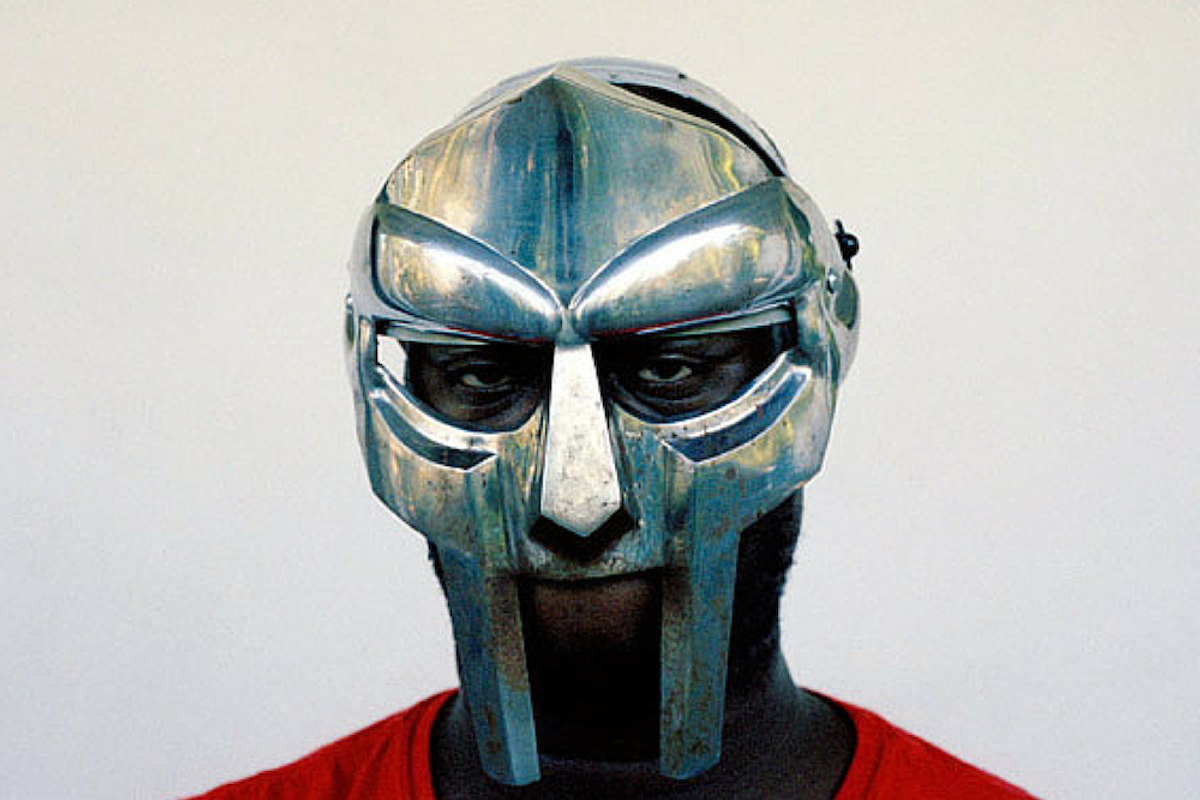 "Living off borrowed time, the clock tick faster," MF DOOM raps over the disorderly "Accordion" instrumental.
The eclectic Madvillainy, the underground collaboration between Madlib and MF DOOM, was released on this day in 2004. Over a decade later, it is still one of the most acclaimed and dissected projects in hip-hop history, partially due to the obscurity that shrouded it during its creation from 2002 to 2004. The duo quietly crafted the record while on a trip to Brazil, armed with nothing more than a Boss SP-303, a tape deck, and a turntable. Madlib has always thrived in minimalism (he recently mentioned that 2019's outstanding Freddie Gibbs album Bandana was produced entirely on an iPad), and he later mentioned that the creative process with MF was like pure telepathy. He told Pitchfork, "Everything was spontaneous."
---
But Madvillainy was more a bastard child than anything else. Madlib's label Stone Throw was skeptical of its success and instead pushed diligently for a collaboration with J Dilla, who was riding off the success of Slum Village. Madlib and MF met in Brazil regardless, but a rough demo of the album was unexpectedly leaked 14 months into the recording process. "Madvillainy was the cult comic too abstruse to be adapted," wrote Pitchfork, "and its odds of success only decreased after it leaked." The duo, frustrated and exhausted, eventually gave up on the project to pursue solo endeavors. "People were approaching DOOM and Madlib at shows to tell them how much they liked the album, so they were like, 'Fuck it, I'm done,'" recounted Stones Throw founder Jeff Janks. "Madlib started on other stuff, and DOOM, well, you never know what he's doing."
MF DOOM - Madvillain - Accordion www.youtube.com
The album became the stuff of legends, with both artists refusing to speak on it again. Over a year later, the duo at some point reunited, brainstorming ways to refine and remake Madvillainy. Meanwhile, the hype only continued to grow. "The label asked Madlib to re-do a few beats...then DOOM demanded to alter some tracks. Everyone grew frustrated," wrote Pitchfork. But the album eventually saw the light of day and, in hindsight, redefined the trajectory of what was possible in hip-hop. Its eclectic unrefined samples make it deeply respected among rap traditionalists, while DOOM's unconventional narratives established him as a tastemaker and a lyrical prophet.

"The point of "Madvillainy" is largely poetic," wrote The New Yorker, "celebrating the language of music and the music of language…[it] makes a convincing case that, however you choose to pray, two of hip-hop's many dogmas still obtain: Every sound can make a song. All words make sense."
Revisit this masterpiece below:
Madvillainy
From Your Site Articles
Related Articles Around the Web