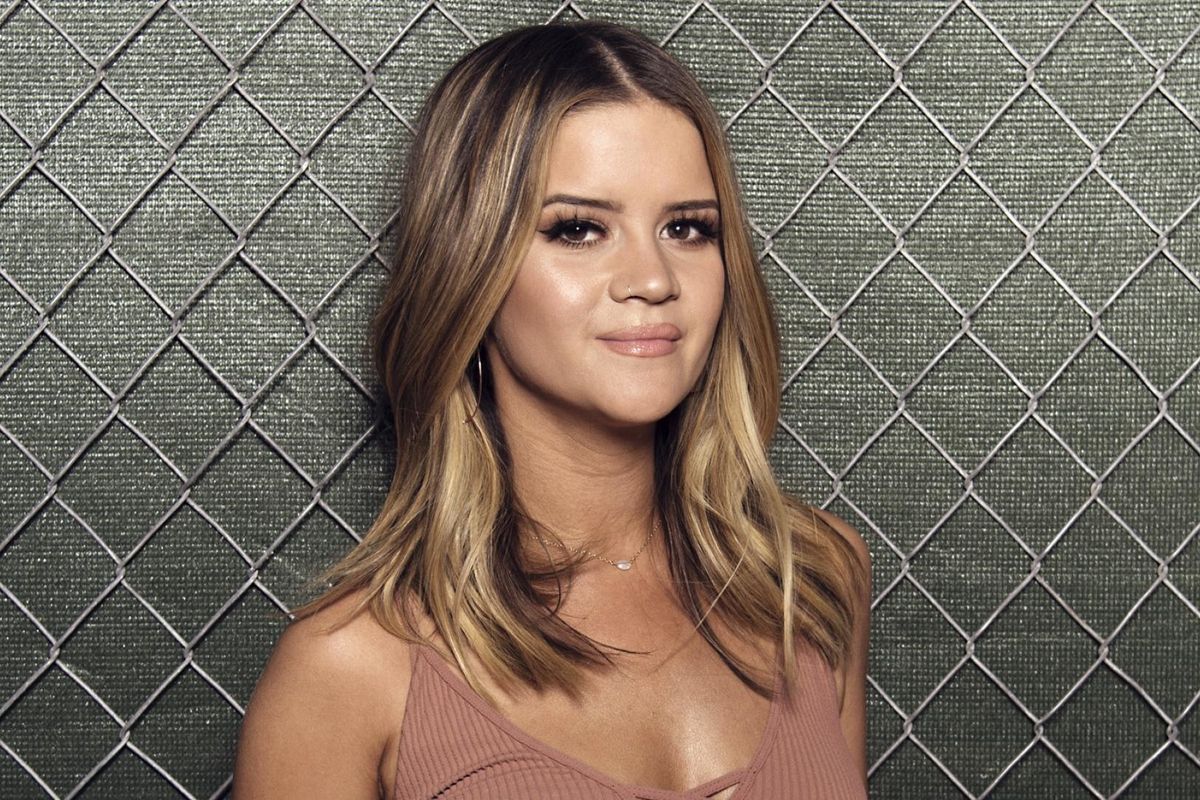 Grammys
Maren Morris, the Grammy-award winning pop powerhouse whose song "The Middle" is nominated for Record of the Year, just released an inspirational music video to accompany her new single "GIRL."
The video–which opens up with a soft-spoken Morris speaking on how women just want "the same as everybody else"–features an eclectic montage of women doing badass stuff. From dancing and yoga to boxing and setting cars on fire, the music video pays homage to all the strong women that inspire Morris. "What you feel is natural," Morris belts on the track's rocking chorus. "Pick yourself up off the kitchen floor." The video additionally shows women devastated, trying to reconcile with the hardships that come with being badasses. "Baby girl, don't you hang your head low," Morris croons. "Don't lose your halo." The track, which was released on January 17th, is already getting praise, specifically from acclaimed actress Nicole Kidman. "Another female country music powerhouse!" she said on her Instagram story. "Your new single is on repeat, Maren Morris!"
As the video comes to a close, it shows Morris belting out the chorus one last time in front of thousands during a stadium show, with gritty electric guitar chords ringing out. "Well, one of the hard things about being a girl is having to answer all these questions about why it's hard to be a girl," Morris says with a laugh as the song trails off. We hear you, Maren. Keep doing your thing. Check out the video below.
Maren Morris - GIRL www.youtube.com
---
Mackenzie Cummings-Grady is a creative writer who resides in the Brooklyn area. Mackenzie's work has previously appeared in The Boston Globe, Billboard, and Metropolis Magazine. Follow him on Twitter @mjcummingsgrady.

---
POP⚡DUST | Read More...

The Strange Ballad of John McAfee

Post Malone's Stank Will Envelop Red Hot Chili Peppers at Grammy Awards
Tarantino's "Once Upon a Time In Hollywood" Looks Incredible