Culture News
Everyone's favorite Italian plumber is turning 35, and Nintendo has some exciting plans to celebrate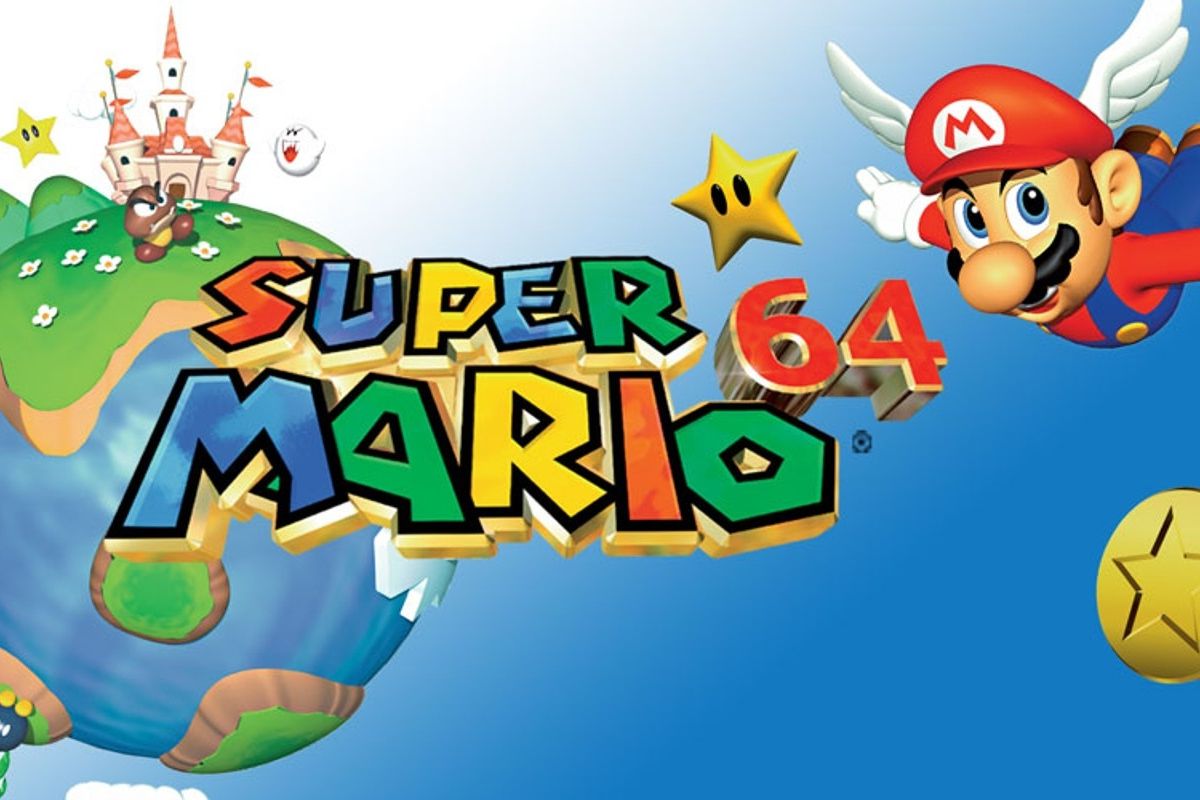 Super Mario Bros, the first Mario game (if you don't count his role as Jumpman in Donkey Kong), came out on September 13th, 1985.
Predictably, Nintendo has some big plans for their icon's 35th birthday later this year. While they are choosing not to respond to "rumor and speculation," it's being widely reported that those plans will include remastered re-releases of much of the Mario library, including classic games like Super Mario 64, Super Mario Sunshine, and Super Mario Galaxy.
Normally this sort of news would be announced at the annual E3 expo in June, but this year's E3 has already been canceled amid the on-going health crisis, so Nintendo will have to find other ways to get the word out. They are reportedly considering a "digital showcase" sometime soon to make the Mario-heavy lineup and release schedule official—though those plans are not yet official.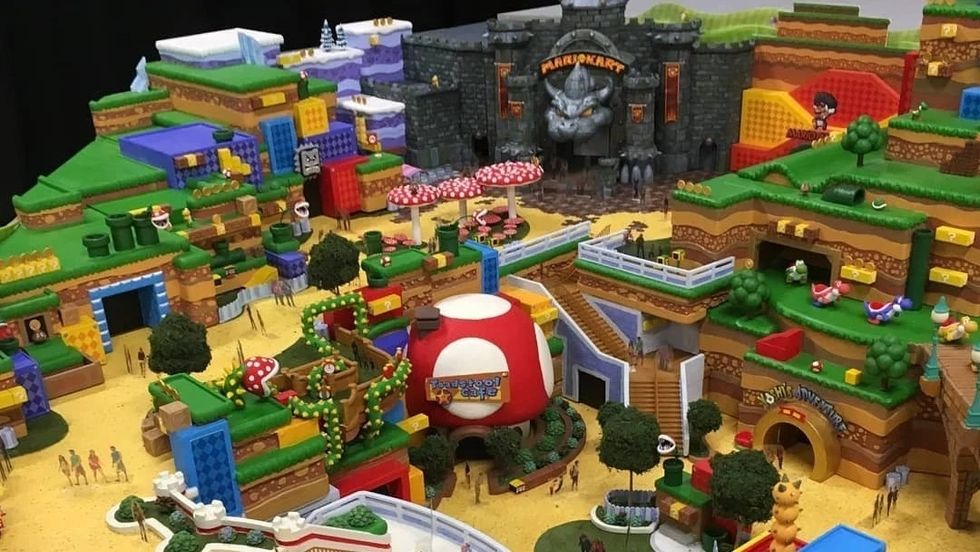 A mock-up of Universal's Super Nintendo World
While there are a number of other interesting projects on the horizon—including a new Paper Mario title reportedly in the works for the Switch and a Super Nintendo World being built at Universal theme parks in Orlando and Tokyo—the announcement of classic game re-releases is particularly exciting for older gamers. Not only will we have a chance to replay some of our favorites, tapping into all the fond childhood memories of Mario, we can also school any young gamers in our lives who think they know their way around a controller.
Super Mario Bros. 35th Anniversary Collection on Nintendo Switch!? www.youtube.com
In 2015, Nintendo celebrated Mario's 30 birthday with a slew of new Mario merchandise, culminating in the release of Super Mario Maker for the Wii U. So, however Nintendo plans to make their official announcements–whether in one massive digital event or in a trickle of smaller press releases—expect to hear a lot more Mario news in the lead up to September 13th.