Culture News
Meghan Markle Reflects on Police Brutality in Commencement Speech: "George Floyd's Life Mattered"
The Duchess of Sussex gave a virtual speech to the graduating class of her alma mater, Immaculate Heart High School.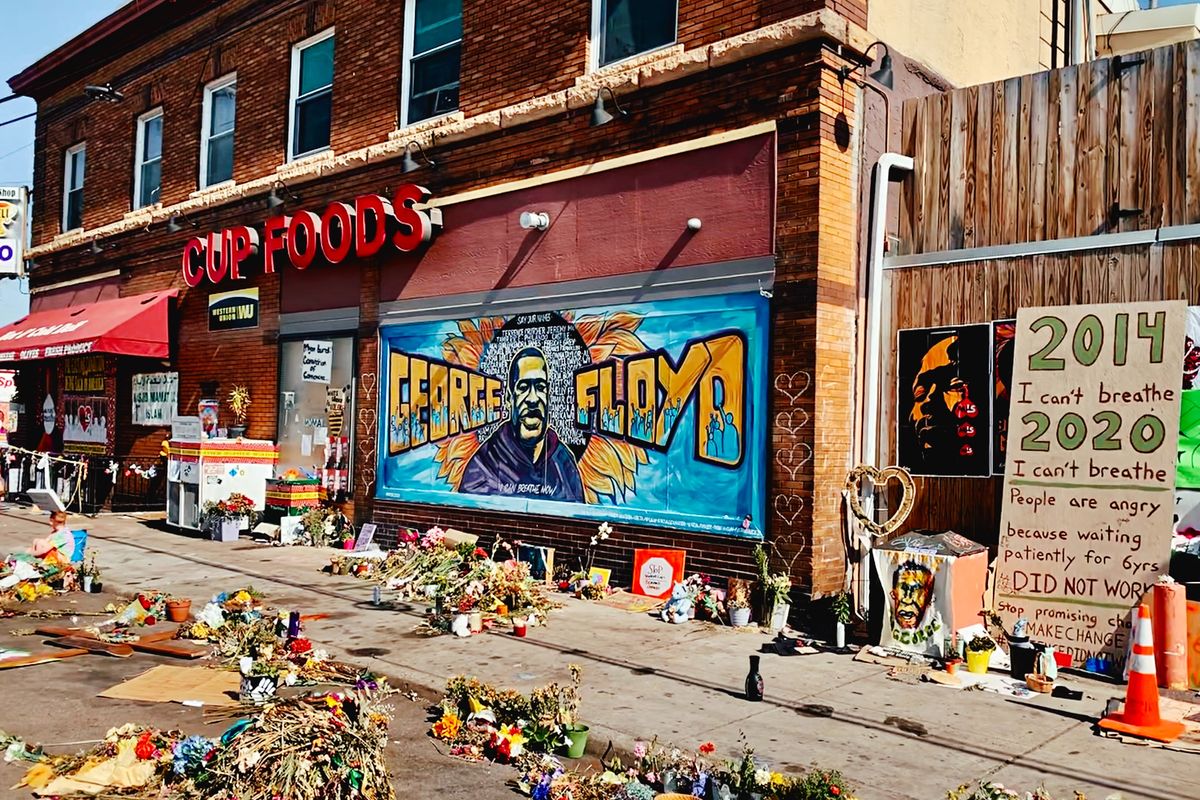 Photo by Jean Beller Unsplash
Meghan Markle gave a virtual commencement speech for the 2020 graduating class of Immaculate Heart High School, giving further evidence that she is arguably the coolest living royal.
The Duchess of Sussex opened her speech candidly to her alma mater, citing the devastation she felt surrounding recent events. "The only wrong thing to say is to say nothing," she said. "George Floyd's life mattered and Breonna Taylor's life mattered and Philando Castile's life mattered and Tamir Rice's life mattered."
Markle went on to reflect on her reaction to the 1992 murder of Rodney King , a Black construction worker who was beaten to death by Los Angeles police. She continued by mentioning an anecdote from her own experience as a student at Immaculate Heart. "One of my teachers, Ms. Pollia, said to me, 'Always remember to put others' needs above your own fears.' That has stuck with me throughout my entire life, and I have thought about it more in the last week than ever before."
She closed out the speech with a powerful, emotional call to action: "You are going to use your voice in a stronger way than you've ever been able to...I know you know that Black Lives Matter. I'm already excited for what you are going to do in the world. You are equipped, you are ready, we need you, and you are prepared."
Watch the entire speech below:
Meghan Markle Gives a Graduation Address to Her High School
Full Speech: Meghan Markle's Surprise Graduation Address to Her Old High School www.youtube.com
"Always remember to put others' needs above your own fears"