Film News
"It is a profound honor to continue my dad's legacy while stepping into the shoes of a young Tony Soprano."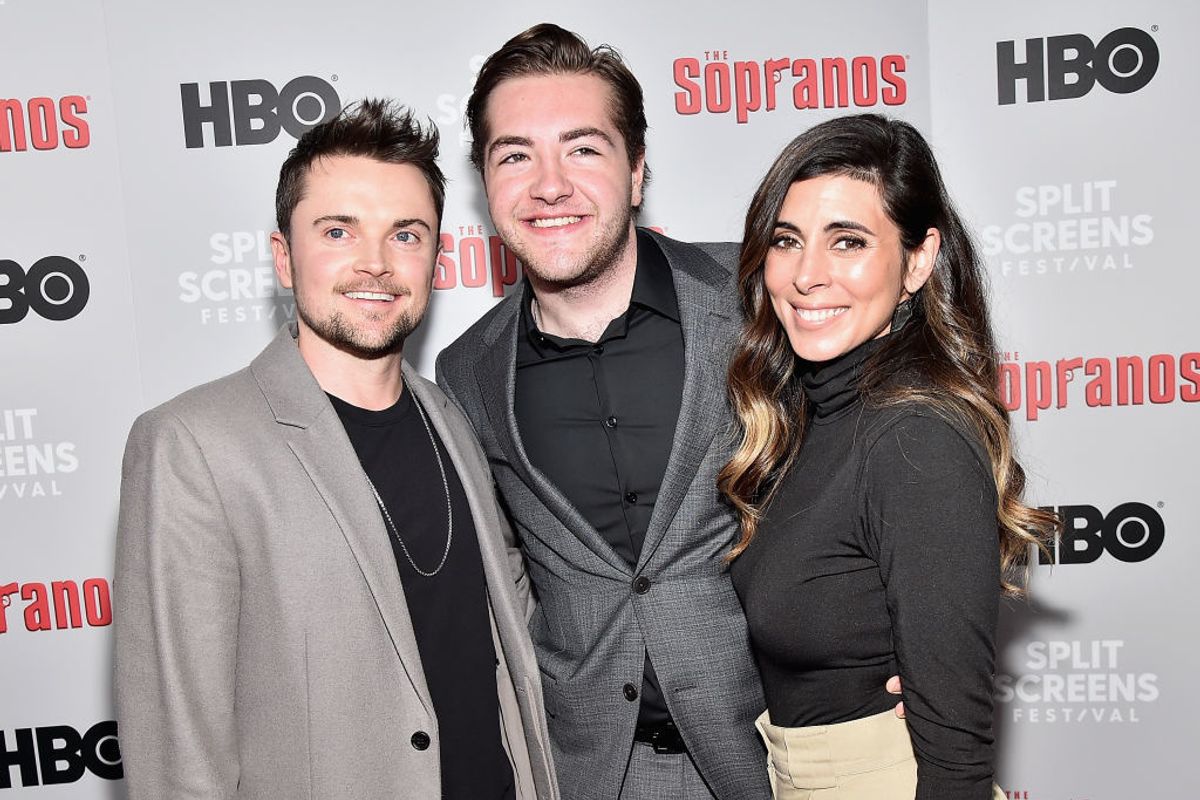 Theo Wargo / Getty Images
Today in utterly delightful news, Michael Gandolfini, son of the late James Gandolfini, is set to play Tony Soprano in The Many Saints of Newark, the feature film prequel to celebrated TV series The Sopranos.
"It's a profound honor to continue my dad's legacy while stepping into the shoes of a young Tony Soprano," Gandolfini said in a statement to Deadline, which first reported the news.
According to Deadline, the role was not a sure thing for the young Gandolfini, who had to audition for the part. After an "extensive audition process," the 19-year-old was selected based on his ability to capture Tony's mannerisms, his presence, and, naturally, his likeness. He most recently appeared on HBO's The Deuce as Joey Dwyer.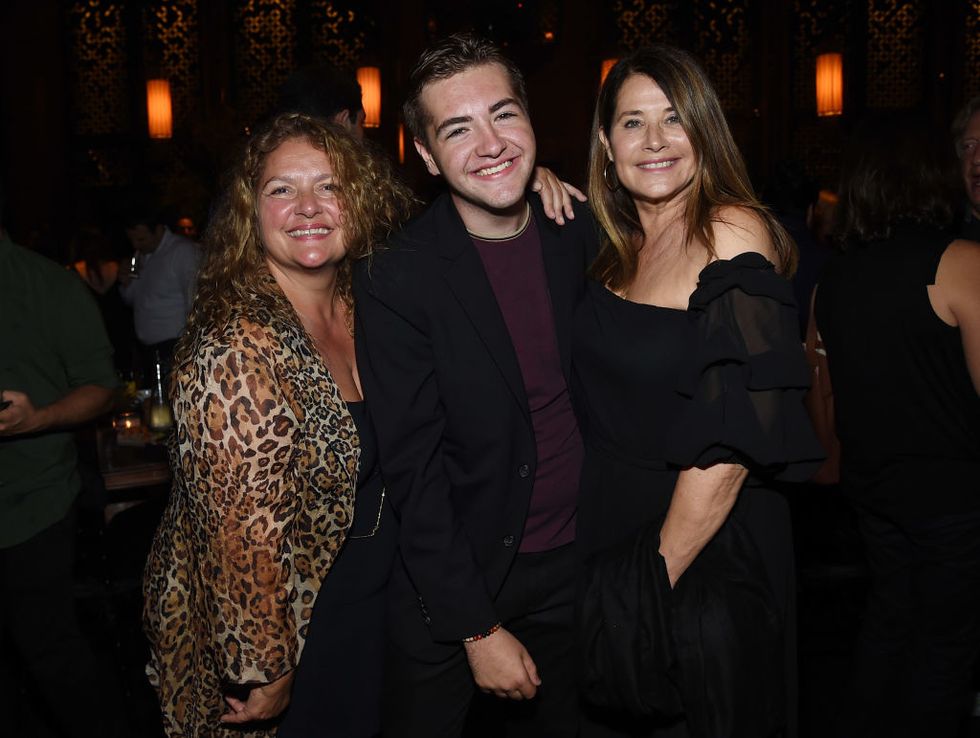 "Curb Your Enthusiasm" Season 9 Premiere - After Party Jamie McCarthy / Getty
The casting announcement comes on the heels of the 20th anniversary of the acclaimed, New Jersey-set series, which ran for six seasons on HBO from 1999-2007. Created by David Chase, The Sopranos, with its rich, complicated depiction of an organized crime boss, his mental health issues, and the family (and "family") that surrounds him, is often considered by critics as the unofficial start of the era of "prestige TV." Gandolfini rose to fame for his portrayal of Tony Soprano, for which he won four Emmys. He died in 2013 of a heart attack.

The Many Saints of Newark was co-written by Chase and producer Lawrence Konner, and will likely be released in 2020. Little is known about the plot, save that it will be set in or around the 1967 Newark riots—a particularly precarious time for both local Italian and African American communities—and will focus on the character Dickie Moltisanti (father of Michael Imperioli's Christopher and played by Alessandro Nivola), mentor to young Tony and friend to Tony's father, Johnny Boy. In addition to Nivola, Michael Gandolfini joins Vera Farmiga, Jon Bernthal, Billy Magnussen, and Corey Stoll.
The decision to cast the younger Gandolfini in the iconic role originated by his father, in addition to being a bright spot in a week of decidedly less heartwarming news from the film industry, brings to mind what James said about his parents to the New York Times in 2009: "Like I always say, I'm standing on their shoulders; they allowed me to do this silly job."
---
Rebecca Linde is a writer and cultural critic in NYC. She tweets about pop culture and television @rklinde.
---
POP⚡ DUST | Read More…
Bryan Singer Accused of Sex with Minors (Again)
"Glass" Is Enjoyable If You Don't Get Your Hopes Up