Frontpage Popular News
The Out-of-the-Spotlight Couple Made it Official Earlier this Month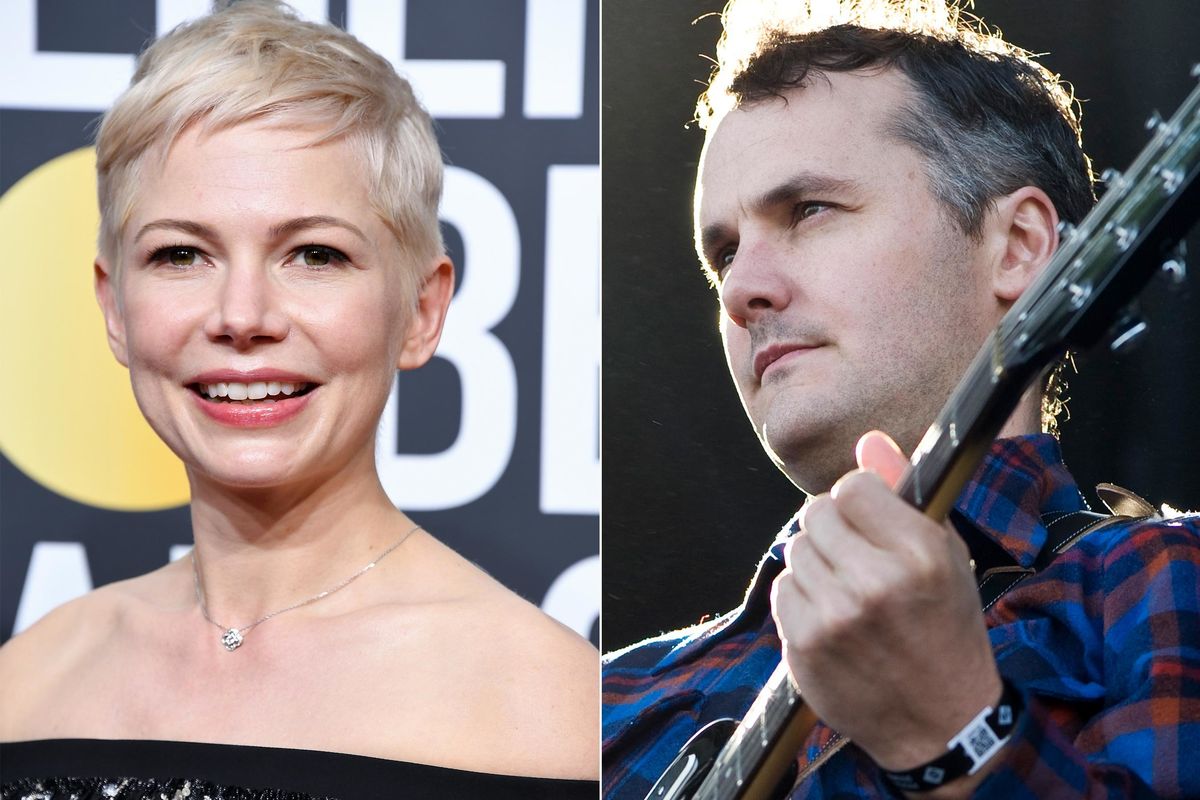 An actress and a rock star.
Those are the main ingredients in the "famous couple" formula. But who knew actress Michelle Williams and Phil Elverum (singer for Mount Eerie) were so serious? They never really even "went public" with their relationship as E! News notes.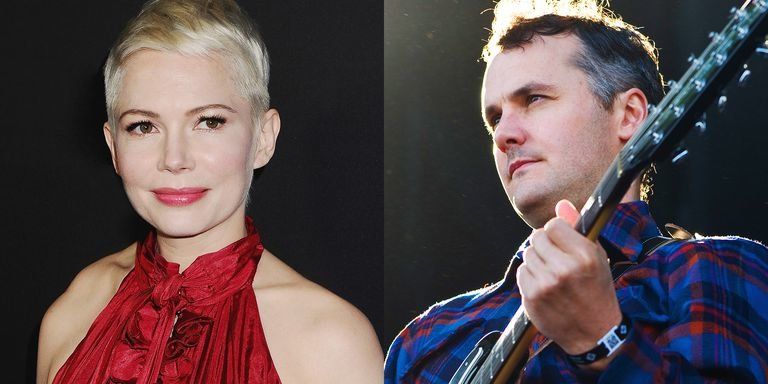 hips.hearstapps.com

Perhaps that was the key for the high-profile pair to develop a real romance, far from the spotlight and out of the headlines. Speculation they were a "thing?" Sure, rumors swirl whenever a star is seen even just talking to a potential suitor. But this relationship was the real deal. They found "the one" in one another and tied the knot in the Adirondacks earlier this month in front of just a few close friends and their kids (Williams' 12-year-old, Matilda and Elverum's daughter Agathe, 3). Intimate and private, just like the couple.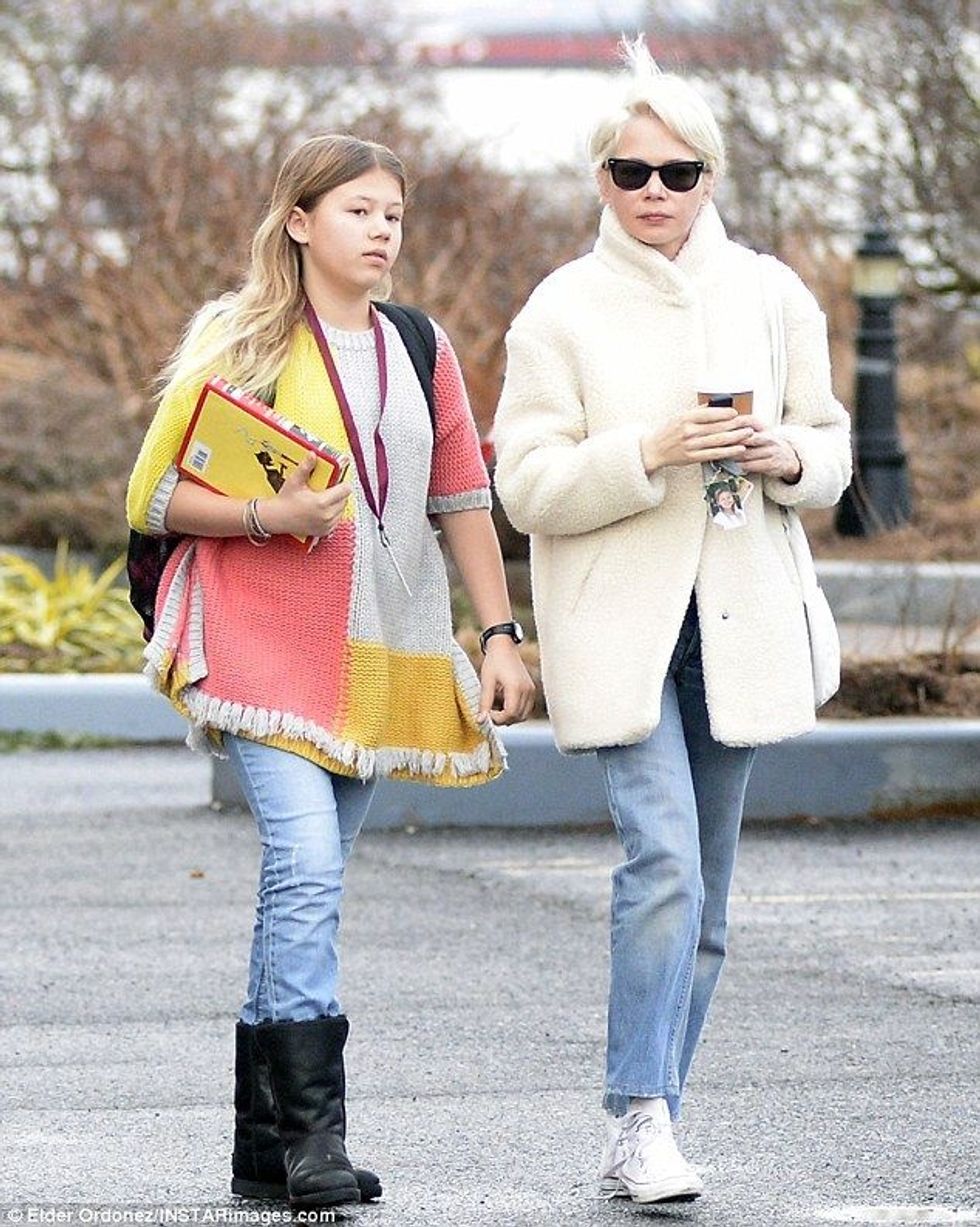 pinterest
"Very sacred and very special," is how Williams describes the relationship. They have both experienced great love…and great loss. Williams' daughter's father and her former love, Heath Ledger died in 2008 after an accidental overdose, and Elverum's wife passed after a battle with cancer in '15 when their daughter was just an infant. To bond over such tragedy and find a new shoulder to lean on must make their partnership precious.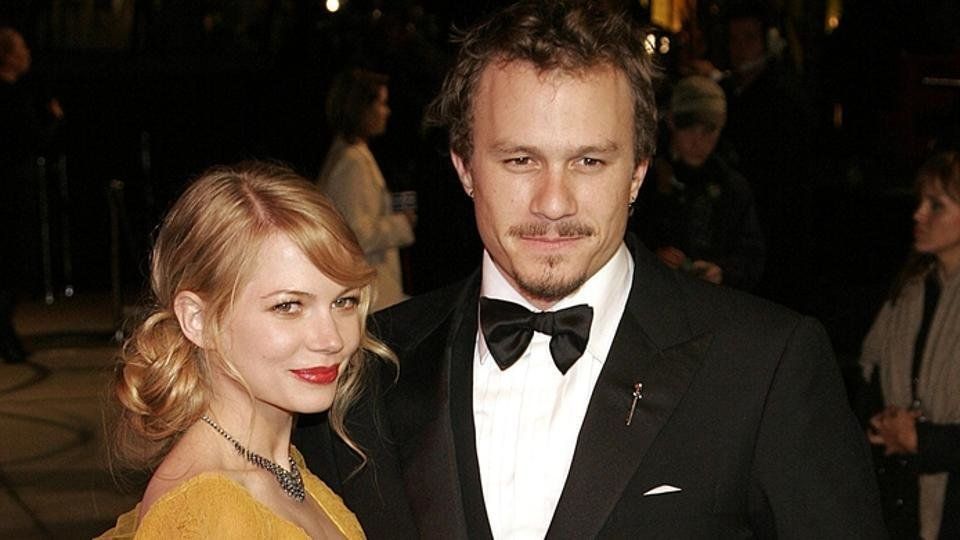 www.hindustantimes.com
Williams has forever been notoriously mum when it comes to who she is romantically linked to, but Elverum had her shouting from the rooftops, or at least to one Vanity Fair writer. Well, maybe not quite "shouting" but she's certainly smitten. "Obviously I've never once in my life talked about a relationship, but Phil isn't anyone else," she revealed to Vanity Fair. "And that's worth something. Ultimately the way he loves me is the way I want to live my life on the whole."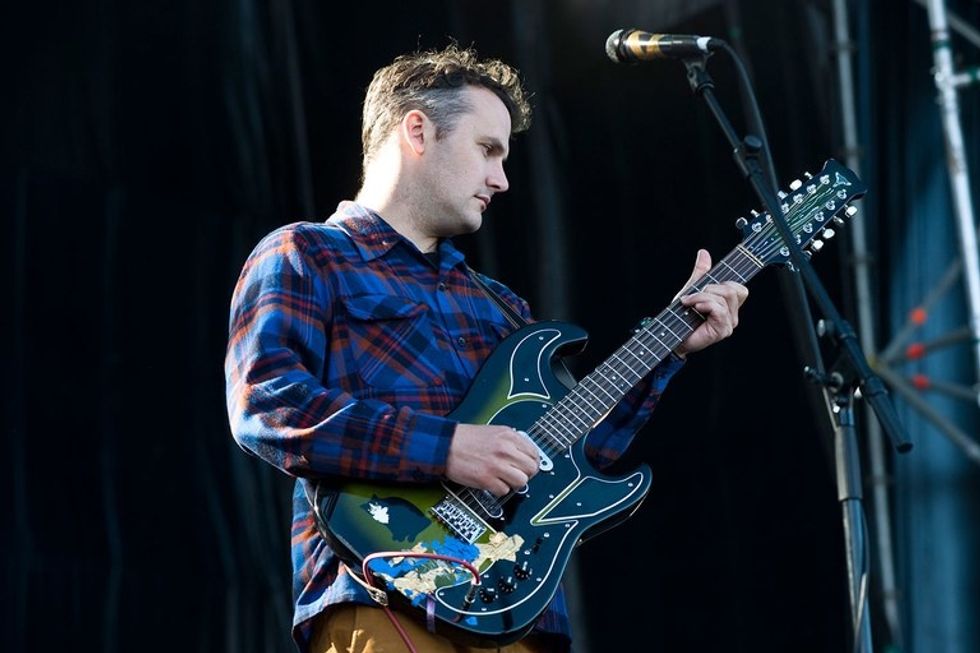 vanityfair.com
The former Dawson's Creek star has made a serious name for herself in the entertainment world as an acclaimed Oscar-nominee, and her musician husband is on the up-and-up as one to keep an eye on. Being married to Williams is sure to catapult his career even further. It comes with the territory and surely, he's not mad about it.

As far as celebs go, these two seem refreshingly grounded. No 72-day marriage for these lovers. Now a blended family with two adorable daughters to raise together, Williams and Elverum would be smart to remain as off-the-radar as possible. Naturally, paparazzi will hound them down and celeb-focused trash mags will do whatever it takes to find photos from their special day. But something tells us Williams and Elverum won't give in to gossip when they have such a great thing going.
Congrats to the newlyweds. We're wishing you lots of love and happiness, and as much privacy as you can retain during this "honeymoon phase" and beyond!
---
Melissa A. Kay is a New York-based writer, editor, and content strategist. Follow her work on Popdust as well as sites including TopDust, Chase Bank, P&G, Understood.org, The Richest, GearBrain, The Journiest, Bella, TrueSelf, Better Homes & Gardens, AMC Daycare, and more.
---
POP⚡DUST | Read More...