MUSIC
In the 19-Minute Confessional Song, "I Admit," the Singer Addresses Years of Allegations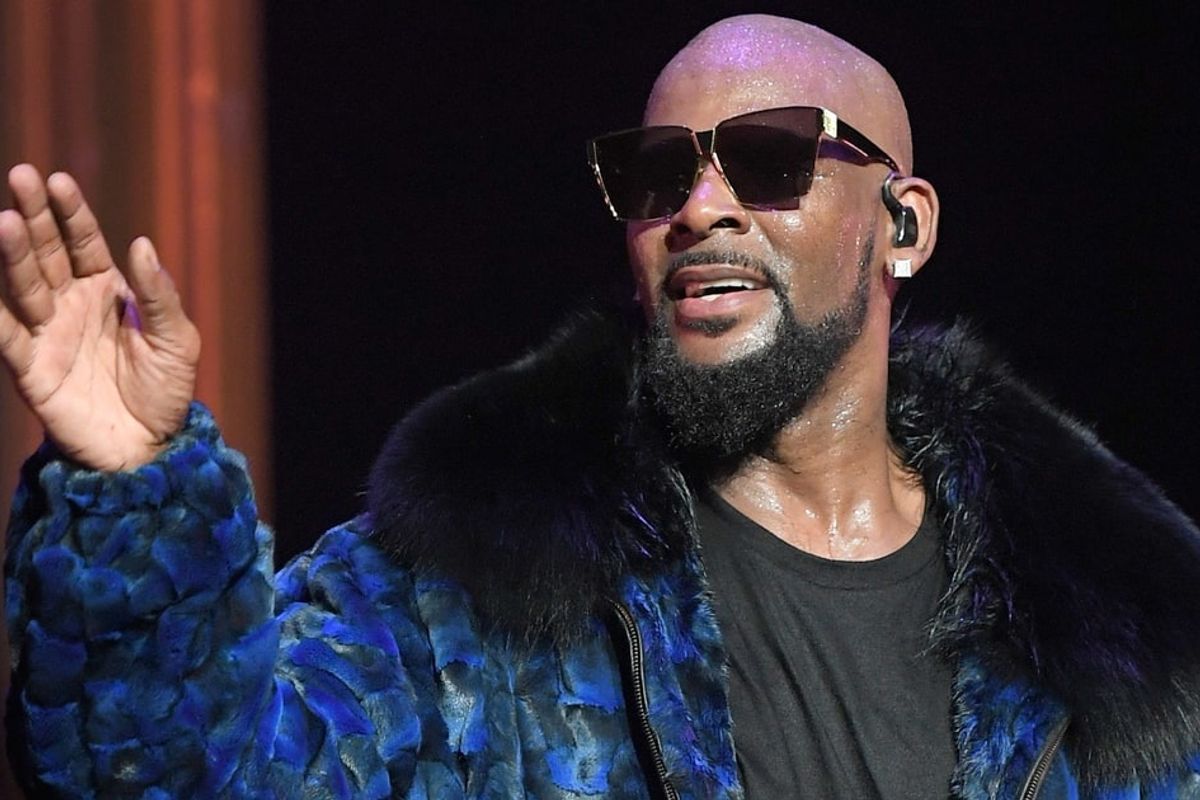 Got 19 minutes to kill?
Whether you're a fan of R. Kelly or find his attitude and (alleged) actions alarming, you may just be intrigued by his latest release – a long song dedicated to digging into "years of unflattering headlines about his private life," as described by CNN.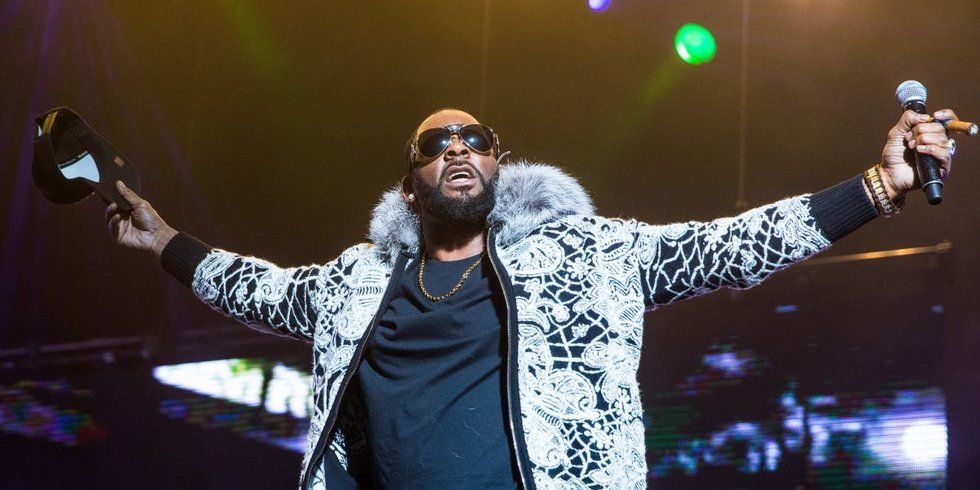 Ready to "reveal" it all?www.bet.com
From cults to Cosby, pedophilia to protests, Kelly covers years of news-making drama that has tarnished his name, true or false, depending on who you ask. But question Kelly and he's convinced he has done nothing "wrong," though he is open to admitting plenty of what some may suggest as unsavory behavior, to say the least.

The song is 19 minutes, so plenty is covered, much relating to his in-your-face sex life with "both older and young ladies," as the lyrics go. He continues, "But tell me how they call it pedophile because that shit is crazy." Apparently the "young ladies" Kelly sings of are not that young. Perhaps he forgot about his (eventually annulled) marriage to a then 15-year-old Aaliyah when he was 25?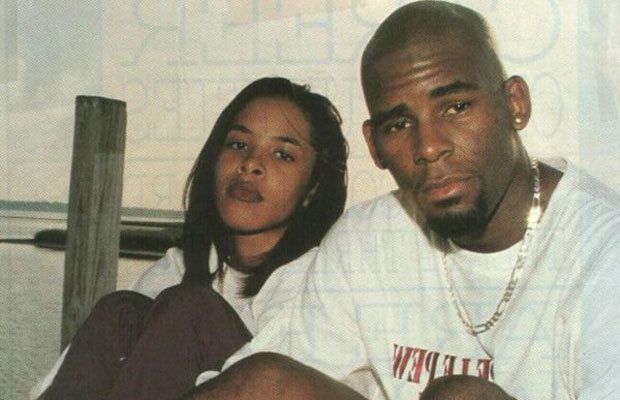 The late Aaliyah with Kellythesource.com
And even if there were "ladies" who were not "appropriate" for Kelly to get with, it is not his fault…it's their parents'! "And if you really, really wanna know/Her father dropped her off at my show/And told this boy to put her on stage/I admit that this is no disrespect to the parents/But this is my advice to you 'cause I'm also a parent/Don't push your daughter in my face, and tell me that it's okay/'Cause your agenda is to get paid, and get mad when it don't go your way," Kelly sings/explains/warns.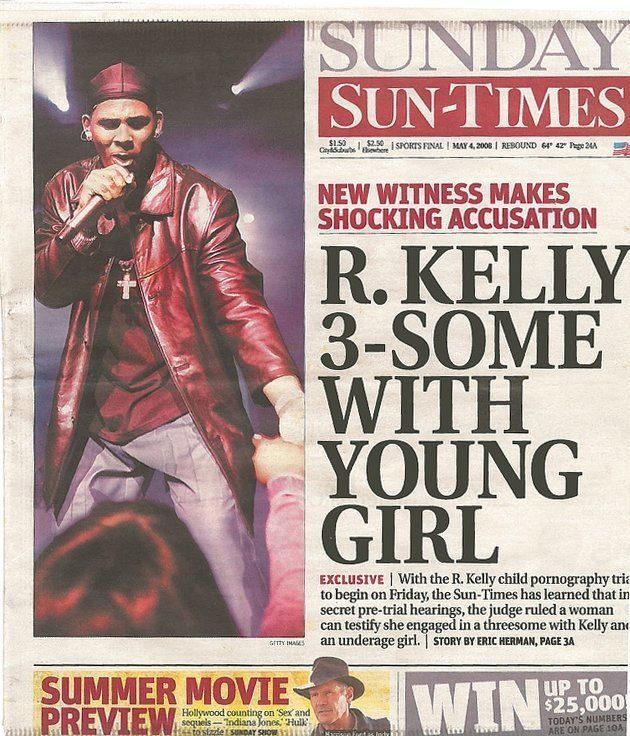 Scandals and seximg.huffingtonpost.com
With so many allegations (and indictments) against the singer, from the claims he passed an STD to a sex partner to filming himself in sex acts with an underage female, Kelly has plenty of material to work with, a lot to "admit" to (although he shares his version of the story), and a message for the haters, "Now I don't know what else to say except, I'm so falsely accused. Tell me how can you judge when you've never walked in my shoes/You may have your opinions, entitled to your opinions ... but really am I supposed to go to jail or lose my career because of your opinion?/Yeah, go ahead and stone me, point your finger at me, turn the world against me, but only God can mute me." OK, but Spotify can too, as they've removed all of Kelly's songs from their playlists and recommendations amid recent (and past) scandal and pressure amid the #metoo movement.

A publicity stunt? A song of self-reflection? Or an issue cutting his lyrics down to a more radio-friendly version of what may just become another Kelly hit? We'll continue to learn how listeners take to "I Admit," but I'll admit those were 19 minutes I won't get back.
Listen to "I Admit" below, but be prepared for excuses, explanations, and egomania.
---
Melissa A. Kay is a New York-based writer, editor, and content strategist. Follow her work on Popdust as well as sites including TopDust, Chase Bank, P&G, Understood.org, The Richest, GearBrain, The Journiest, Bella, TrueSelf, Better Homes & Gardens, AMC Daycare, and more.
---
POP⚡DUST | Read More...
Here We Go Again! Mamma Mia… Take Two

First Transgender Superhero Coming to Supergirl!
---