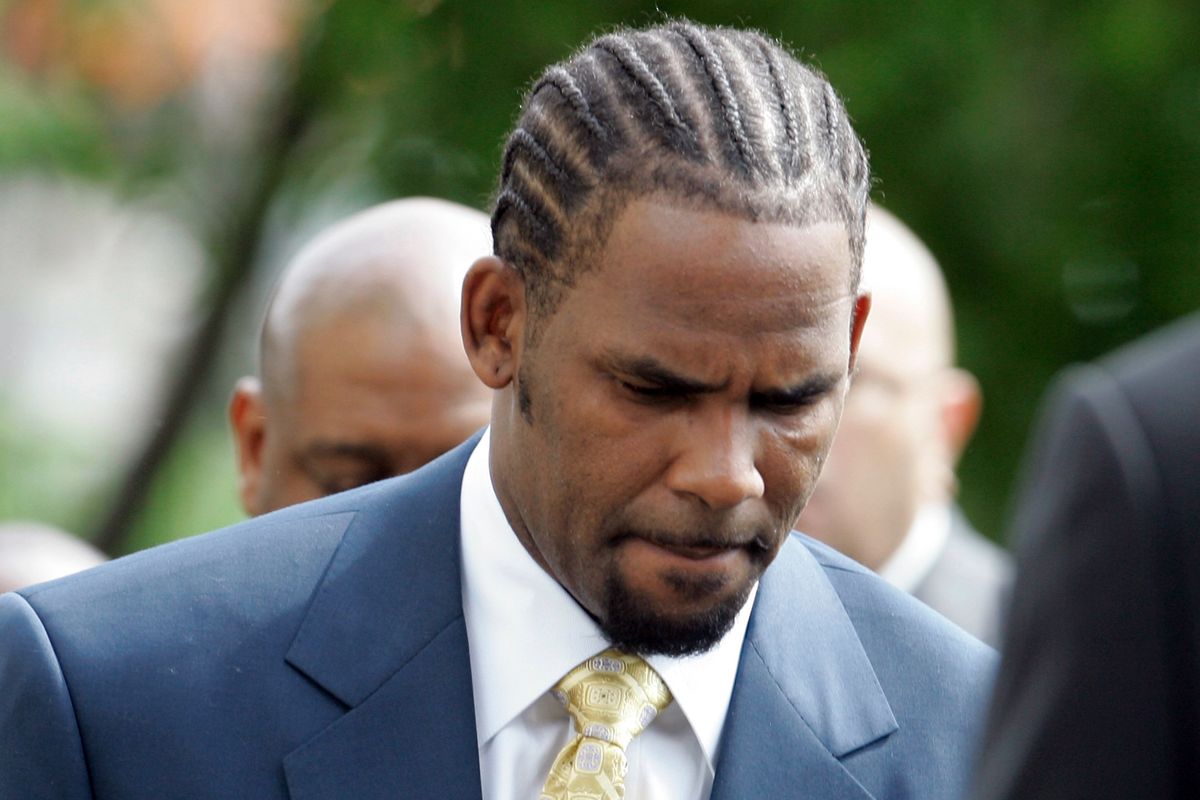 Amidst the ongoing #MeToo movement, the Surviving R. Kelly docuseries is rocking the music industry.
Once again, the spotlight shines on a hugely influential celebrity whose sexual predation has been protected and facilitated for years. Now #cancelrkelly and #muterkelly are picking up steam, and celebrities are speaking out. Here's a handy roundup of everyone who agrees: fuck R. Kelly.
Vince Staples
Vince Staples on R. Kelly www.youtube.com
Vince Staples blasted people on Twitter who are just now taking notice of "this K. Relly shit." Staples has a point, considering he has been speaking out against R. Kelly since April 2018, when he used his Coachella interview to put "piece of fucking shit R. Kelly" on blast for being a "child molester."

John Legend + Sparkle
To everyone telling me how courageous I am for appearing in the doc, it didn't feel risky at all. I believe these w… https://t.co/ypjCmCngMr

— John Legend (@John Legend) 1546572415.0
John Legend and Sparkle were the only artists who agreed to participate in the actual documentary, Surviving. The executive producer revealed that many others, including Lady Gaga, Jay-Z, Questlove, and Dave Chappelle refused. But as John Legend made clear on Twitter, he doesn't "give a fuck about protecting a serial child rapist."

Chance the Rapper
https://t.co/bqbKlsDA9l

— Chance The Rapper (@Chance The Rapper) 1546737653.0
After taking flack for audio where he said he "didn't value the accusers' stories because they were Black women," Chance tweeted an apology to R. Kelly's survivors, and expressed regret for ever having worked with him.

Lady Gaga
I stand by anyone who has ever been the victim of sexual assault: https://t.co/67sz4WpV3i

— Lady Gaga (@Lady Gaga) 1547098989.0
Receiving newfound backlash for her 2013 R. Kelly collaboration, "Do What U Want (With My Body)," Lady Gaga set the record straight on Twitter. She said she stands behind the accusers "1000%" and plans to remove the song from iTunes and all streaming platforms.

Common
Common Admits Black Community Failed R. Kelly Survivors, Says That Ends Now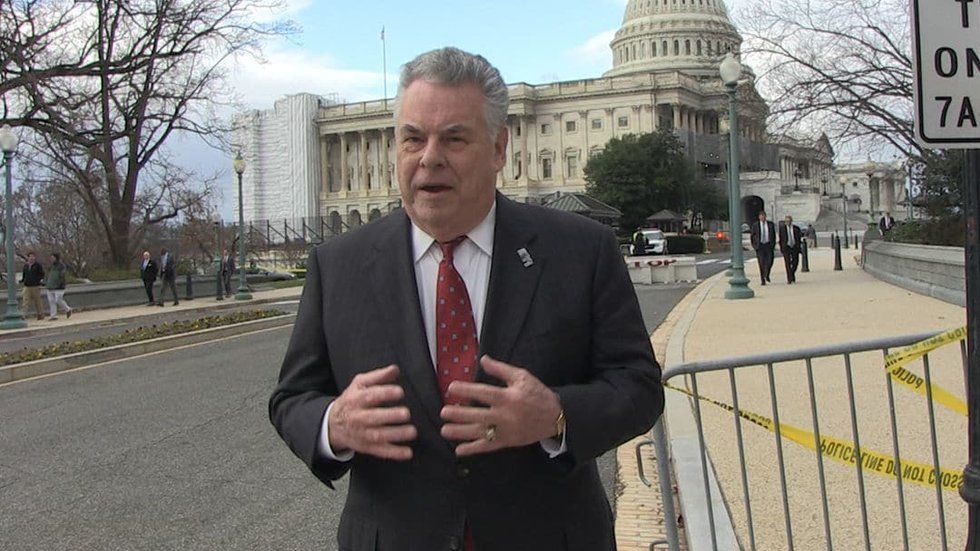 Common Admits Black Community Failed R. Kelly Survivors, Says That Ends Now www.tmz.com
In an interview with TMZ, Common lamented the fact that he turned a blind eye to the long-cited allegations against R. Kelly. He believes the entire black community has been failing R. Kelly's survivors for a long time and should have put a stop to things long ago.

Jada Pinkett Smith
Jada Pinkett Smith took to Instagram to express confusion at the fact that R. Kelly's music sales have spiked greatly since the docuseries aired.

Ne-Yo
Ne-Yo took to Instagram, too, posting a #muterkelly image alongside the sentiment that music is not more important than protecting our daughters.

Kerry Washington
#SurvivingRKelly is the #1 trending topic on @twitter. Amen. Speaking truth to power.

— kerry washington (@kerry washington) 1546569316.0
On Twitter, Kerry Washington praised the fact that #SurvivingRKelly was the #1 trending topic.

Omarion
While I know our fans would be greatly disappointed if we didn't perform those songs on #TheMillennoumTour , after… https://t.co/tRDBpSrOjV

— OMARION (@OMARION) 1546834541.0
Omarion announced on Twitter that people need to acknowledge the ugly truth behind their industry, and he will no longer be performing any songs written by R. Kelly. That being said, he still plans to perform R. Kelly written songs on his current tour so as not to disappoint fans.

Tank
Tank made a long, heartfelt Instagram post expressing that in spite of how R. Kelly inspired his career, he cannot separate the music from the monster. He writes about his love for his own black daughters, and he suggests that there are more predators like R. Kelly currently working in the industry.

Bun B
Bun B straight up said, "Man, fuck R Kelly." He also reserved some fucks for Hugh Hefner, Sparkle, and R. Kelly's ex-wife, but later clarified that he did not intend to discount their experiences.

Meek Mill
I'm not feeling R after watching that .... it's so much filthy shit going on in this industry nobody will ever real… https://t.co/DUqKvPMYkf

— Meek Mill (@Meek Mill) 1546727825.0
On Twitter, Meek Mill said he's "not feeling R" after watching the docuseries, and, similar to Tank, suggested that there are a lot of other people in the music industry with similar accusations floating around.

---
Dan Kahan is a writer & screenwriter from Brooklyn, usually rocking a man bun. Find more at dankahanwriter.com
---
POP⚡DUST | Read More...

Lindsay Lohan's Beach Club Is the Greatest Greek Tragedy of the Modern Era
The Most—and Least—Anticipated TV Shows Coming in 2019