Culture News
The rapper denies allegations made in the "Surviving R. Kelly" docuseries, despite John Legend confirming that Kelly's a "serial child rapist."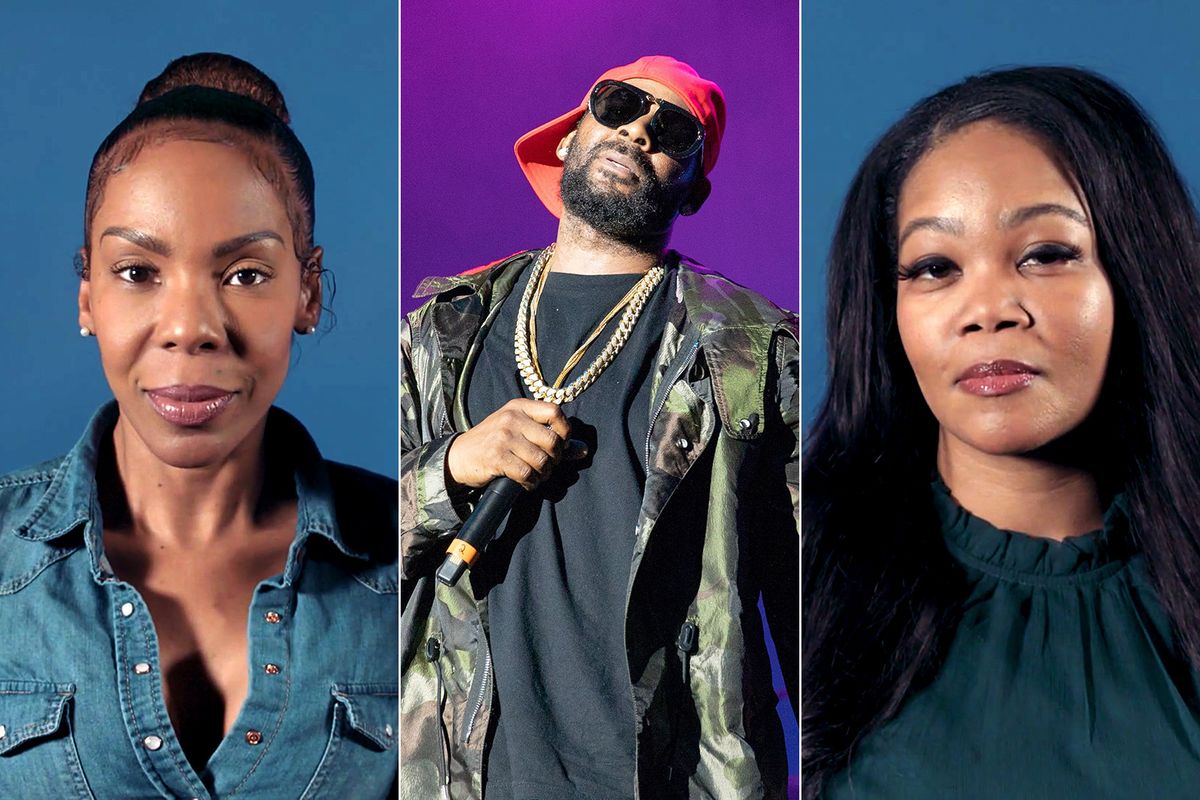 Rolling Stone
On Thursday, Lifetime began airing interviews with family members, colleagues, and alleged victims of the 51-year-old rapper as they recount decades of Robert Kelly using his fame to sexually abuse underaged girls.
In response, he's threatened to sue the network. On Thursday, before the first two hours of the six-hour series aired, Kelly's lawyer, Brian Nix, penned a letter that accused the network of promoting lies. Nix plans to file a federal lawsuit if the full documentary Surviving R. Kelly is aired on January 4 and 5.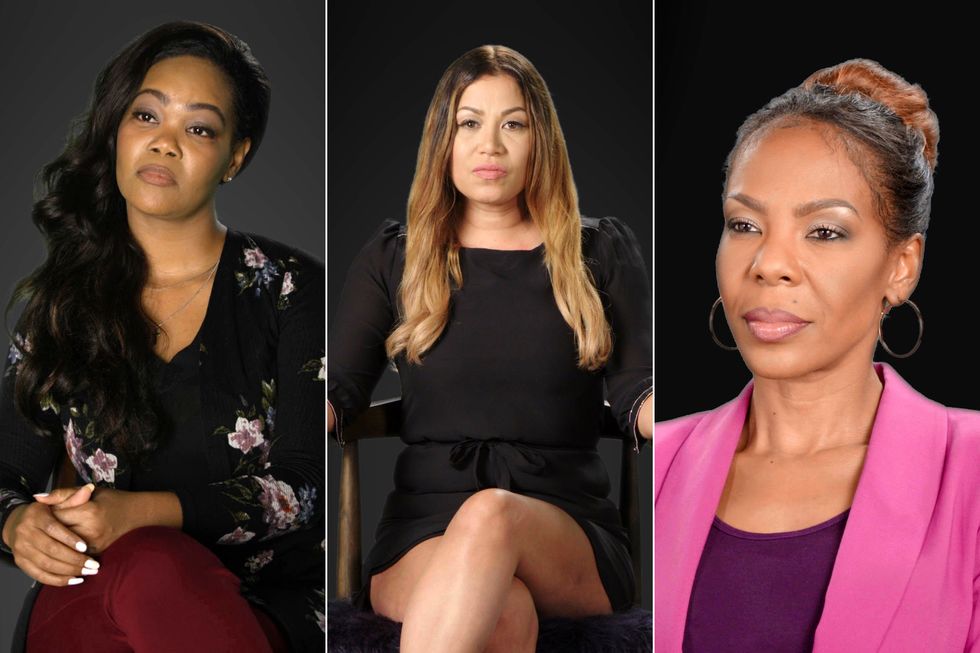 Rolling Stone
Allegations against Kelly have circulated for decades. After marrying 15-year-old pop singer Aaliyah (later annulled) in 1994, he's been sued multiple times for inappropriate sexual contact with a minor. In 2008, he was charged with creating child pornography by filming a sex type with an underaged girl. While Kelly was found not guilty (due to the jury being unable to conclusively identify who the young female was), in 2017 he was accused of operating an abusive "sex cult" of very young female fans in his home.

Executive producer Dream Hampton declared that she's "at war with R. Kelly," telling Shadow and Act, "This is a man who has built systems around his abuse, which is something that you'll see in the docuseries." The three-part documentary has been called "groundbreaking" for exposing not only Kelly's history of pedophilia and sexual abuse but for accusing the music industry of promoting Kelly's career despite knowing about his crimes.
Surviving R. Kelly features six of his accusers recounting how the R&B singer "groomed" them into a form of sexual slavery using manipulation, isolation, and intimidation with his fame. The docuseries also includes testimonies from his ex-wife, ex-girlfriend, brothers, and the parents of one teenager whom claim that Kelly "brainwashed" their daughter.
The first segment, which aired on Thursday, explores Kelly's own sexual trauma as a child. In a 2016 interview with GQ, Kelly recounted being sexually abused by a family member over a seven to eight year period before he was 15 years old. He said, "It teaches you to definitely be sexual earlier than you should have, than you're supposed to." Kelly, clearly framing his childhood abuse as the driving force behind his over-sexualized body of work, equated the sexual trauma to "putting a loaded gun in a kid's hand — he gonna grow up being a shooter, probably." He added, "I think it affects you tremendously when that happens at an early age. To be more hornier. Your hormones are up more than they would normally be. Mine was."
In Surviving R. Kelly, the rapper's younger brother, Carey, attested to abuse occurring within their family, sharing that he'd experienced the same at 6 years old. However, a watery-eyed Carey detailed how his brother didn't believe his own claims when he confided in him. He recalls Kelly telling him, "'Naw that didn't happen to you.' I said, 'Yes it did.' He said, 'No it didn't.' I left it at that.'"
In similar denial, Kelly claims to possess audio recordings that confirm Lifetime produced the documentary despite knowing that "some of the girls are lying, but that the budget was too high to turn back now." However, even if "some" of the six women are lying, the amount of testimony remains condemning. Also corroborating the charges against Kelly are celebrities and music industry giants who have known or worked with him throughout his career. John Legend appears in the docuseries, stating, "R. Kelly has brought so much pain to so many people." He adds in the third installment, due to air on Saturday, January 5, "Time's up for R. Kelly."
After being publicly commended for speaking out against the rapper, Legend tweeted, "To everyone telling me how courageous I am for appearing in the doc, it didn't feel risky at all. I believe these women and don't give a fuck about protecting a serial child rapist."
To everyone telling me how courageous I am for appearing in the doc, it didn't feel risky at all. I believe these w… https://t.co/ypjCmCngMr

— John Legend (@John Legend) 1546572415.0
---
Meg Hanson is a Brooklyn-based writer, teacher and jaywalker. Find Meg at her website and on Twitter @megsoyung.

---
POP⚡DUST | Read More...

Don't Try the Apocalypse at Home: Netflix Discourages Viewers from the "Bird Box" Challenge
Jordan Peterson and the Myth of the Modern Man
Kanye Begins New Year with Political Rant; Expects 4th Child with Kim Kardashian West