CULTURE
Fill Up Your Carts: Moda Operandi Teams Up with the 15 Percent Pledge for an Exclusive Trunkshow
Best picks from the best Black brands loved by Aurora James and Lauren Santo Domingo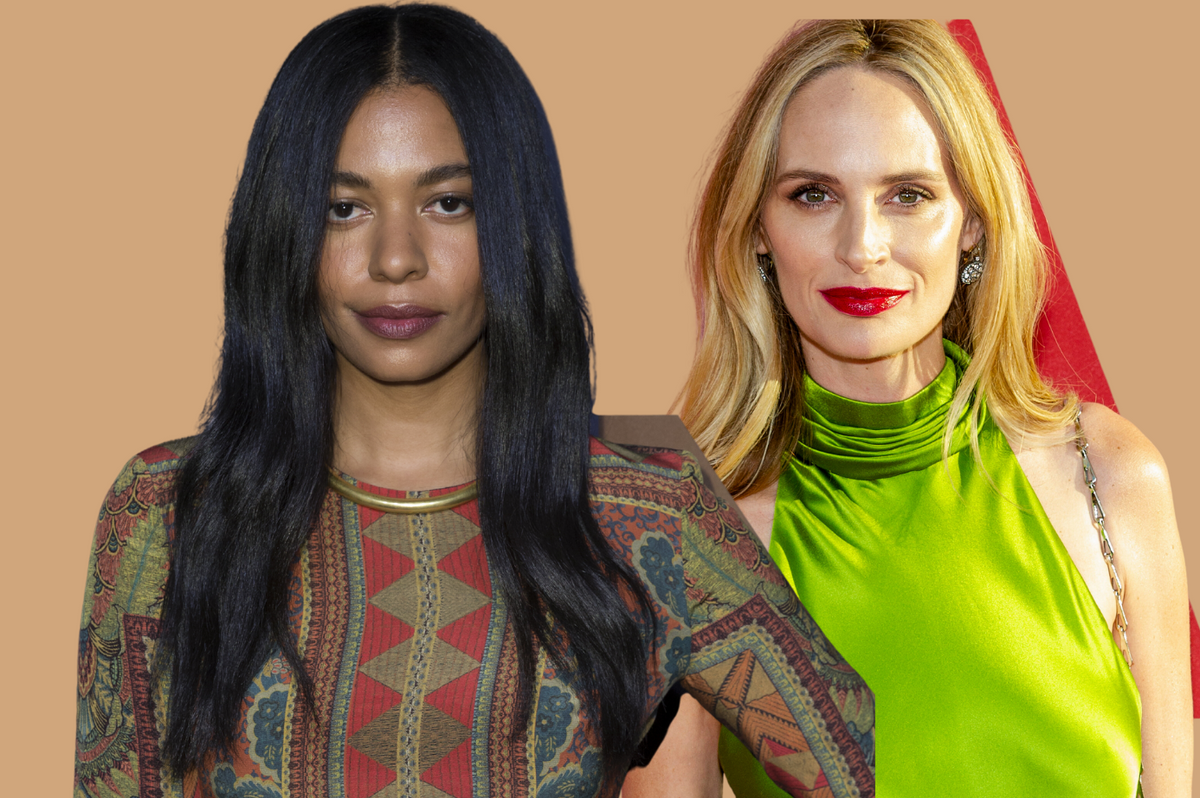 Aurora James by lev radin // Lauren Santo Domingo by Ovidiu Hrubaru on Shutterstock
For years, Moda Operandi has been the best, worst-kept-secret of fashion girls. This curated fashion hub sells selects straight from the mind of Lauren Santo Domingo — a Vogue columnist, former socialite, and one of the most stylish people on the planet.
---
But what makes Moda a fashion mainstay for those in the know, are its trunk shows. The concept is simple: what if you didn't have to wait for stunning pieces to land in department stores or storefronts but rather you could order pieces straight off the runway? With that idea, Moda Operandi was born. This innovative platform puts fashion in the hands of the people, not just editors and buyers, and industry gatekeepers. (Well, as long as you can afford it.)
Now, Moda is known for spotlighting all the latest drops from all the hottest brands. From more affordable, high-quality basics to cool-girl indie brands, to the big-name designers you know and covet, you can find everything you crave on Moda.
And since they're obsessed with reflecting the current times, it makes sense that they've made major strides in highlighting diverse talent — particularly from Black designers. This year, they've unveiled a major initiative to uplift the work of the hottest, most in-demand Black fashion visionaries working right now: a trunk show highlighting Black designers in collaboration with the 15 Percent Pledge.
The 15 Percent Pledge was started by fashion superstar and founder of the celeb-favorite shoe brand, Brother Vellies — Aurora James. You probably know her from her Met Gala looks — think: Solange in 2018, and that AOC dress in 2021. James sparked the 15 Percent Pledge in 2020 to bring the calls for inclusion and diversity to the world of fashion and beauty.
The foundation's mission is simple: Black people are approximately 15% of the population. So Black businesses should take up 15% of shelf space at multi-brand retailers. She has appealed to major retailers to take the pledge and grant more space to Black businesses.
Retailers that have taken the pledge include Sephora, Nordstrom, MatchesFashion, and Moda Operandi. This new trunk show, which runs until April 7th, takes the pledge a step further, donating 5% of their total proceeds to the Pledge.
"Moda Operandi has been an important partner as we've worked to expand opportunities for Black fashion designers and find new, creative ways to showcase their creations to the world," James told Vogue. "Uplifting Black business owners is central to our joint mission, and this collaboration is just one piece of our holistic approach to create a sustainable ecosystem for Black businesses."
If you follow James on Instagram, you'll agree that she has spectacular taste. She curated this slate of designers herself to forge a lineup of eight powerful brands which showcase the diversity and vitality on display amongst Black fashion designers.
"Our goal was to further challenge how the fashion industry interacts with Black creators, and expand the visibility of these incredible brands," James said. "We hope that consumers and retailers alike can appreciate the craftsmanship and care that each of these brands demonstrates, and see that shopping Black brands is for everyone," James told Vogue. "Throughout the curation process, we wanted to ensure that consumers had access to a wide selection of styles that demonstrated the diversity among Black brands."
Fashion fans will notice familiar brand names and hopefully discover exciting new brands.
"What is so special about this trunk show is that each designer brings something different to the table—from Harwell Godfrey's stunning jewelry to Sukeina's bold and striking collections. And what every business has in common is that each designer has a powerful story, which you can see reflected in every product across their brand."
Here are some of the best picks from the exciting, innovative collaboration.
All products featured are independently selected by our editors. Things you buy through our links may earn us a commission.
Head of State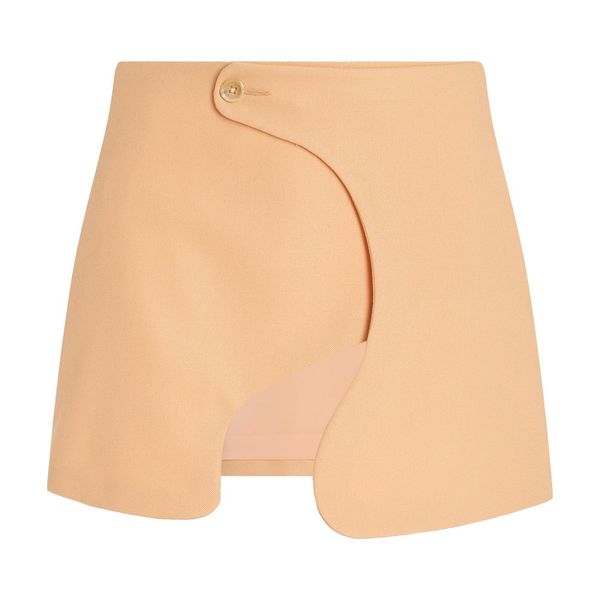 ANONLYCHILD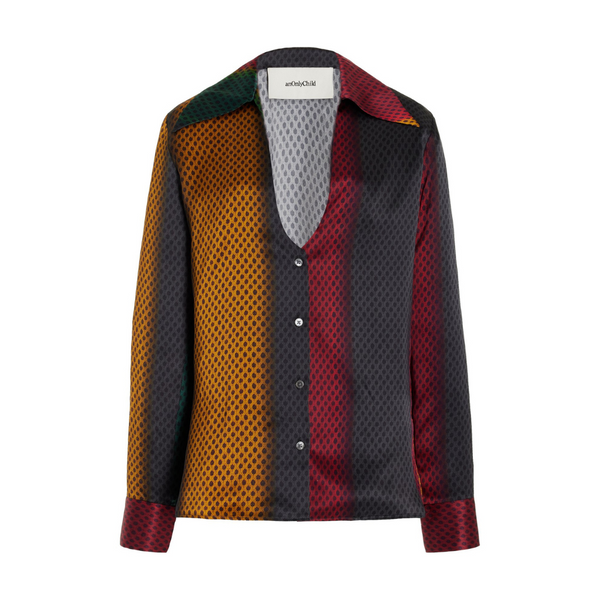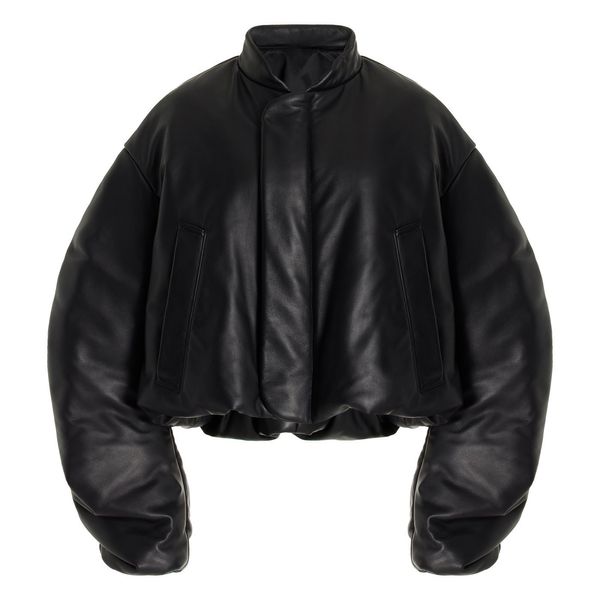 Agbobly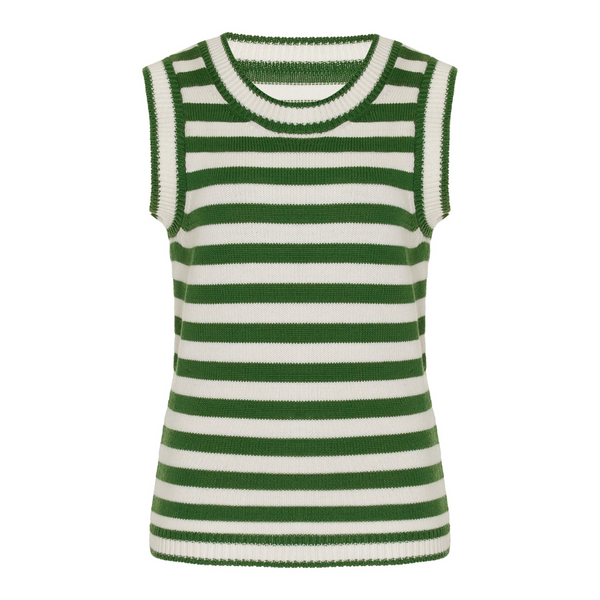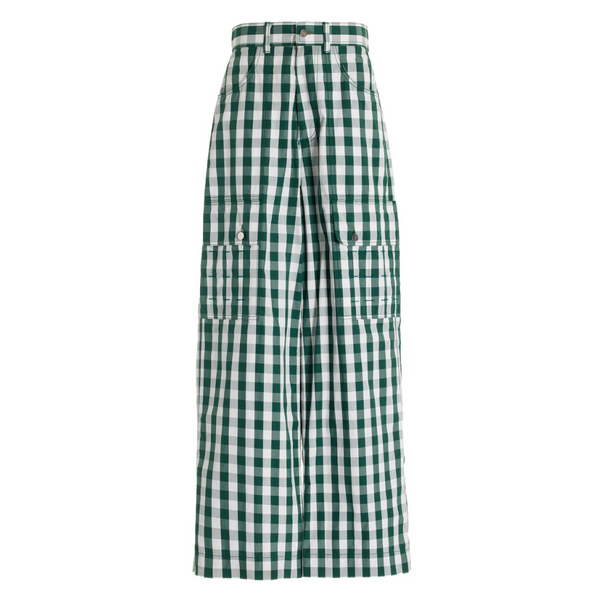 Dur Doux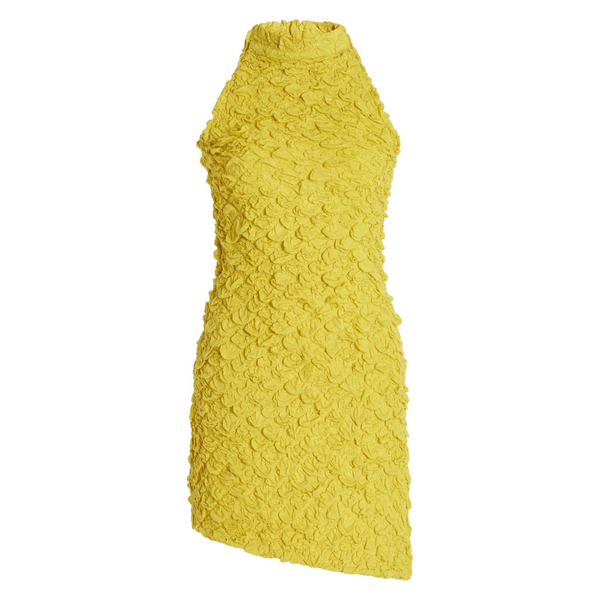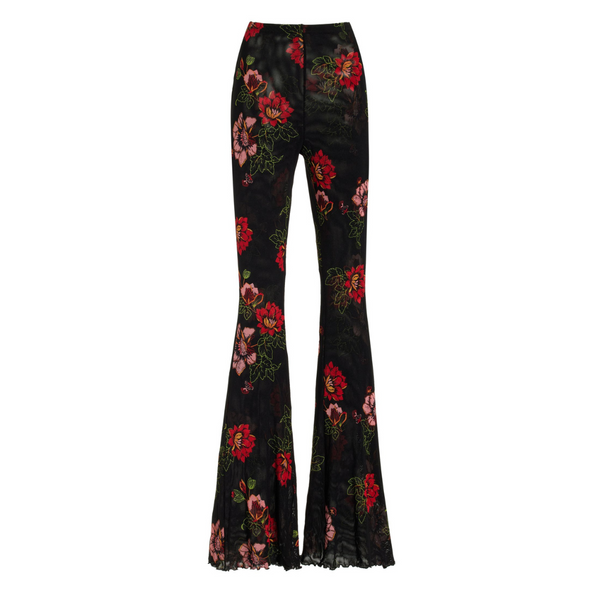 Sunni Sunni