MTV's Ghosted: Love Gone Missing taps into a core aspect of modern dating culture, but its premise also raises some major issues about consent on reality television.
If you haven't been on the dating scene in the past few years, you might have missed the hottest new trend. It's called "ghosting," and everybody's doing it!
Ghosting is fun and simple. All you need to do is completely cut somebody out of your life and never contact them again in any way, shape, or form. Then, when they try to contact you, you just ignore them. It's a great way to avoid all of the typical awkwardness and emotional turmoil that tends to go hand-in-hand with messy break-ups. The best part is that ghosting isn't just limited to romantic partners. You can ghost your pesky friends and family members, too!
At the same time, ghosting usually results in painful psychological repercussions for the person being ghosted, as they're essentially forced out of a relationship without any chance for closure. It's this exact fallout that MTV's Ghosted aims to tackle.
Ghosted will follow the same model as MTV's long-running hit Catfish. In each episode, hosts Rachel Lindsay (from The Bachelorette) and Travis Mills (from some podcast) will help a different ghosting victim track down their ghoster and get to the bottom of why they were ghosted.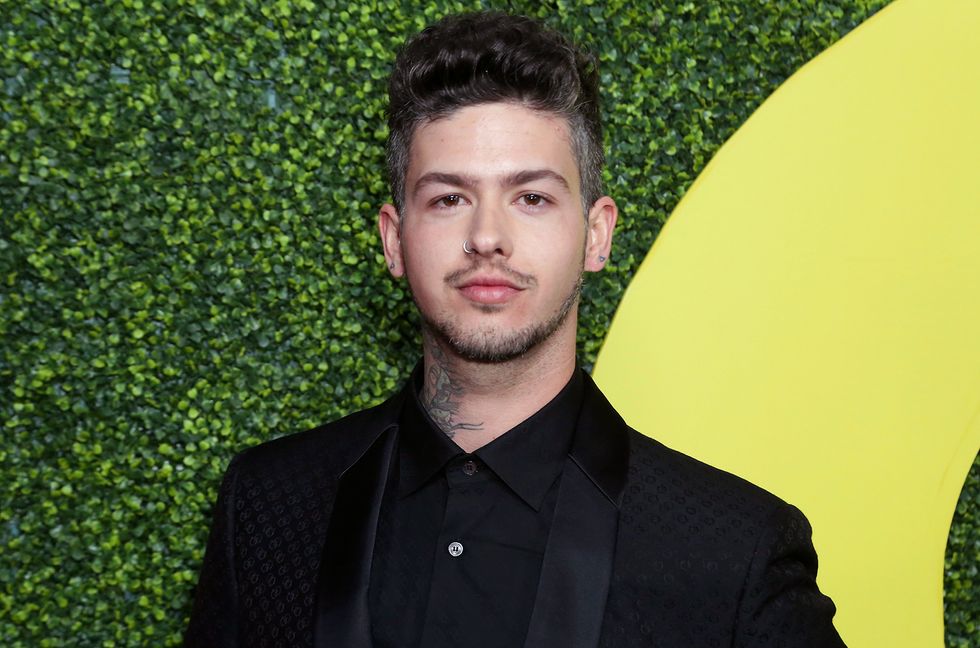 You know, Travis Mills! From that podcast!Willy Sanjuan/Invision/AP
At first glance, Ghosted sounds like yet another "reality" TV romp, mining the emotional turmoil of others for the personal enjoyment of mindless American popcorn-eaters (a practice which I am fully in support of). But some people feel like Ghosted crosses an important line, one that's respected even in a similarly conceived show like Catfish.

In Catfish, the person catfishing (pretending to be someone they aren't online) is purposely deceiving another person. As such, the catfish victim is always exactly that––a victim. But when it comes to ghosting, there are legitimate reasons for someone to disappear, especially in relationships with abusive, creepy, or otherwise manipulative people. In other words, ghosters are oftentimes victims of toxicity, and many ghosting "victims" are actually creeps and abusers. This means that, based off its premise, Ghosted sounds like it might be tracking down victims of abusive relationships and empowering abusers.
In effect, the show...y'know, kind of goes beyond the whole "kooky reality TV" premise and opens up all the cans of worms. Namely: Can someone who doesn't want to be filmed for a reality TV show still be filmed anyways, even without their consent?
And the answer is...probably not.
As it turns out, everyone who appears on a reality TV show needs to sign a consent form. Otherwise, the show and the whole network open themselves up to major legal ramifications. This means that appearance release forms are mandatory, even for subjects whose faces will be blurred out.
So we can safely assume that anyone appearing on MTV's Ghosted has, at the very least, consented to appear on the show. But this raises another question: What is the likelihood that said appearance is coerced?
The answer here is a little murkier.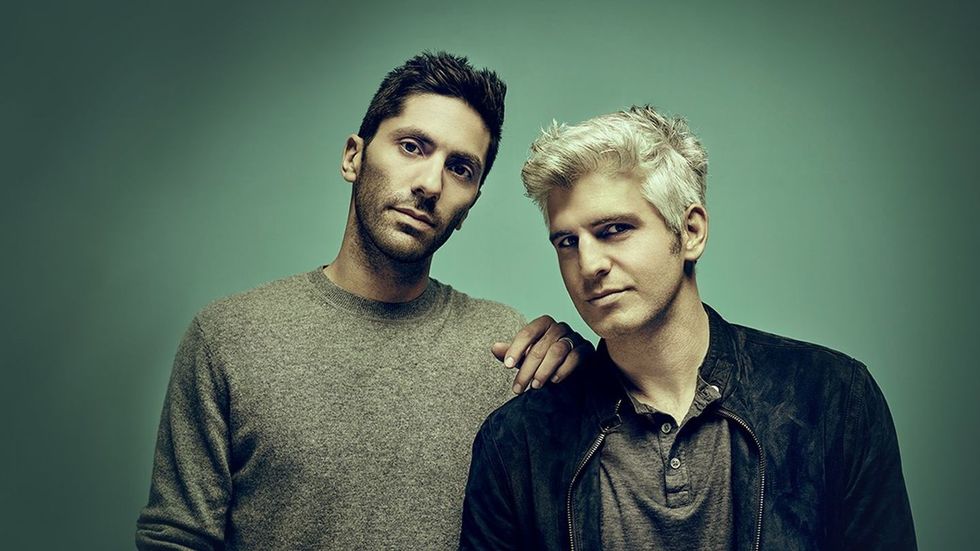 MTV
If Ghosted is anything like Catfish, chances are good that most people are appearing entirely willingly. Vulture provided a backstage look into Catfish's casting process, and it seems that, in spite of the show's narrative focus on catfishing victims, most of the featured stories originate with the catfisher contacting MTV first in hopes to unburden their secrets. Assuming Ghosted follows suit, it's likely that MTV is searching primarily for ghosters who want to share their reasoning, as opposed to creeps and abusers attempting to stalk people who left them for good reason.

That being said, exceptions do exist. Police shows like Cops and Live PD are notorious for strong-arming people into signing consent forms through a combination of legal threats and police coercion. Many of the people who sign on to appear in these shows also do so under the influence of drugs or alcohol, creating a whole slew of ethical quandaries. But considering the facts that Ghosted is not a police show and ghosting does not have any legal ramifications, it's highly unlikely that these tactics would be used by MTV.
Still, many people like the idea of appearing on TV but don't fully understand how all-encompassing appearance release forms tend to be. Signing a release form generally gives a reality TV production company free reign to use a person's image in whatever ways they see fit. In other words, many people on reality TV shows consent to appear, but they don't necessarily consent to be depicted in an unflattering manner––even though they oftentimes are.
Ultimately, people can probably feel comfortable watching Ghosted (premiering September 10th at 9 pm EST on MTV) and knowing that the people appearing on the show are doing so of their own free will, ghosters and ghosted alike. Whether or not they'll like MTV producers' edits...well, that's another story.