Interviews
WATCH: MxPx on Their Latest Album and Three Decades of Punk Rock
Mike Herrera and Tom Wisniewski join Jordan and Demi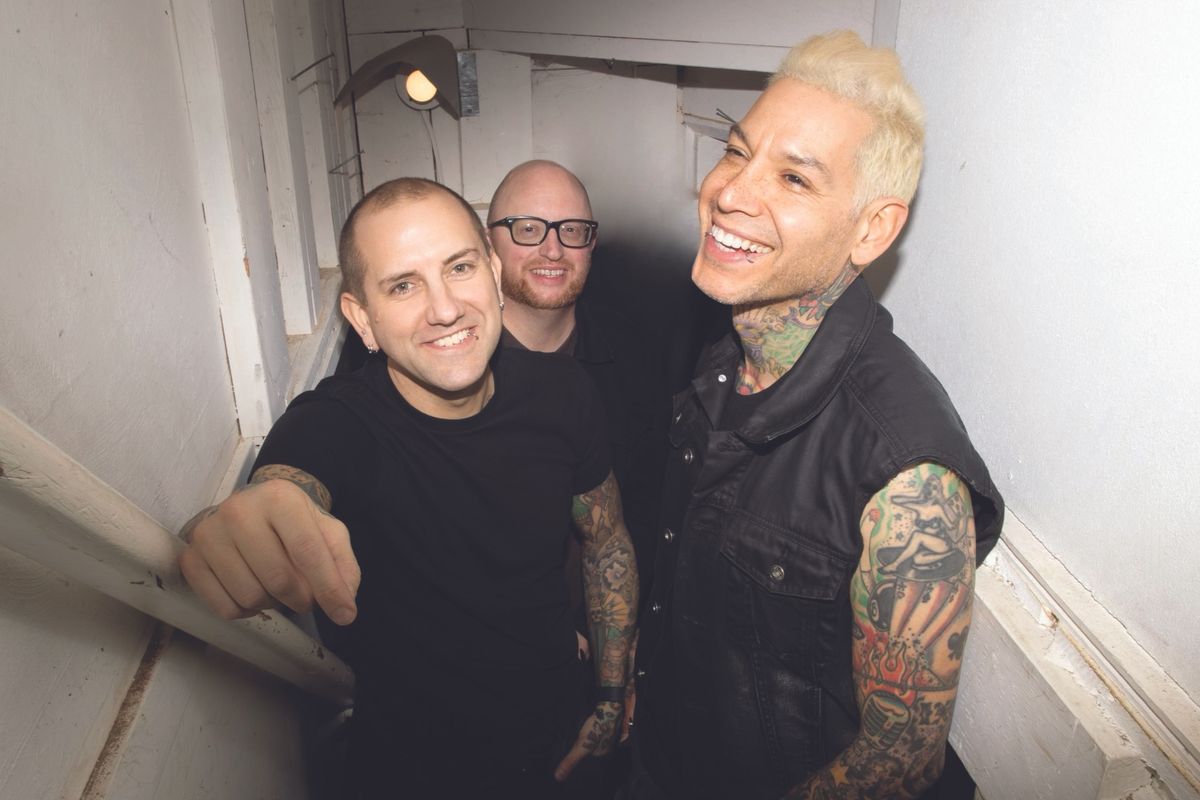 Joshua Shultz/Courtesy of the Artist
After 30 years together, MxPx remains one of the best and hardest working bands out there. They recently released their 11th studio album Find A Way Home. Anchored by "Not Today," and "Stay Up All Night," it's full of the catchy rock songs that fans love.

From a sound that defined pop-punk to their iconic album art and merch, MxPx has influenced countless acts including Simple Plan, Fallout Boy, Sum 41, and Good Charlotte. They've laid out the blueprint for many of this century's biggest bands.

Watch lead vocalist/bassist Mike Herrera and lead guitarist Tom Wisniewski talk about how they make music now, their favorite Warped Tour memories, and the story behind the "Pokinatcha Punk."
MxPx | It's Real with Jordan and Demi
For more from MxPx follow them Instagram and TikTok.