FILM & TV
The Awards Show Won't Be Over Three Hours…and More Major Updates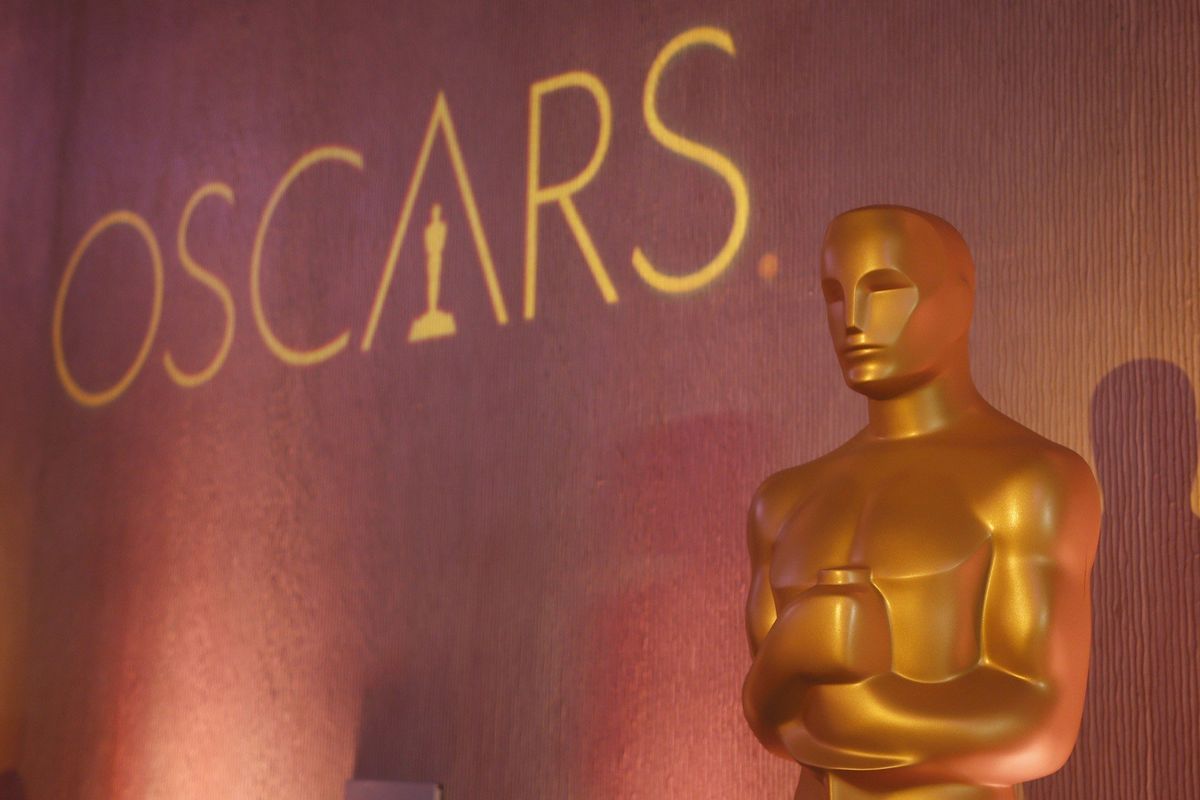 Love the Oscars but have better things to do than watch A-listers pat themselves on the back all night?
Well, good news for you. The next telecast will be cut down to three hours max, making the runtime more endurable, ensuring you'll make it 'till the last award is given out and the stars are sufficiently spent.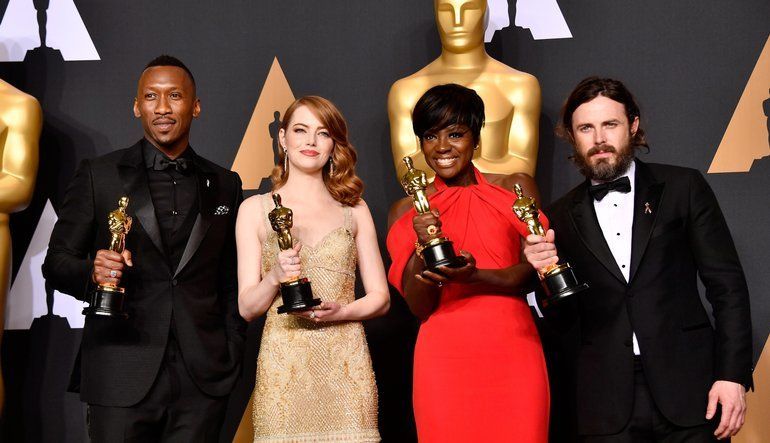 drraa3ej68s2c.cloudfront.net
Along with a significantly shorter show, the Academy of Motion Picture Arts and Sciences has announced a few additional changes to the upcoming Oscars as well. As reported by NPR, "To honor all 24 award categories, we will present select categories live, in the Dolby Theatre, during commercial breaks (categories to be determined). The winning moments will then be edited and aired later in the broadcast." We're guessing these are the "less popular" categories, not to say they aren't integral to the movie-making process. But viewers like to see the big celebs onstage, while those who work behind the scenes often tend to remain there. That's Hollywood for ya!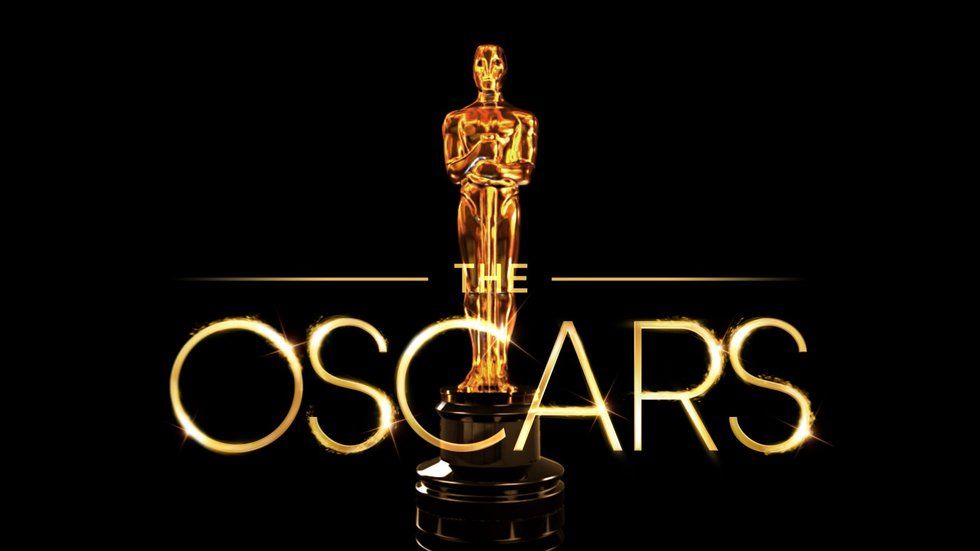 www.bleedingcool.com
Interestingly, there will be a brand new category this year – "Outstanding achievement in popular film." What this entails is still to be sorted out, but there have been mixed reviews on the Academy's addition. For instance, actor Rob Lowe had some choice words to share with the Twitter-verse, "Seriously, this 'best pop movie' category is the worst idea the Academy has had since they asked me to sing with Snow White." And Variety journalists Meredith Woerner, Stuart Oldham, and Kristopher Tapley were among the first to comment on the news, calling the addition 'lazy,' 'staggeringly ham-fisted,' and 'a HUGE step back for genre film.'"

Seriously, this "best pop movie" category is the worst idea the Academy has had since they asked me to sing with Snow White.
— Rob Lowe (@RobLowe) August 9, 2018
On the other hand, this brand new category gives big blockbusters a chance to shine even brighter at the awards show. The mega-hit money-makers are what fans flock to, so why not give them a chance to make Oscar history? As Variety notes, "The Academy has a long reputation of snubbing hit films whose genres aren't usually considered Oscar material. Last year, Wonder Woman's complete shutout aroused an uproar from many who consider the first female-headlined superhero film award-worthy."

A final major update will be the airdate of the telecast. An earlier date of Sunday, February 9 th will get the 2020 awards season started sooner (The 91st Oscars telecast remains as announced on Sunday, February 24, 2019, as per NPR), partly to improve ratings which have dwindled over the past years. As per The Washington Post, "The Academy Awards telecast has had lower ratings in recent years. This year's nearly four-hour telecast, hosted again by Jimmy Kimmel, dropped 19 percent from the previous year to 26.5 million viewers, an all-time low."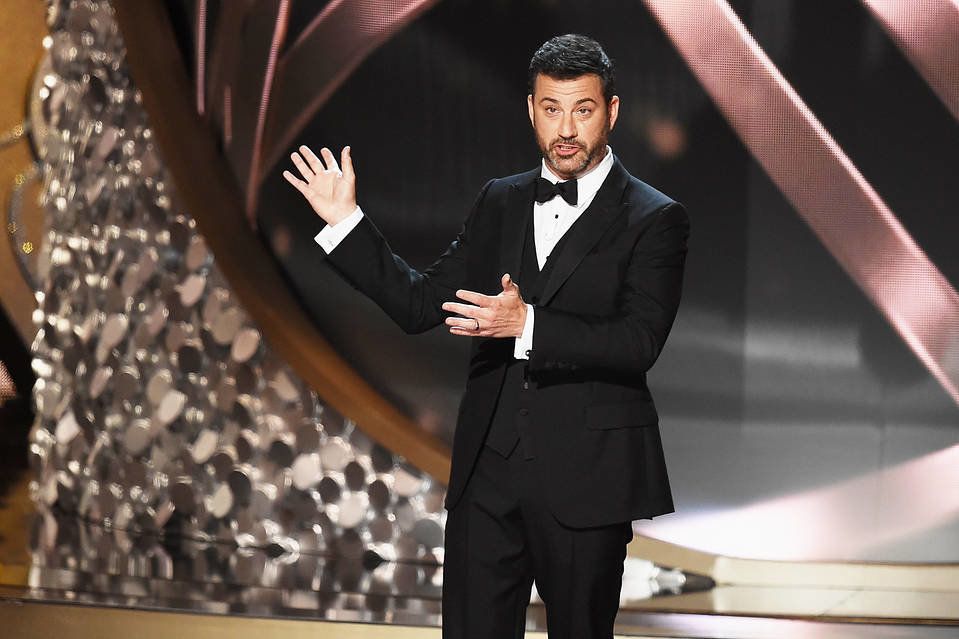 si.wsj.net
Stay tuned for additional Oscar updates and category contenders. 'Till then, keep hitting the theaters so you're all caught up on the year's best and biggest flicks!
---
Melissa A. Kay is a New York-based writer, editor, and content strategist. Follow her work on Popdust as well as sites including TopDust, Chase Bank, P&G, Understood.org, The Richest, GearBrain, The Journiest, Bella, TrueSelf, Better Homes & Gardens, AMC Daycare, and more.
---
POP⚡DUST | Read More...
Beyonce to Take Over Vogue's Sept. Issue