CULTURE
A Statistical Analysis of What Nintendo Will Announce in the New Pokemon Direct
Using rigorous research methodologies to assign each Pokemon Direct theory a real-world statistical likelihood.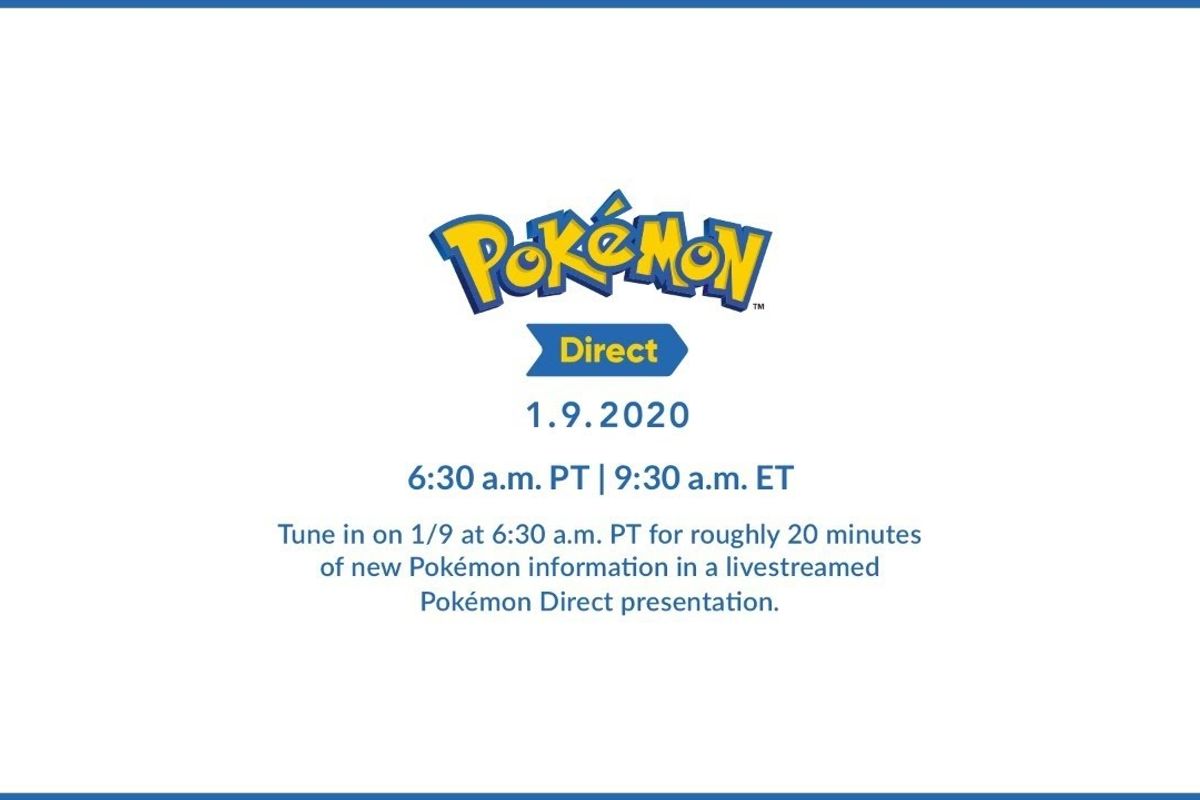 Nintendo/ The Pokemon Company
With the new Pokemon Direct suddenly announced for tomorrow morning, fans are wondering what new franchise information might be divulged.
---
After the widespread disappointment with Pokemon Sword and Shield amongst the hardcore Pokemon fan community , plenty of theories are flying around regarding potential new, upcoming Pokemon games. But I'm not here for mere Pokemon theories. As a man of science, I've used rigorous research methodology to assign each of these theories a statistical likelihood of being announced in tomorrow's Pokemon direct. These are my results:
New Pokemon Mystery Dungeon Game – 0.3%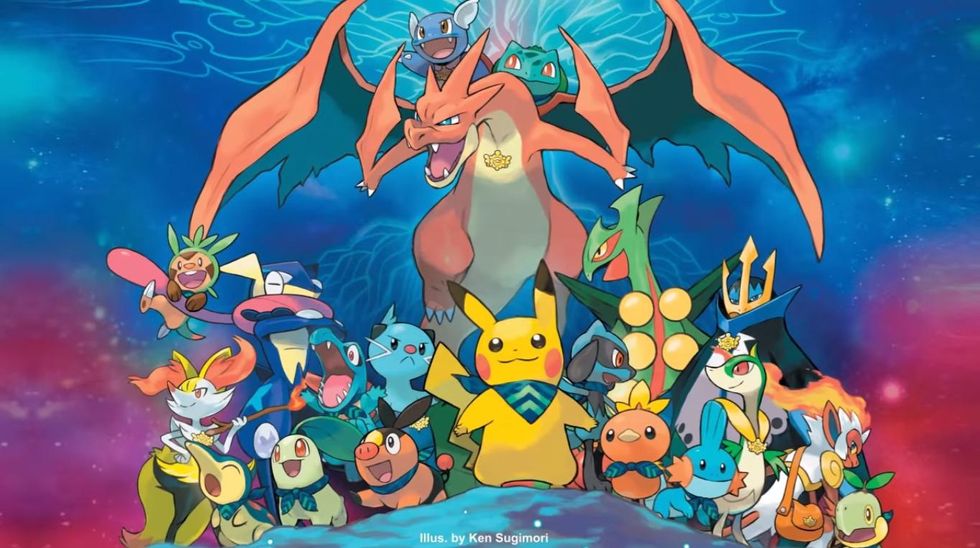 Nintendo/ The Pokemon Company
I want a new Pokemon Mystery Dungeon game just as much as you do. Out of all the Pokemon spin-off titles, nothing beats the concept of a roguelike game wherein you can play as basically every Pokemon. But we need to be real, here. Even thinking about a new Pokemon Mystery Dungeon game is setting ourselves up for disappointment. The chance that this sudden Pokemon Direct will include Mystery Dungeon is even less likely than the chance that Inteleon will be joining the Super Smash Roster.

Inteleon will be joining the Super Smash Roster – 10%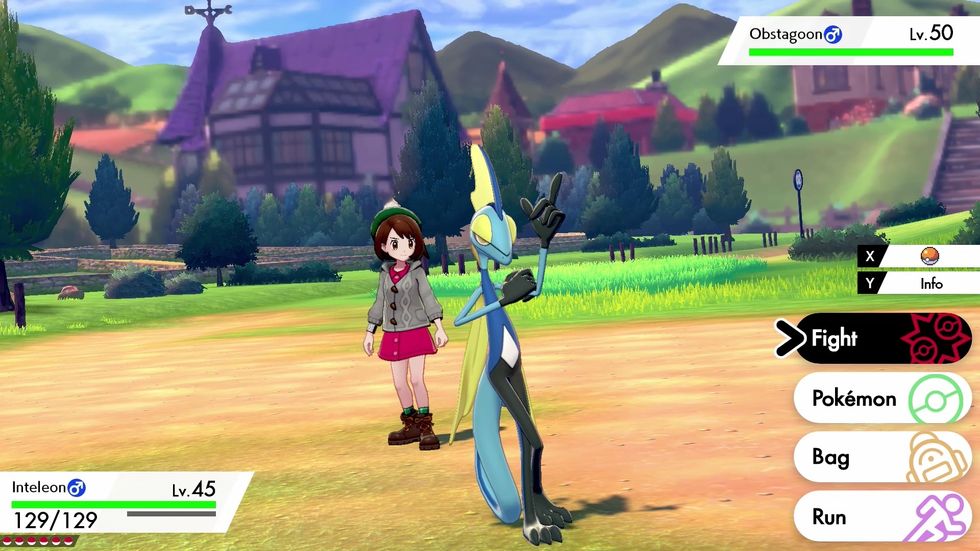 Nintendo/ The Pokemon Company
Pretty much everyone hates Inteleon. Its design is scientifically proven to be the worst Pokemon starter design in the history of the franchise. Just look at those proportions. What is wrong with this thing? But kind of like Taylor Swift's career, Nintendo is fueled by communal rage. This means that if a new starter from Pokemon Sword and Shield joins Smash , it's almost definitely going to be Inteleon. Why? Because you hate it.

Pokemon Diamond and Pearl remake – 20%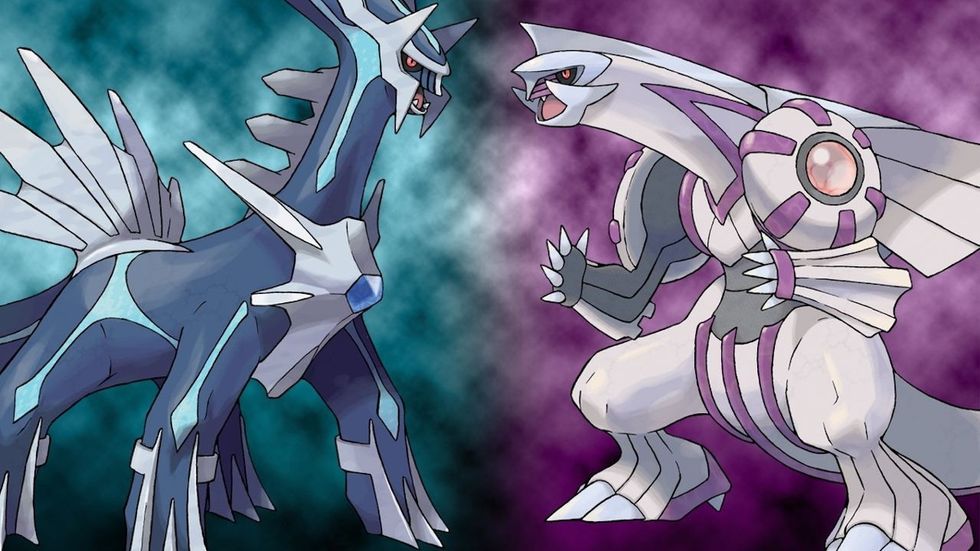 Nintendo/ The Pokemon Company
Gen 4 is probably one of the more underrated Pokemon generations. Save for Lucario, most of the Generation 4 Pokemon get very little attention in newer games. To some extent, this is understandable––the Gen 4 starters weren't especially inspired and, with the exception of Arceus, the Gen 4 legendaries also failed to make a splash. That being said, Sinnoh was a fantastic region, heavily based on the Japanese island of Hokkaido, with regional myths and legends seamlessly blended into the map. Fans have been clamoring for a remake ever since Omega Ruby and Alpha Sapphire released in 2014, and if Nintendo wanted to bring back the "hardcore" community's goodwill after Sword and Shield , this would be the way to go. So yeah, chances are low.

New Pokemon Sword and Shield content – 60%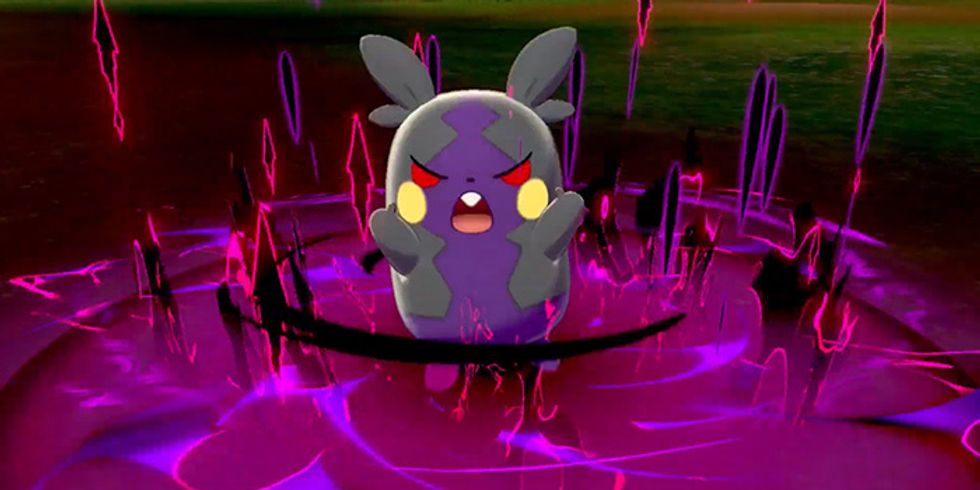 Nintendo/ The Pokemon Company
The post-game for Pokemon Sword and Shield is pretty sparse, all things considered, so it's reasonable to assume that Nintendo will be adding some sort of fresh post-game content at some point. While it's unlikely that we'll see all of the lost Pokemon reinstated, there is a chance that we'll see the return of some of our old favorites. That, or maybe they'll just add a few new Gigantamax Pokemon forms and call it a day. Either way, more Sword and Shield content seems like a reasonable update for any Pokemon Direct in the near future.

Pokemon Sleep updates – 80%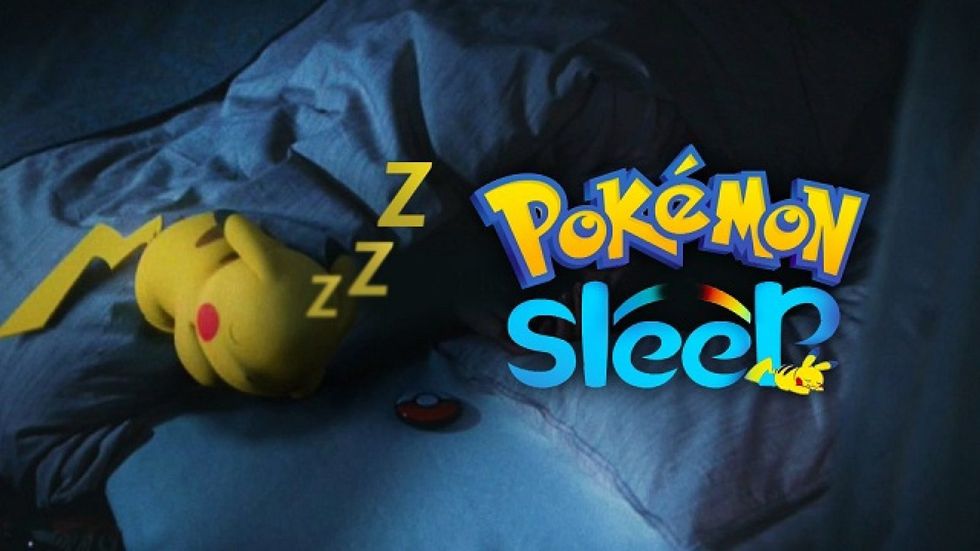 Nintendo/ The Pokemon Company
Does anybody actually want Pokemon Sleep , the new, innovative Pokemon app that plays while you sleep ? Who knows, but Nintendo is giving it to us anyways. To be fair, if Pokemon Sleep encourages people to sleep as well as Pokemon Go encouraged people to walk, Nintendo could actually lead the way for a more rested, more functional society. Considering Nintendo's recent focus on the mobile front, updates on their latest Pokemon app game seem like a relatively safe bet. Here's hoping it'll help the bags under my eyes.

Pokemon Home updates – 100%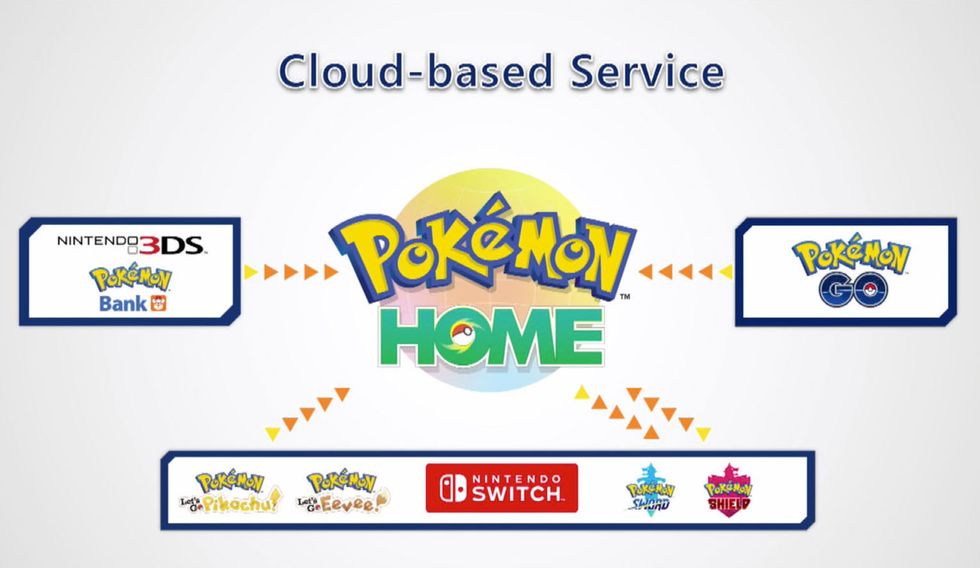 Nintendo/ The Pokemon Company
We're going to be getting some updates on Pokemon Home, 100%, no doubt, whatsoever. Pokemon Home is Nintendo's newest cloud-based storage solution intended to tie all the recent Pokemon games together, including Pokémon GO , Pokémon Let's Go, Pikachu! and Let's Go, Eevee! , and Pokémon Sword and Shield . The prior Pokemon storage application, Pokemon Bank , will also be compatible with Pokemon Home . So yeah, this is Nintendo's next big step in fully integrating the Pokemon franchise into the modern era, and frankly, if tomorrow's entire 20-minute direct is wholly dedicated to Pokemon Home , I wouldn't be surprised.