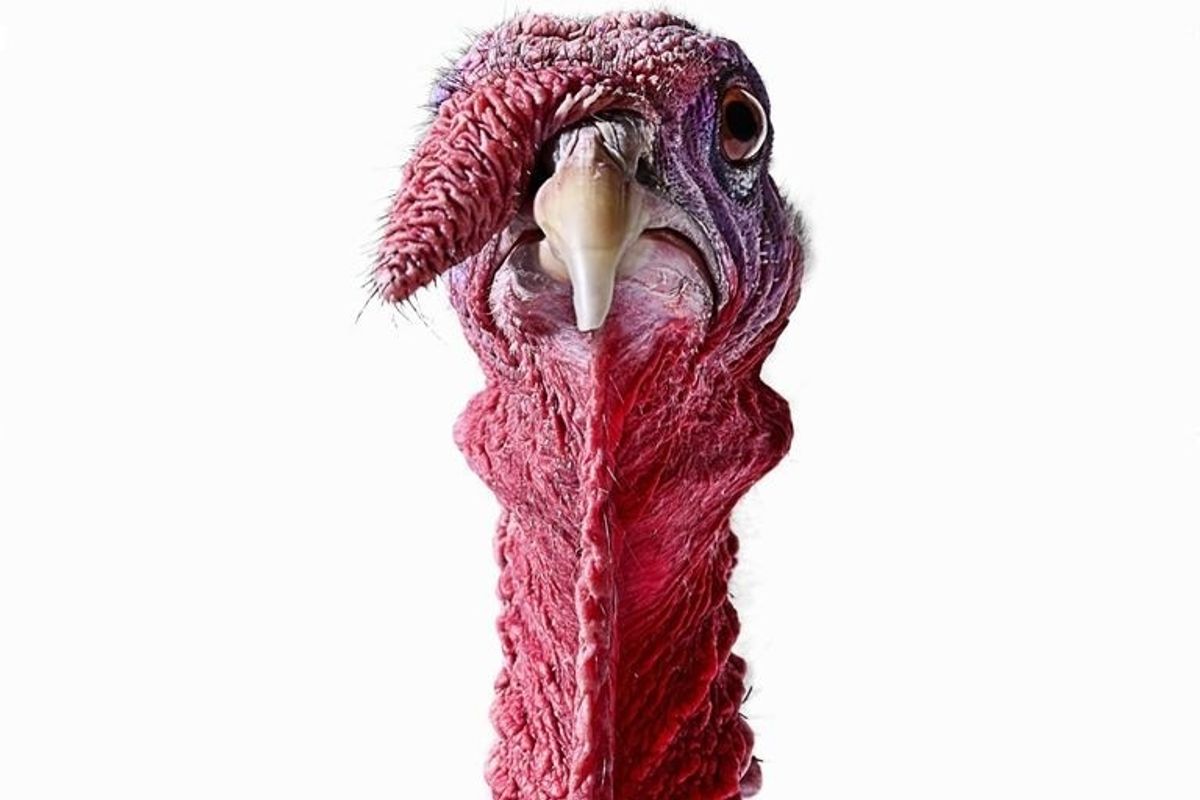 Thanksgiving has always been about food.
We suffer through the awkward small talk and often anti-climactic football games for the sake of the meal that awaits us at the end of the day, and even then that "meal" is representative of ethnic cleansing and genocide. But there are a few other pros that lay outside of gorging yourself on mashed potatoes. The holiday always falls on a Thursday, which means you always have a four day weekend. Black Friday is also the following day, so despite whatever infuriating experiences you may have on Thanksgiving with your family, you can at least rest easy knowing you can go out and buy enough stuff to numb the pain.
These reasons alone are enough to warrant celebration. So while you clench your jaw through what is almost guaranteed to be a painfully long afternoon, why not curate some music to help elevate your mood and remind yourself that a four day weekend of relaxation awaits?
---
Here is the necessary playlist for those who are pumped to get plump.
"Tie Your Mother Down" by Queen
If you don't at one point consider running away from your boomer family members did you even really experience Thanksgiving? Make sure to go for a walk and blast this song to help get that angst out of your system, cause there is still a lot more day left before we get to the Turkey.
Sure, the song is technically about kicking parents out of the house so a young couple can have sex, but the emotions that Thanksgiving stirs up sometimes feel just as dramatic and dire. "Family ties, in fact, I don't think I ever heard, a single little civil word from those guys." Me neither, Freddy.
Check out the rest of the playlist below!