Frontpage Popular News
Quinn XCII Talks His New Album "The People's Champ" Exclusively With Popdust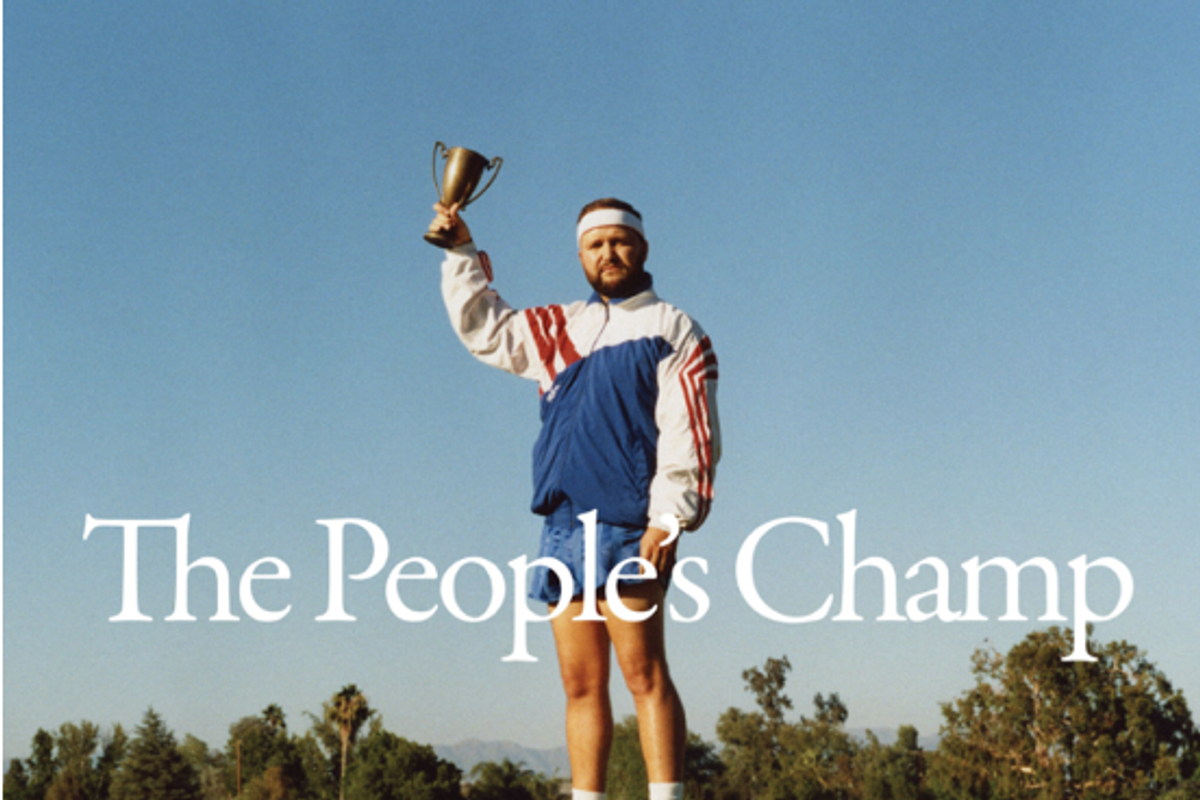 QUINN XCII/REPUBLIC RECORDS
Quinn XCII is back with his fifth studio album, The People's Champ. With Quinn's classic sound that seamlessly blends multiple genres together - this could be his best yet. While many of his songs are upbeat, his lyrics convey the essential message that reminds you to stay true to yourself.
With his new album out today, and a worldwide headline tour titled "The People's Tour" coming this spring, Quinn XCII sat down with Popdust for an exclusive interview:
QUINN XCII | Popdust Presentswww.youtube.com
---
The People's Champ is about being your own hero. The name, just like Quinn XCII's album, encourages you to be kind to yourself because, at the end of the day, that's all you have. Each track is a gentle reminder to have fun, spread love, and take care of you.
The Detroit native is known for his stellar collaborations with artists spanning multiple genres. The People's Champ is no exception, where we hear Quinn's vocals mesh with big names in the music industry like Big Sean, AJR, and Chelsea Cutler.
This isn't the first - or even second time - we've heard of a collab between Cutler and Quinn. However, "Let Me Down" is totally relatable, and their voices work incredibly well together to make for another refreshing single from the pair.
Quinn XCII revealed that working with Cutler is like hanging out with a trusted friend. Since the two have been close friends forever, they find ease in collaborating so the pressure is off. Having people Quinn trusts surrounding him for the creation of The People's Champ has subsequently been a huge part of why he's so proud of it.