MUSIC
Nipsey wasn't the only one giving back to his community.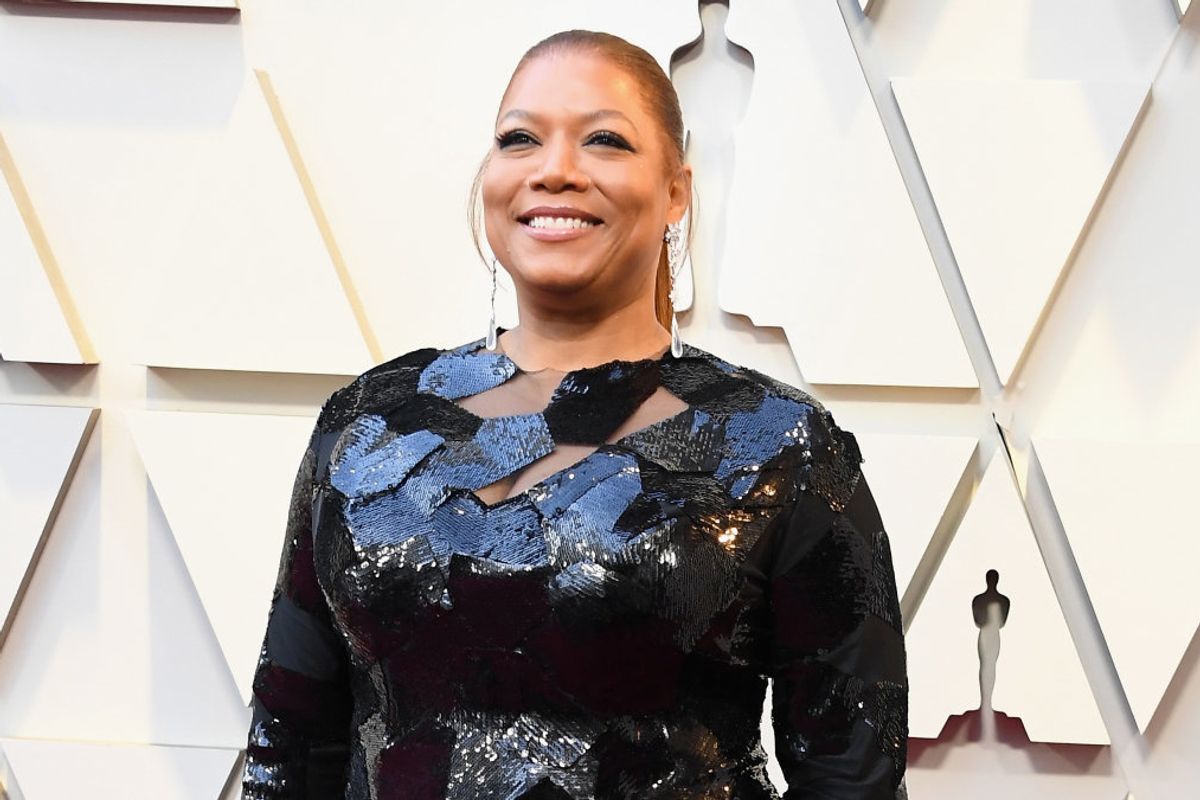 Aol.com
When Nipsey Hussle passed away on Sunday, fans and loved ones of the Grammy-nominated rapper mourned not only the loss of his art but of his philanthropic work for the city of Los Angeles.
"THE WORLD DIDN'T KNOW WHAT YOU HAD TILL YOU WAS GONE," fellow rapper YG wrote of his passing on Instagram. Mayor Eric Garcetti commented further, adding, "He was a tireless advocate for the young people of this city, and of this world." Nipsey's philanthropy was so impactful that it was announced on Thursday that his humanitarian efforts would be added to the congressional record. While Nipsey was a tireless advocate for social justice, many of today's premier hip-hop artists also contribute monumentally to the betterment of their community. In the wake of Nipsey's passing, check out a handful of other artists who are striving for social justice reform and social progress the way he was.
1. Jay-Z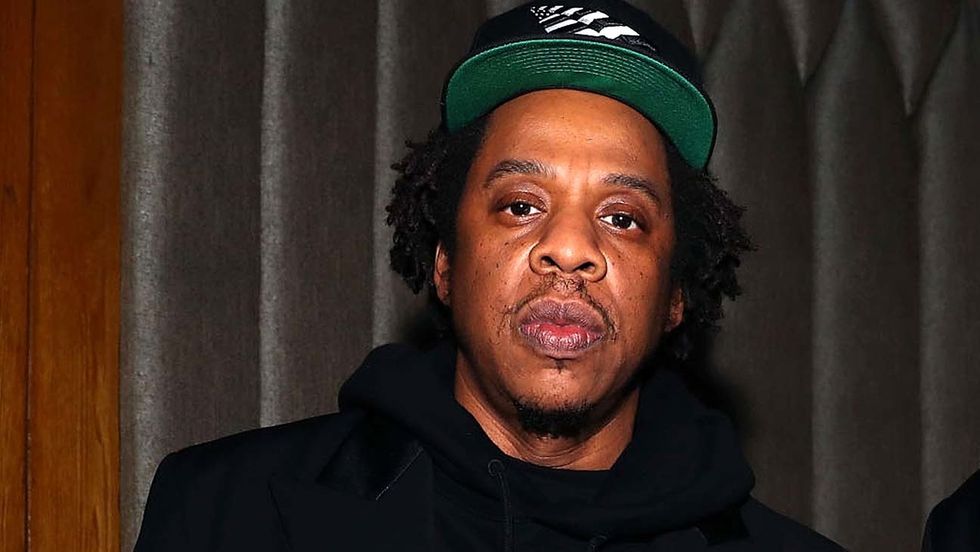 Nipsey Hussle Grammy CelebrationHollywood Reporter
As one of the most important living figures in music, Jay-Z is also one of the most philanthropic artists in the hip-hop community. Most recently, he hired one of the best lawyers in the country to defend his friend 21 Savage in his ongoing immigration dispute. He also recently signed Lil Uzi Vert to Roc Nation after the rapper claimed he was being exploited by DJ Drama. Additionally, in 2016 the rapper penned an Op-Ed for The New York Times titled "The War On Drugs Is an Epic Fail," in which he detailed the deep-rooted racist agenda perpetuated by the US Justice System. The 49-year-old music mogul also recently produced a well-received docu-series surrounding the death of Trayvon Martin. Not to mention, since 2003, his Shawn Carter Foundation has donated over four million dollars to help at-risk-youth get scholarships and other aid for schooling. He's also hosted a multitude of benefit concerts over the years for different charities and been a passionate advocate for ending mass-incarceration in the US. "We have a responsibility to push the conversation forward until we're all equal," Jay-Z recently told the Times. Not to mention, he's married to Beyonce, another humanitarian icon in her own right.

2. Big Sean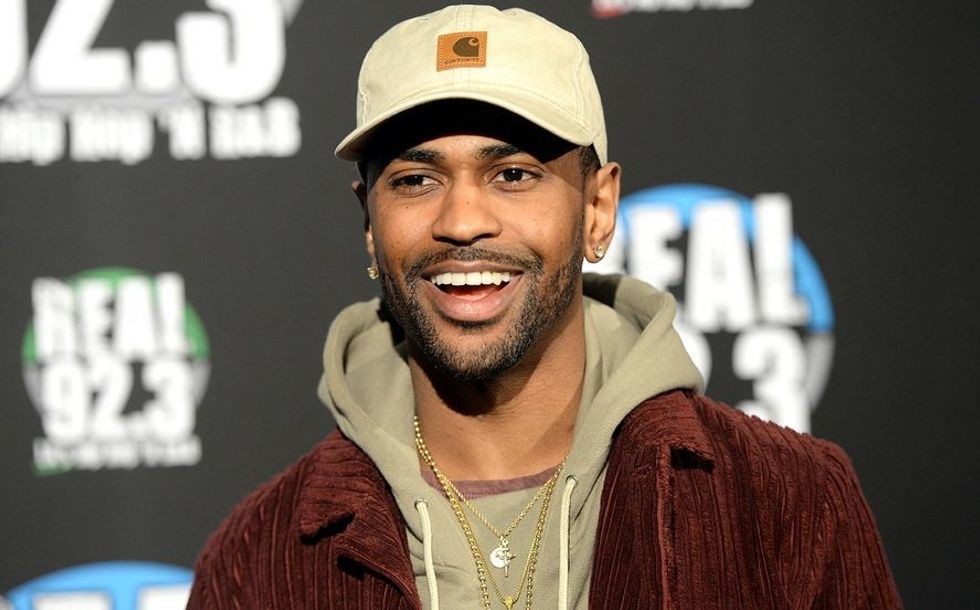 Celebs Networth Today
The "Bounce Back" rapper recently opened up the Sean Anderson Foundation, a not-for-profit that assists in the "education, health, safety and well-being of primary through college-aged youth in underserved communities across the country." Sean said of his vision that he "wants to be an inspiration to young people, by showing them that hard work and determination pay off, to be an example of what can happen when you follow your dreams." Last weekend, Sean also hosted Moguls In The Making, a Shark Tank-style competition in his hometown of Detroit that featured ten teams having to come up with ways to tackle city-wide issues in education, unemployment, and real estate. The goal of the competition was to teach teens the importance of financial literacy. "Financial literacy isn't really taught so much in school as it should be," Sean explained. "That's something that I missed out on, and later on in life was one of the most important factors [in] handling my business."

3. Trae Tha Truth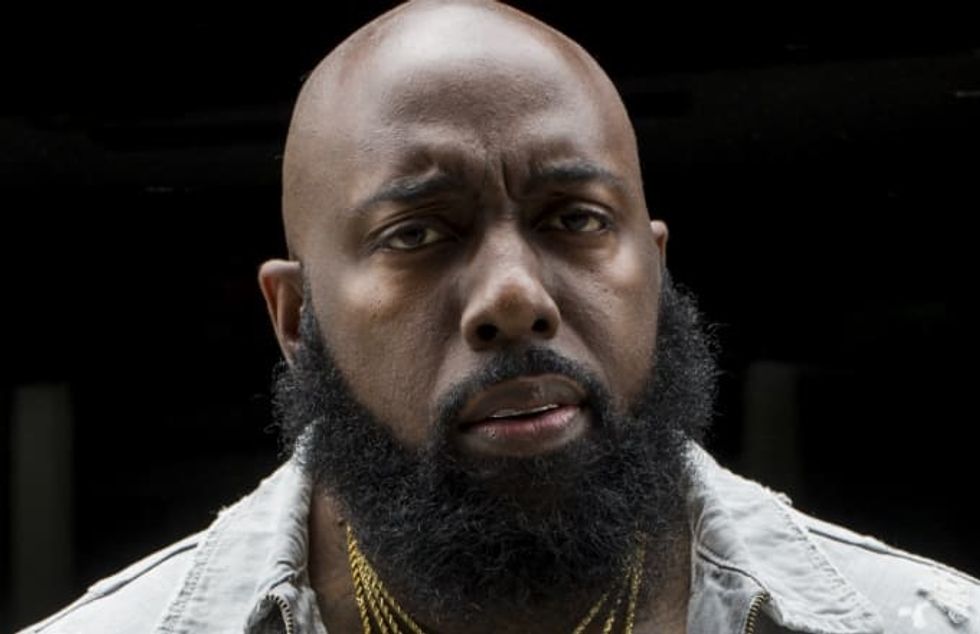 Complex
Aside from the fact that he rescued stranded Texans in his boat during the 2017 Houston Hurricane, Trae Tha Truth is a humanitarian icon for the city of Houston. He opened a non-profit called "Angels By Nature," which recently opened a children's emergency shelter in the city. July 22nd is also "Trae Day" in the city of Houston, as the rapper holds an event every year at which at-risk teens can receive school supplies, immunization shots, and HIV tests for free. He was additionally the face of Habitat for Humanity in Houston.
4. Chance The Rapper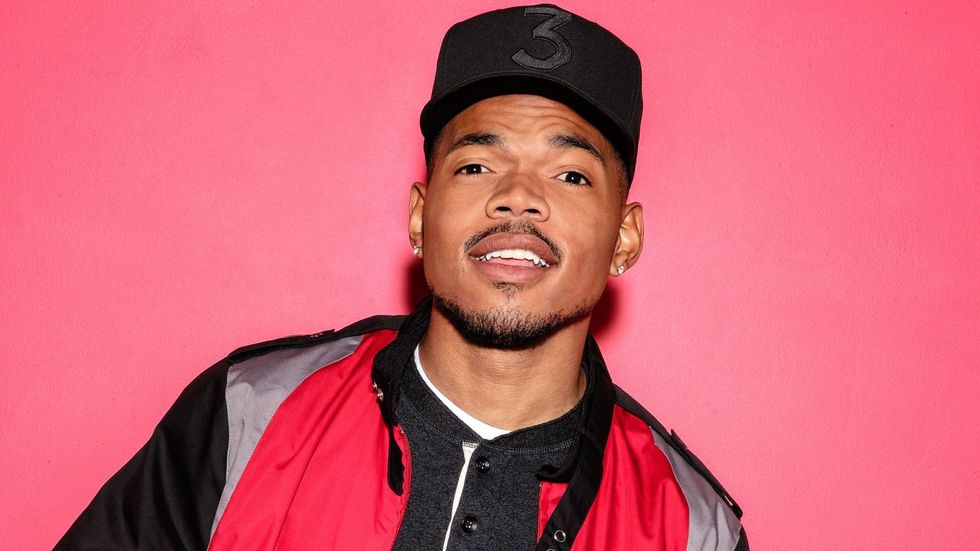 Us Weekly
After going through the inner city school system himself, Chance has been at the forefront of education reform in his home city of Chicago. In 2017, Chance donated a million dollars to the Chicago Public School fund. He also created the "Warmest Winter" initiative and raised $100,000 for high-quality sleeping bags for the homeless. He also went before Chicago's city council in 2017 and spoke out against the mayor's proposed plan to build a 95 million dollar police academy. "They're just asking for $10 million today to purchase the land. But we don't have the rest of the money to do it, so why let them go ahead with this right now?" Chance told the council. "There's a lot of different services that need to be funded."

5. Rick Ross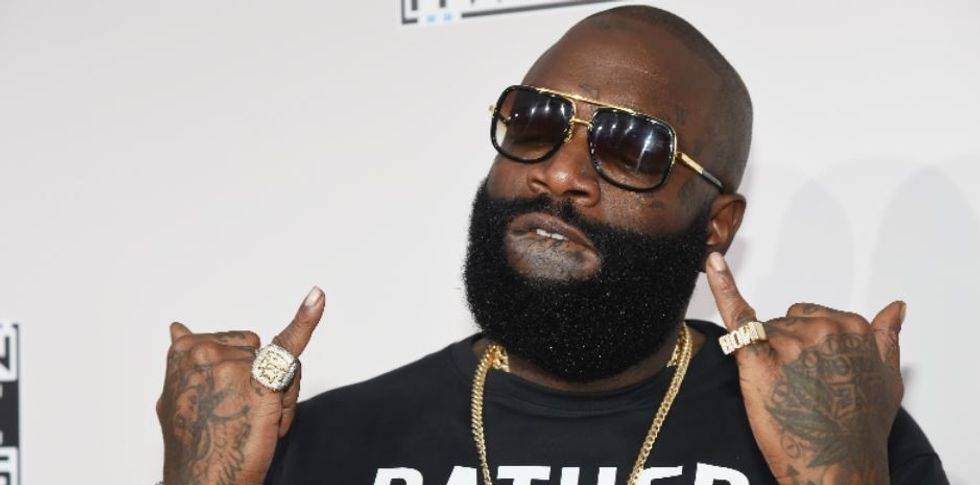 Celebs Networth Today
Raised in Florida, the "Rich Forever" magnate founded A Big Way Charity, and in 2014 he bought a 109-room mansion in Georgia as a home for the at-risk youth of Miami, New Orleans, and Atlanta. In 2012, he donated Reeboks and iPads to his alma mater high school and hosted a blood drive to help the victims of the Haiti earthquake in 2010.

6. Meek Mill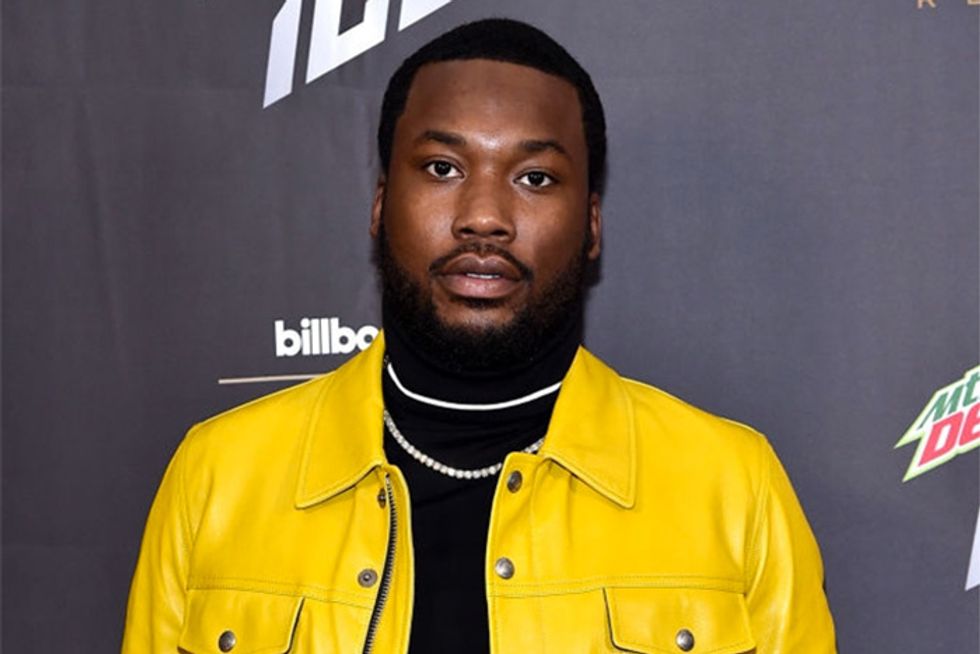 Rap Up
Meek Mill fell into the role of prison reform advocate after being an inmate between 2017 and 2018, but since his release last April he's fully embraced the cause. He's since spoken out against mass incarceration, and just yesterday proposed legislation for probation and parole reform alongside 76ers co-owner Michael Rubin and state Reps. Jordan Harris (D-Philadelphia) and Sheryl Delozier (R-Cumberland). "I'm only here to use my platform and my voice to speak for the people who don't have a voice," Meek said in his proposition.

7. Queen Latifah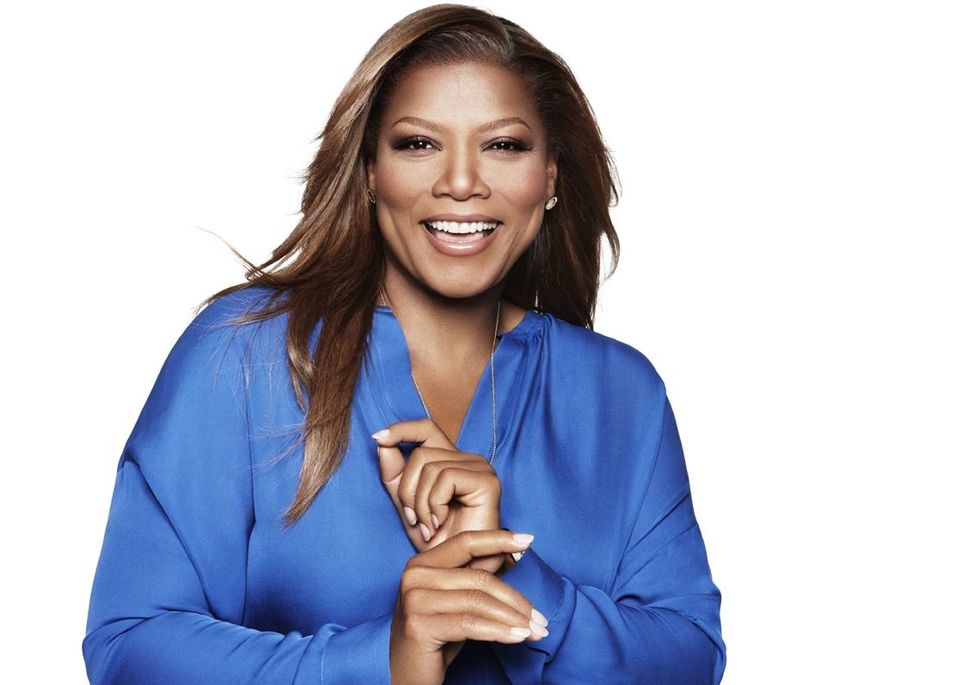 Last summer, the Queen received the prestigious Marian Anderson Award, which is an honor given to "critically acclaimed artists who have impacted society in a positive way." Other recipients have included Oprah, Maya Angelou, Dionne Warwick, and Elizabeth Taylor. Latifah has also advocated for LGBTQ rights for years and is currently involved in 14 charities, ranging from feeding the homeless to HIV/AIDs awareness. She is also credited with helping to increase arts funding in public schools and awarding scholarships to low-income students through her mother's Lancelot H. Owens Scholarship Foundation. "Queen Latifah is an excellent role model and clearly a well-deserving recipient of this prestigious honor," Philadelphia Mayor Jim Kenney said of Latifah's award. She is also the youngest ever to receive the accolade.
8. Akon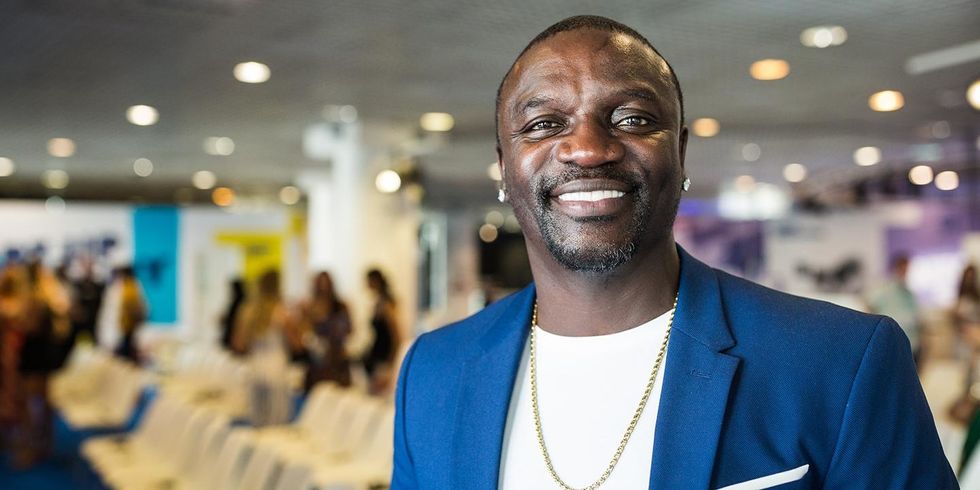 Newsweek
Akon's loyalty to his African background and heritage was deeply present in his music, but he took it to the next level when he announced his Akon Lighting Africa project back in 2014. Since its debut, the project has brought electricity to over 600 million people in Africa across 15 countries.
9. Killer Mike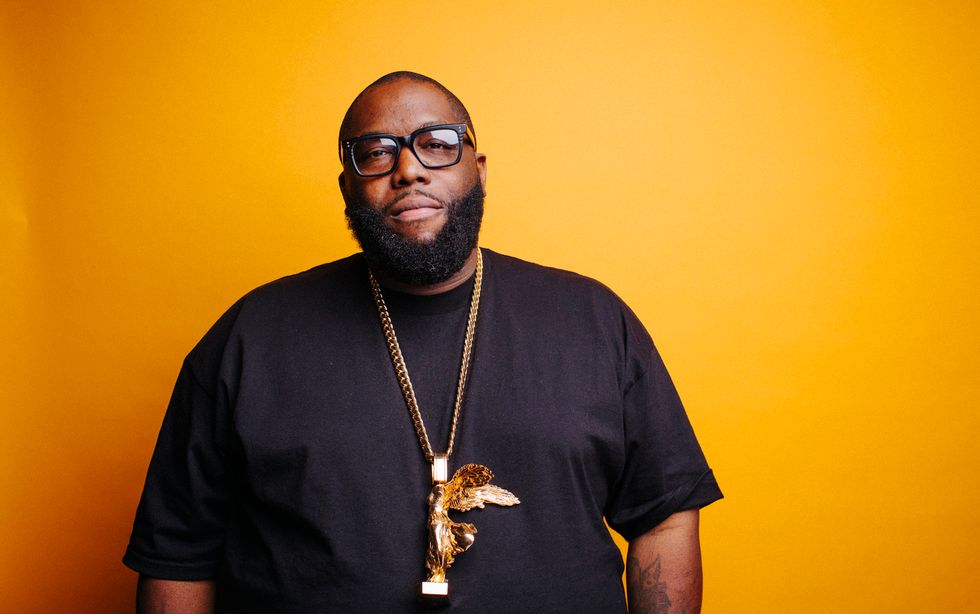 Vanyaland
The Run The Jewels MC has always been an advocate for social justice. His compelling docuseries "Trigger Warning," which debuted in January, is a detailed exploration of the human condition and examines cultural taboos and societal issues and how to change them. Additionally, Killer Mike has been deeply outspoken on a plethora of issues from police brutality to social inequality and systemic racism. Mike also uses RTJ's music to push his activism further, and the duo's efforts eventually led them to be nominated for a Grammy.
10. Kendrick Lamar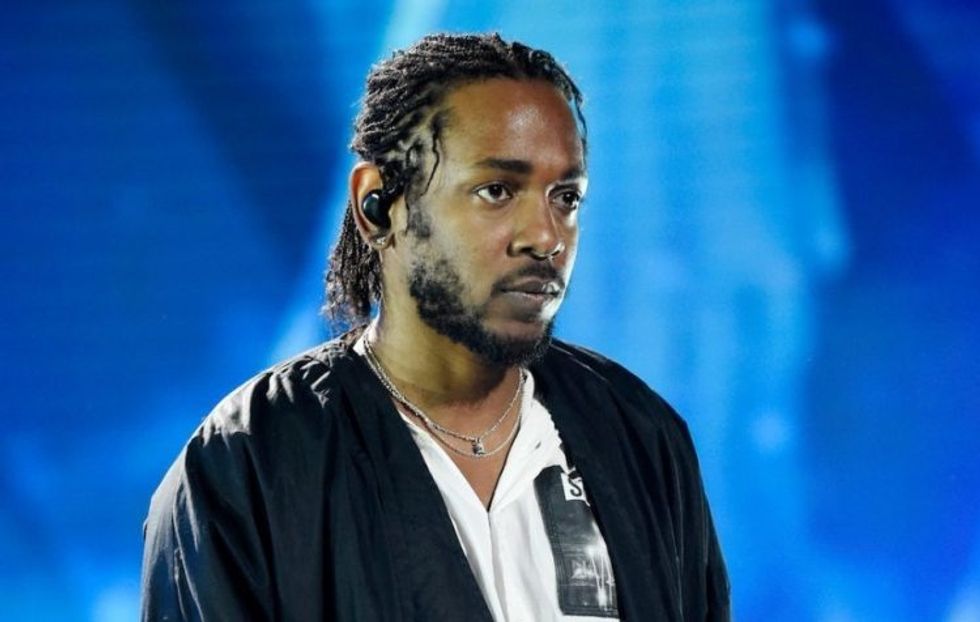 This Song Is Sick
Ask many people in Compton, and Kendrick is a very present face around the city he grew up in. The G.O.A.T. has donated thousands to public after-school programs and has been a triumphant force in his community. His efforts in the city were so extraordinary that he was recently named the California State Senate's 35th Generational Icon. "If you visit Compton...Mr. Lamar is a familiar face in the neighborhood," State Senator Isadore Hall II said of the artist. "He has personally donated hundreds of thousands of dollars to support sports programs, after-school programs, music programs in the Compton Unified School District to help keep Compton students off the streets and in the classroom."
---
Mackenzie Cummings-Gradyis a creative writer who resides in the Brooklyn area. Mackenzie's work has previously appeared in The Boston Globe, Billboard, and Metropolis Magazine. Follow him on Twitter @mjcummingsgrady.
---
POP⚡DUST | Read More...
Every Time Jameela Jamil Has Taken Down the Kardashians
Now in Theaters: 5 New Movies for the Weekend of April 5