MUSIC
Plus New Music From A Delicate Motor and The Split Seconds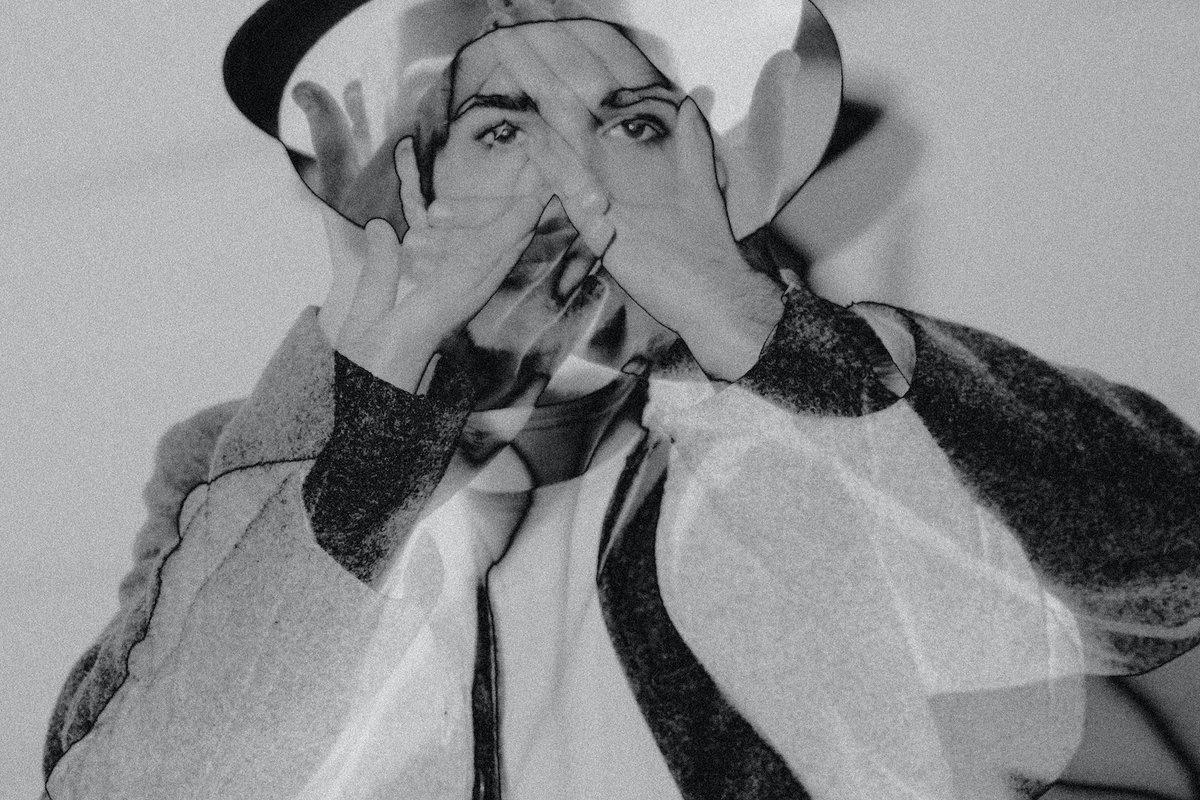 Manimal PR
Get ready to try new things this week with some of the more exploratory new releases.
RELEASE RADAR is here to give you the breakdown of your top singles, albums, and videos to check out as you head into your weekend. Get ready to jam out with some of our favorite up-and-coming artists, plus celebrate new stuff from those you already know and love.
---
SINGLES...
⭐️ PREMIERE ⭐️ | Sweet Synth Prince | "Can't Stop"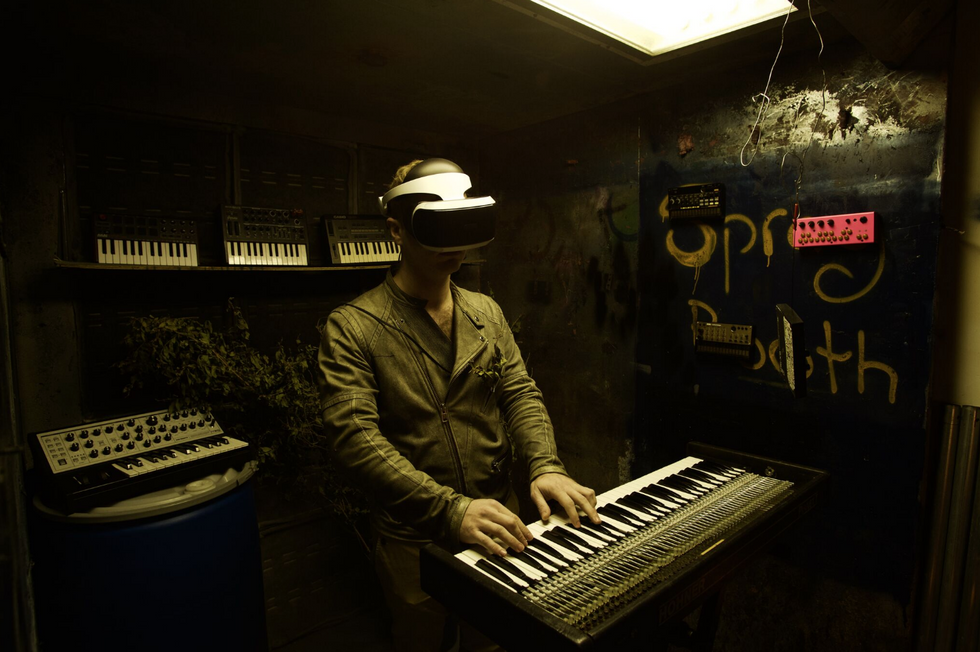 Julian Broudy
This is a brand new sound all in its own from a brilliant producer. Often attributed to gaining a cult-like following, the samples this artist will try have no limits. The latest track embodies an out of body experience that is not to be missed.
You Might Also Like: Aphex Twin, Brian Eno, John Zorn

Follow Sweet Synth Prince on Bandcamp
---
Daniel Pearson | "Little Lies"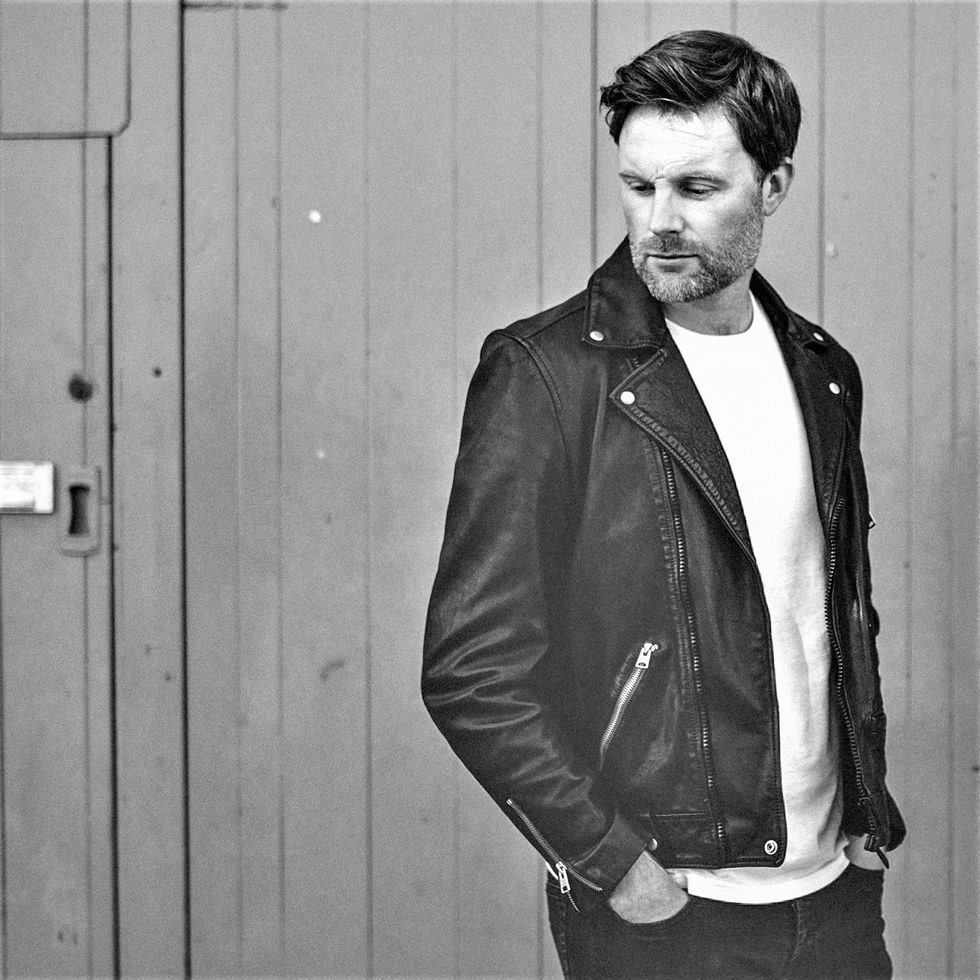 Saint in the City PR
An emotional release for the weekend, the musician is baring it all in his latest release. The single explores what happens when a relationship evolves overtime. A combination of gospel-soul and country, the tune is a delight to the ears and a tug on the ol' heartstrings of listeners everywhere.
You Might Also Like: Dylan Dunlap, Daniel Robinson, Will Killen

---
⭐️ NORTH AMERICAN PREMIERE ⭐️ | DANI | "blue"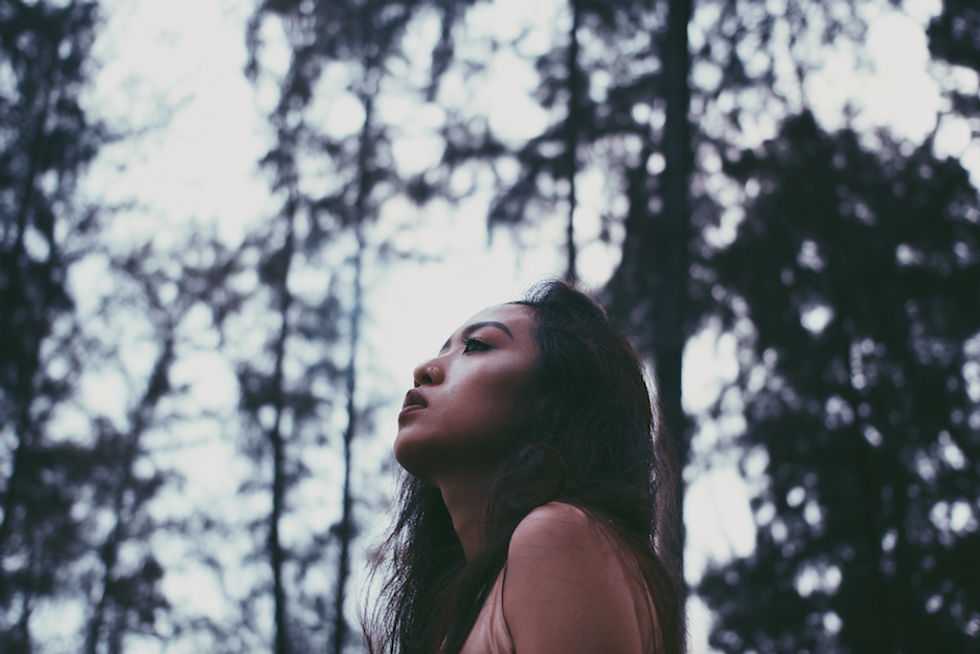 Denise Yoo
This Singapore singer, songwriter, and producer is taking her music across the globe to increase her already dedicated fanbase. Ambient sounds vibrate underneath harmonious melodies from the young talent. Her vision of something unlike anything else is more than achieved in this stellar track.
You Might Also Like: Slowdive, Lush, Catherine Wheel

---
Brother Oliver | "Castles"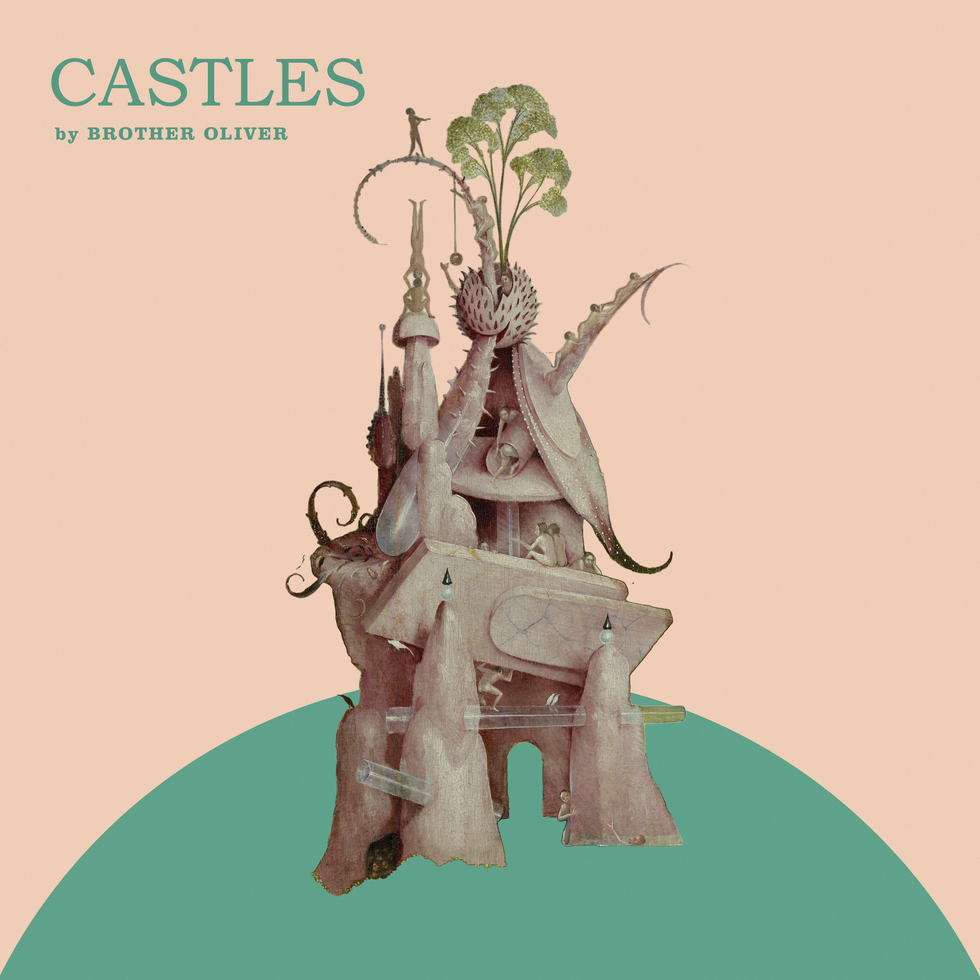 Andrew Oliver
Psychic folk-rock from South Carolina? Sounds like just the strange new combination to kick off your weekend plans. These brothers are working together to create high-energy songs with deeply embedded emotions. Explore with the guys as they prepare us for what is sure to be a strong next release.
You Might Also Like: Susto, Joseph Holm, Brittany Myers

Follow Brother Oliver on Facebook
---
VIDEOS...
A Delicate Motor | "Durham"
This little band is doing big things thanks to their experience on the road. The video for their latest track (see above) comes from an improvisation between frontman Adam Petersen and drummer Ben Sloan at a recent house show. Sloan was also invited to perform with The National as a back-up drummer after the band's recent tour with the group.
You Might Also Like: The Frankl Project, The National, Wolf Parade

---
⭐️ PREMIERE ⭐️ | ELZ AND THE CULT | "Monochrome"
Just like the name of the song suggests, this black and white beaut of a video plays just like a dream. It comes from a passionate trio from Istanbul. Read below for thoughts on the track:
'Monochrome is about being in the grey area and not wanting to get out from there. I have always had this terrifying stage fright and anxiety and before i released the album, i was in this area of not knowing what's gonna happen next and i wanted to stay in that state-of-mind. The song is all about that so we released it as the final single off our debut album and it will also make a great bridge to what's coming next for our band.'
Follow ELZ AND THE CULT on Twitter
---
ALBUMS/EPs...
⭐️ PREMIERE ⭐️ | Kate Renegade | New Unquiet Life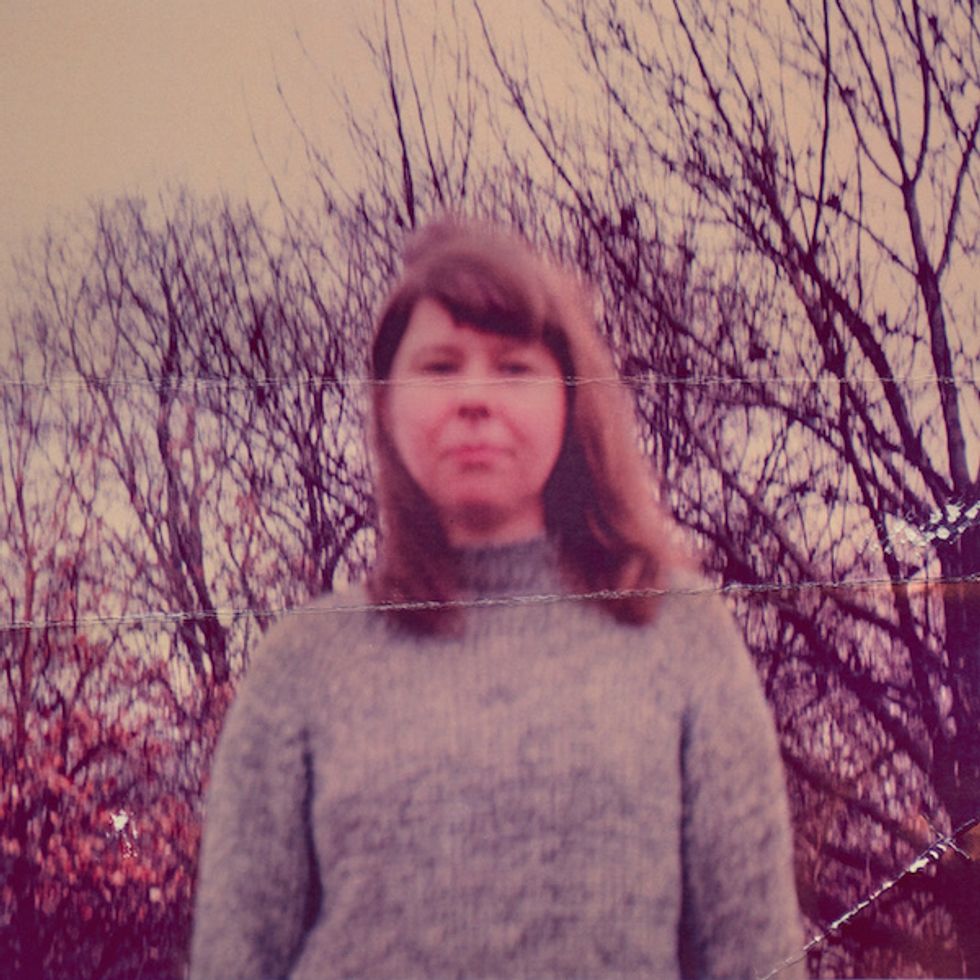 Manimal PR
An album that is full of life and various styles, it is a lovely return from the band. The Chicago band's heavy pop/rock vibe bleeds through on every track while still giving listeners something unexpected. Just as the musicians are unapologetic for their earnest sound, we are unrelenting in our obsession of it!
You Might Also Like: Feralie, THE BOBBY LEES, Cosmic Child

---
The Split Seconds | Counterfeit Reality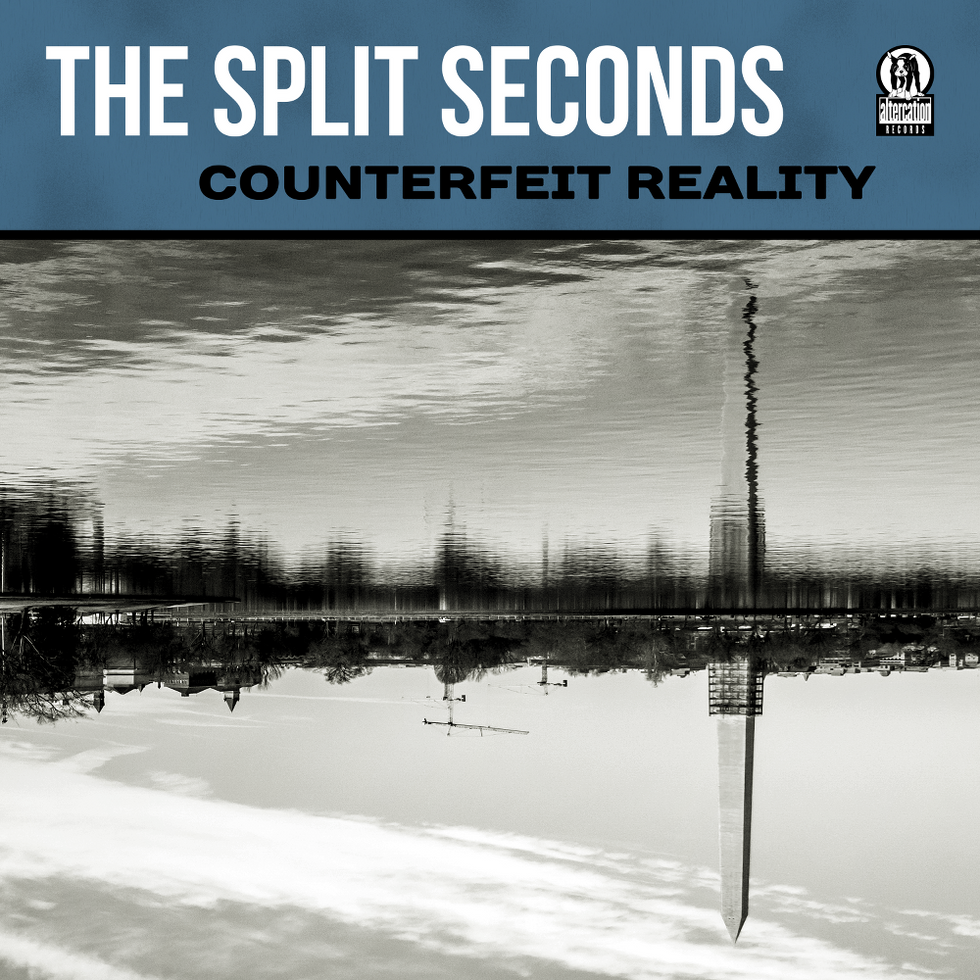 Effective Immediately PR
Add a little punk into your playlist with this DC-based group's new release. Their sophomore effort is reflecting on what they see as a culture in crisis. See what their thoughts are on the town where our government is run, and maybe find yourself singing and smirking along with the observations.
You Might Also Like: Chaij, Reggie Got Beats, THALE

---
Lowhency Pierre | EP 1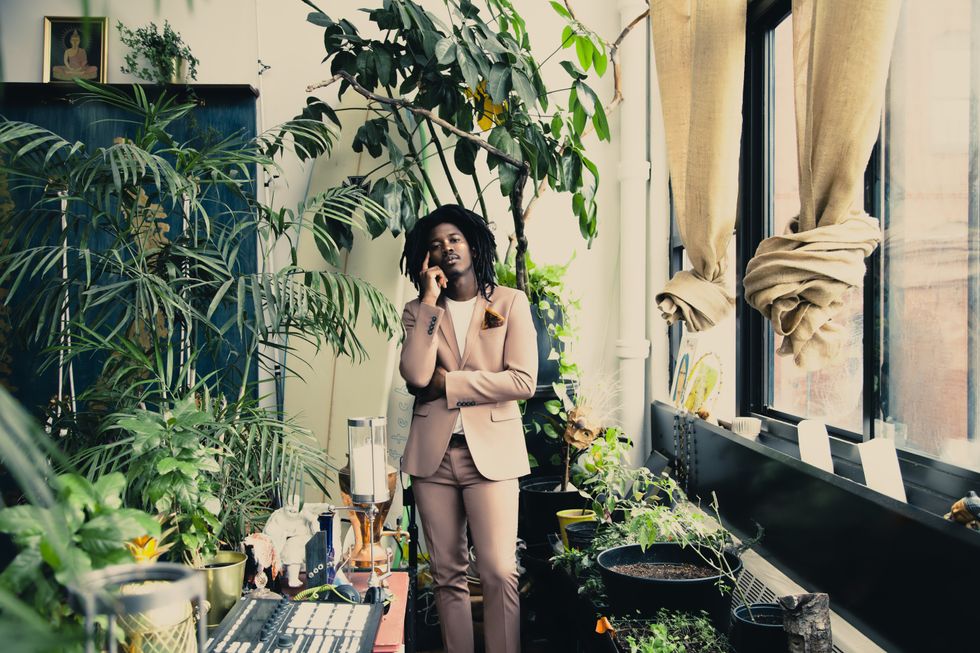 Barby Beauvais
Last but not least this week, we have a R&B/funk/indie rock EP from a group of musicians based out of Brooklyn, New York. The lead singer is taking on the topic of depression while being black, mixing a variety of influences into a powerhouse debut. We could say more, but why spoil it when we're encouraging you to dive in and explore this moving project yourself?
You Might Also Like: The Internet, Phony Ppl, Gabriel Garzon-Montano

---
Rachel A.G. Gilman is a writer, a former radio producer, and probably the girl wearing the Kinks shirt. Visit her website for more.

Have an artist we should profile? Send a pitch email to Rachel.
---
POP ⚡DUST | Read More About Music...
FRIDAY!!!! Governor's Ball 2018 | Top Picks and Photo Gallery
RELEASE RADAR | Premiere from Kris Gruen
---