MUSIC
Plus New Music from Vanessa Carlton and Chuck Westmoreland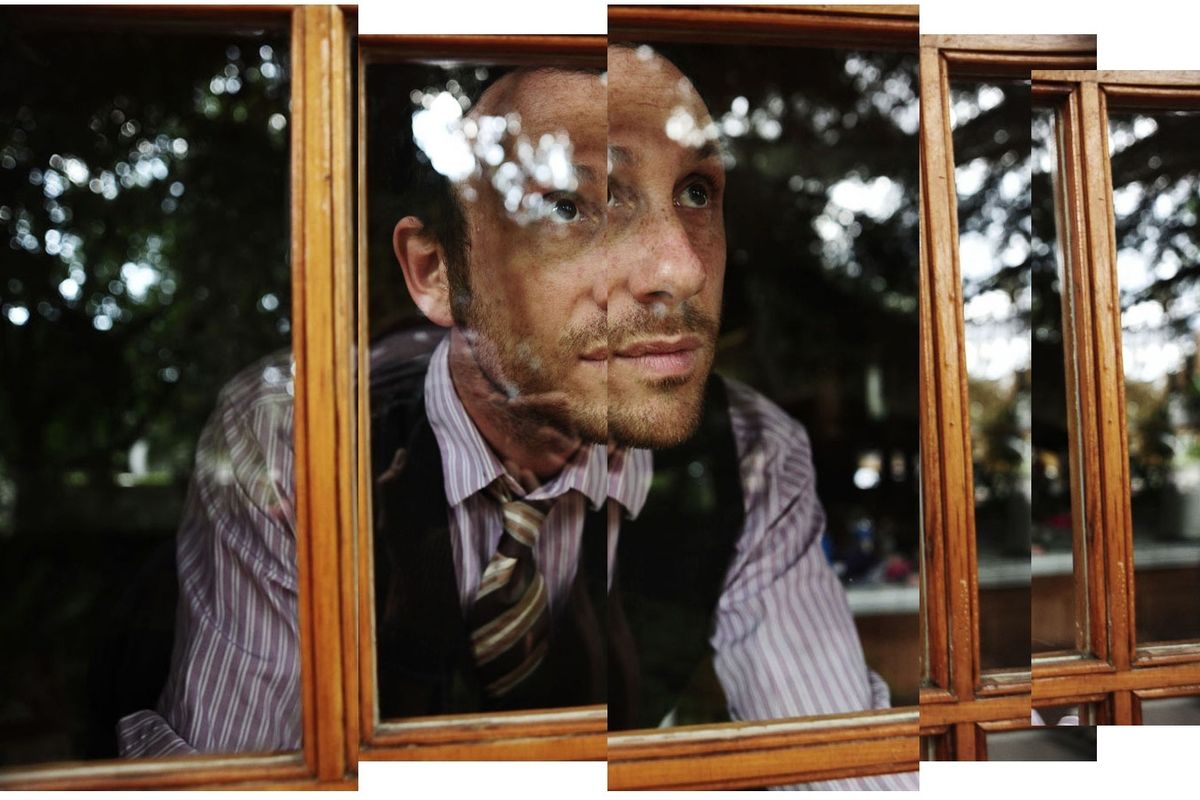 Jeff Forney
Ten new tracks for another weekend of fun coming your way.
RELEASE RADAR is here to give you the breakdown of your top singles, albums, and videos to check out as you head into your weekend. Get ready to jam out with some of our favorite up-and-coming artists, plus celebrate new stuff from those you already know and love.
---
SINGLES...
Sindrum | "Pillowcase"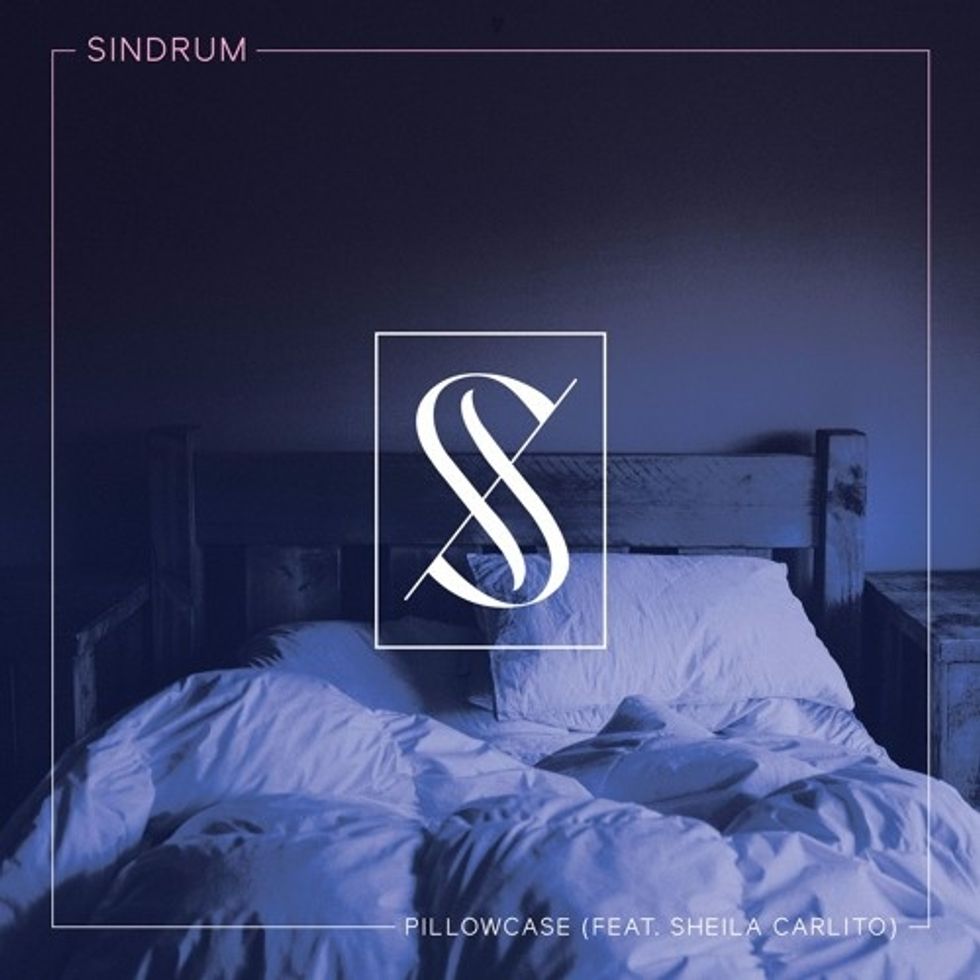 Defeat Media
Producer, songwriter, and musician extraordinaire, Sindrum, is based in the greater New York area and has been making great tunes for the past decade. He uses elements of rock, metal, and even EDM to create his very own brand of pop music. Turn up the volume on this banger of a track.
You Might Also Like: Lexxe, Skela, Dylan Matthews

---
Jus Gamble ft. Nicks | "Often"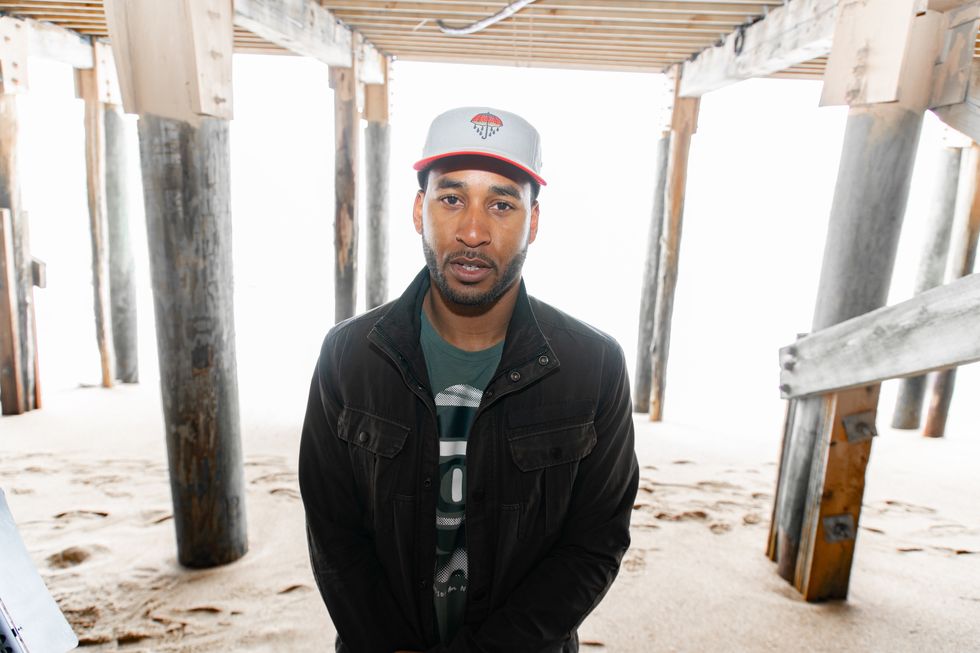 EI PR
Originally from Massachusetts, this artist has been working in various genres over the course of his career. He taught himself how to play guitar as a child and made the big move to Boston to start producing records with the help of a slew of talented artists. He's garnered a huge following for his self-produced signature sound that is not to be missed.
You Might Also Like:Black Milk, Chris Rivers, Taylor Kelly

---
Mandy Sloan | "Oh Dear"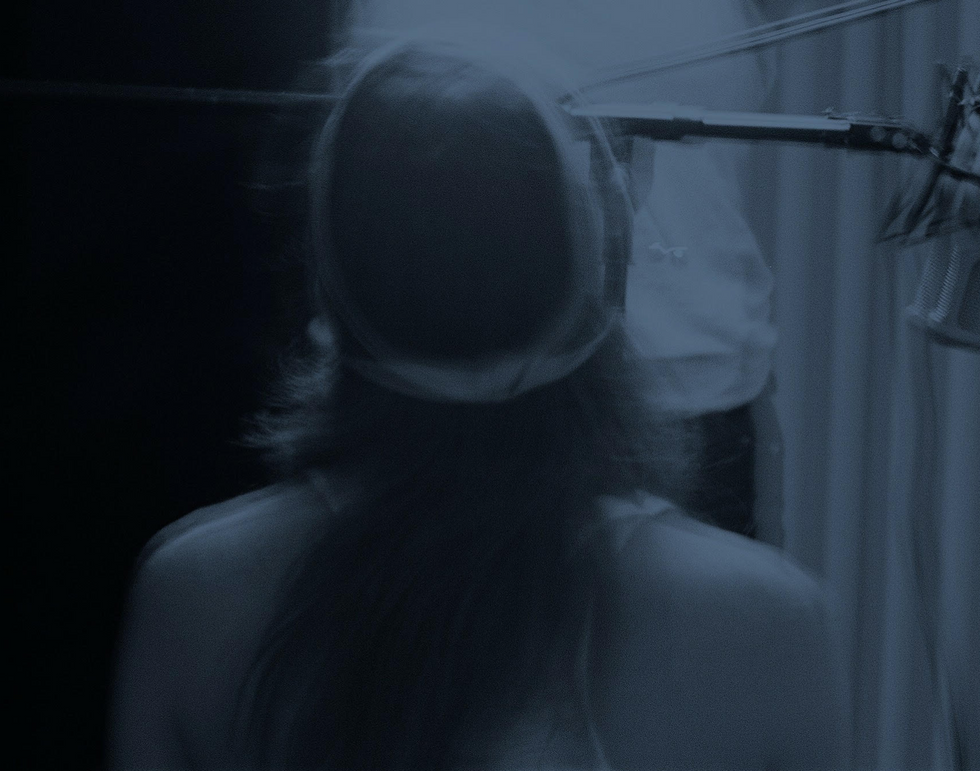 Manimal PR
This singer-songwriter has an ethereal quality to her voice that reflects her other abilities in the arts (she's an illustrator). Her family's move from Nebraska to Florida during her childhood influenced her decision to become serious about music. With the release of this song she is also working on an electronic album and a story-based project.

You Might Also Like:No Doubt, Death Cab for Cutie, Pedro for Lion

---
HiRSH | "Beating Heart"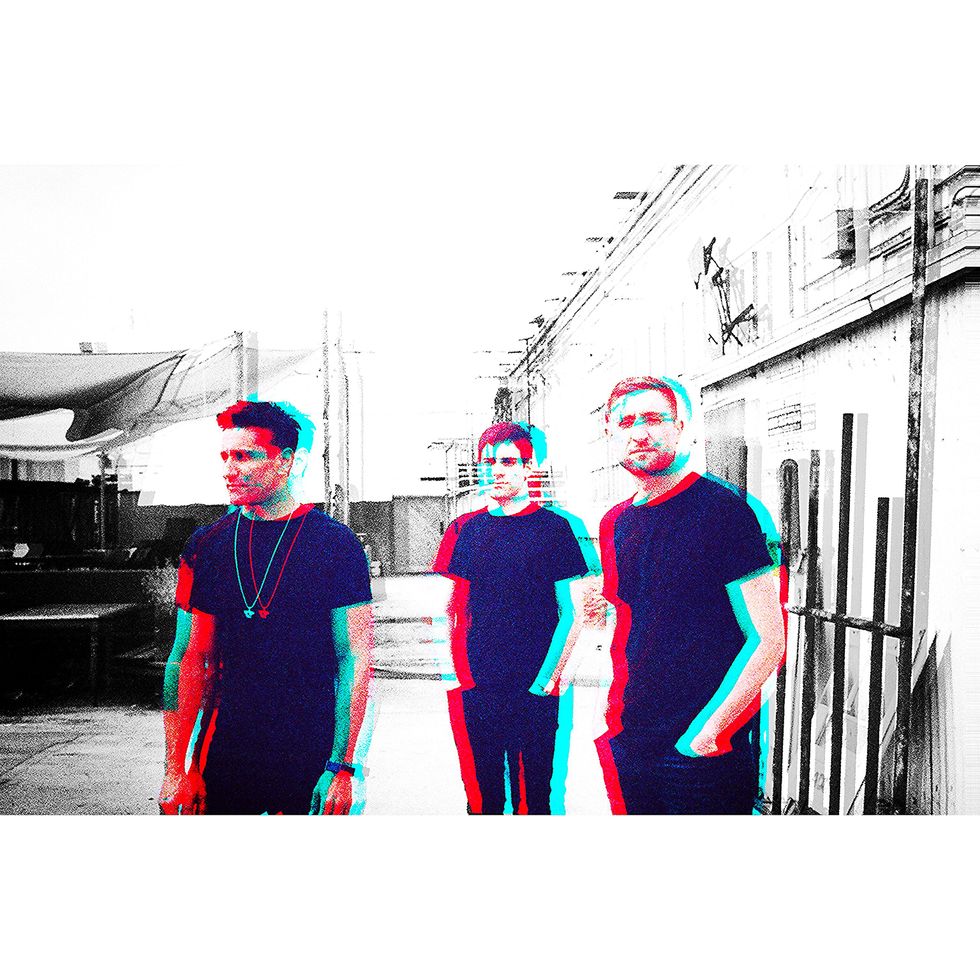 Impulse Artists
HiRSH began as a solo project for Beau Hirshfield back in 2016 and has been going full steam ahead ever since as Hirshfield met other artists and grew the project. Moses Truzman, a.k.a. Audiomoe, helps to make this trio quite popular in the Southern California scene, as they blend their own versions of pop music into something fresh.

You Might Also Like:Mind Us, Kale Dumas, Wrabel

---
La Felix | "Feel So Good"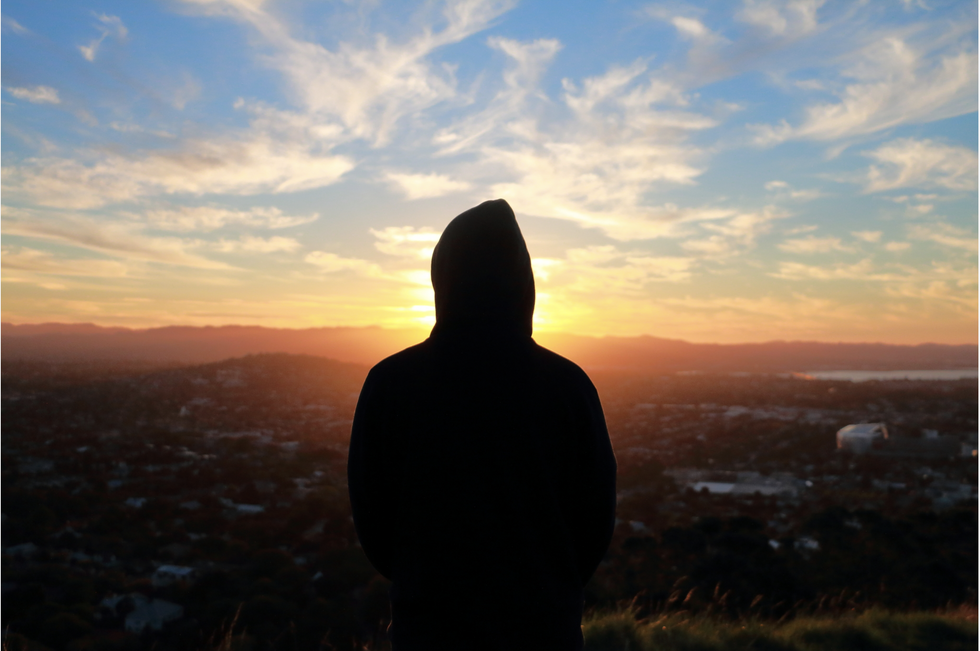 Unfolded PR
Unusual doesn't even begin to describe this unique music producer's work from New Zealand. Since 2010, this indie artist has been creating tracks and then gained fame through his work on remixes. He's distributing this release himself, showing how hard he is willing to work.
You Might Also Like:Vulfpeck, George Duke, Zapp & Rogers

---
Vanessa Carlton | "Only Love Can Break Your Heart"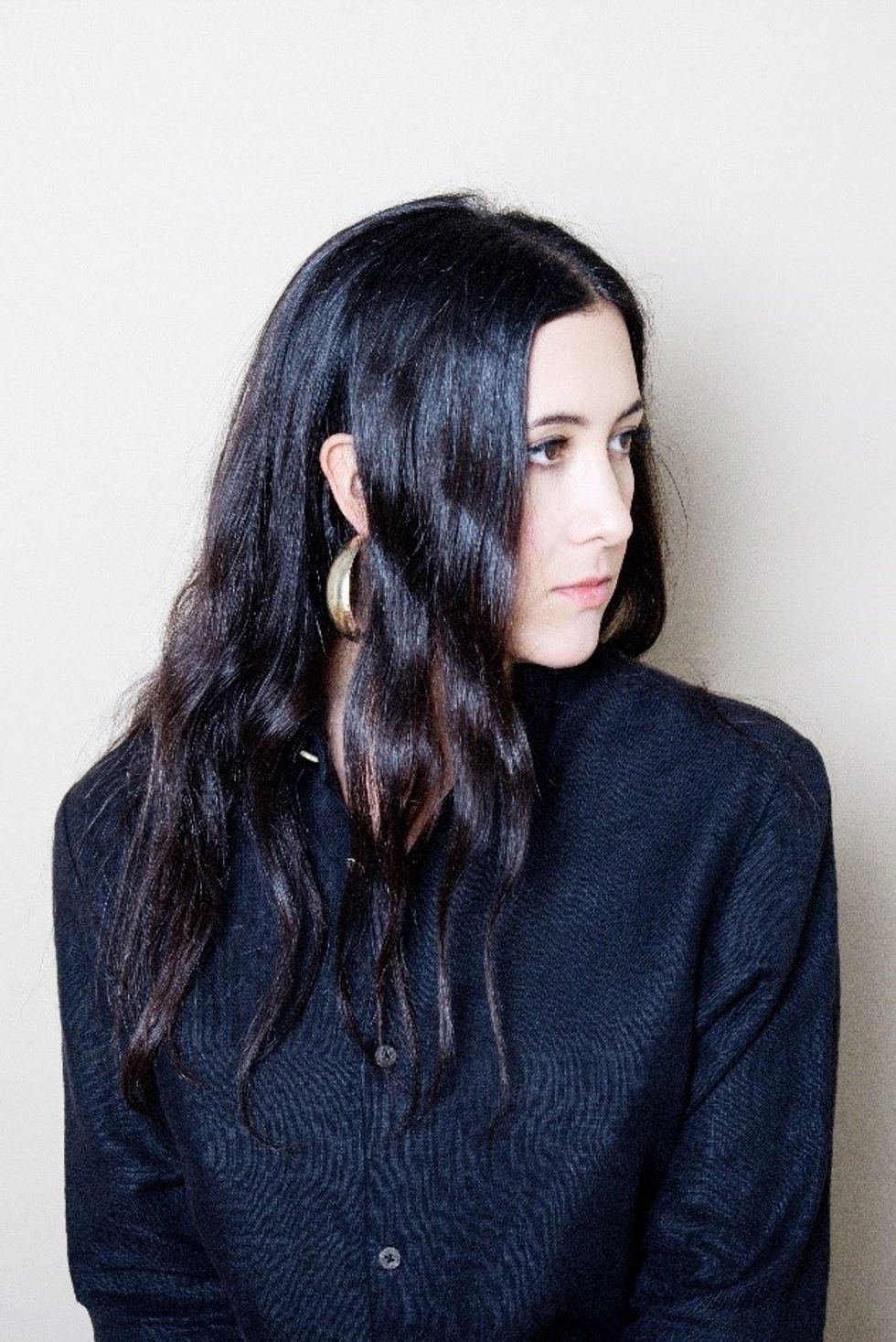 Press Here Publicity
We would "walk a thousand miles" to hear absolutely anything by this songstress, who is currently working on a series of cover songs. She's been evolving her sound for a few years now and breaking down her songwriting to a more bare-bones level. This latest take on Crosby, Stills, and Nash is a delight.
You Might Also Like:Michelle Branch, Sara Bareilles, Colbie Caillat

---
VIDEOS...
⭐️ PREMIERE ⭐️ | Kris Gruen and Peter Morén | "Everyday and Night Now"
A hefty European tour has led to the production of this music video between a newcomer indie artist and a mainstay alternative pop rocker. Here are Kris' thoughts on how it came together:
Peter and I wrote this song in an old renovated theater in Stockholm. So when it came time to imagine a video, we reached out to a mutual Stockholm-based friend, and very talented videographer, Martin Hedman (Carlwin film & television). Martin was amazing! He was really inspired by the song and immediately built a concept. We asked my Central Vermont-based friend, Chris Green (ORCA Media) to shoot my footage in the mountains of Vermont, while Martin shot Peter and company in Stockholm. It's amazing how well the footage all blends to feel like one part of the world. Though the song is supposed to have a spring vibe, we were still having thirty degree days in Vermont, and I was dressed like it was sixty and sunny. I've truly never been that cold in my whole life.
You Might Also Like:Brazz Tree, T-minus Band, Cause For Applause

---
ALBUMS/EPs...
Chuck Westmoreland | Long Winter Rodeo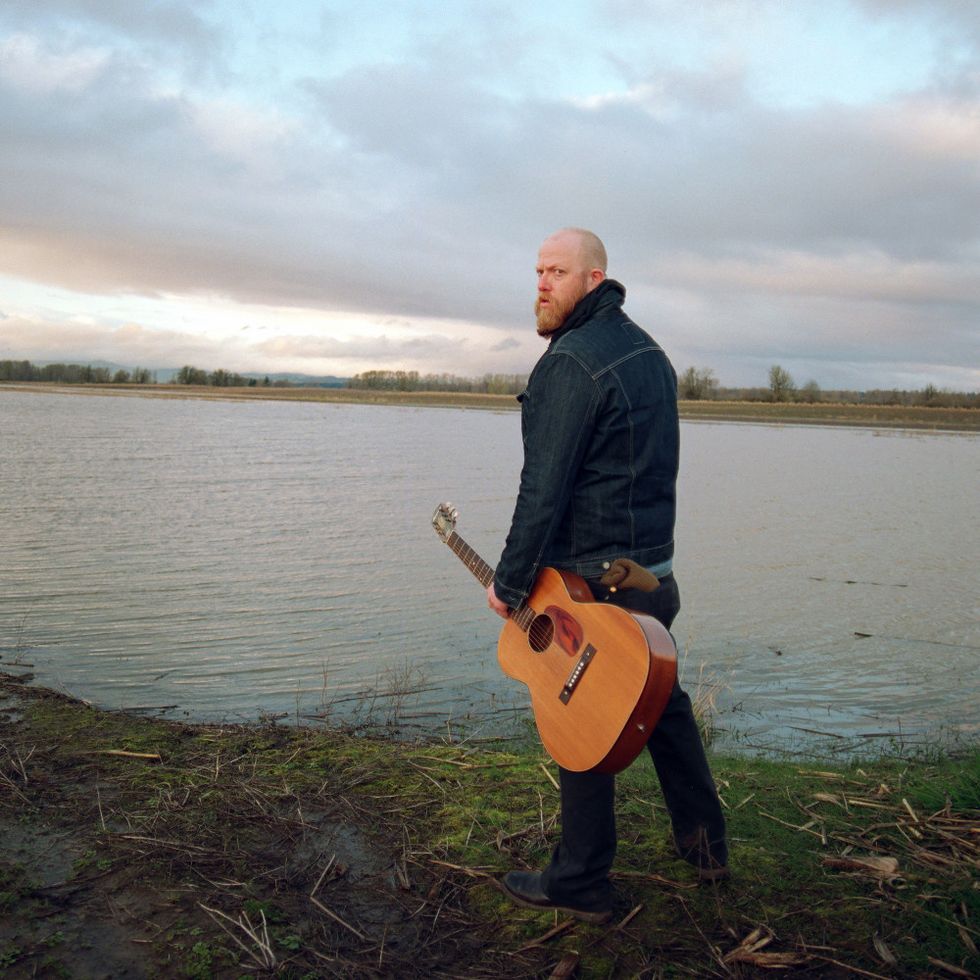 Peter Carlson
Feeling like a taste of country? Then this is the album to dabble in this weekend. It's meant to sound like an escape from the world, which is not too different from how Westmoreland is looking at this next chapter in his career. The songwriting is delightful and the craft behind each track is amazing.
You Might Also Like:Paper Cameras, Mission Spotlight, Rebecca Gates

---
Golden Dawn Arkestra | Long Winter Rodeo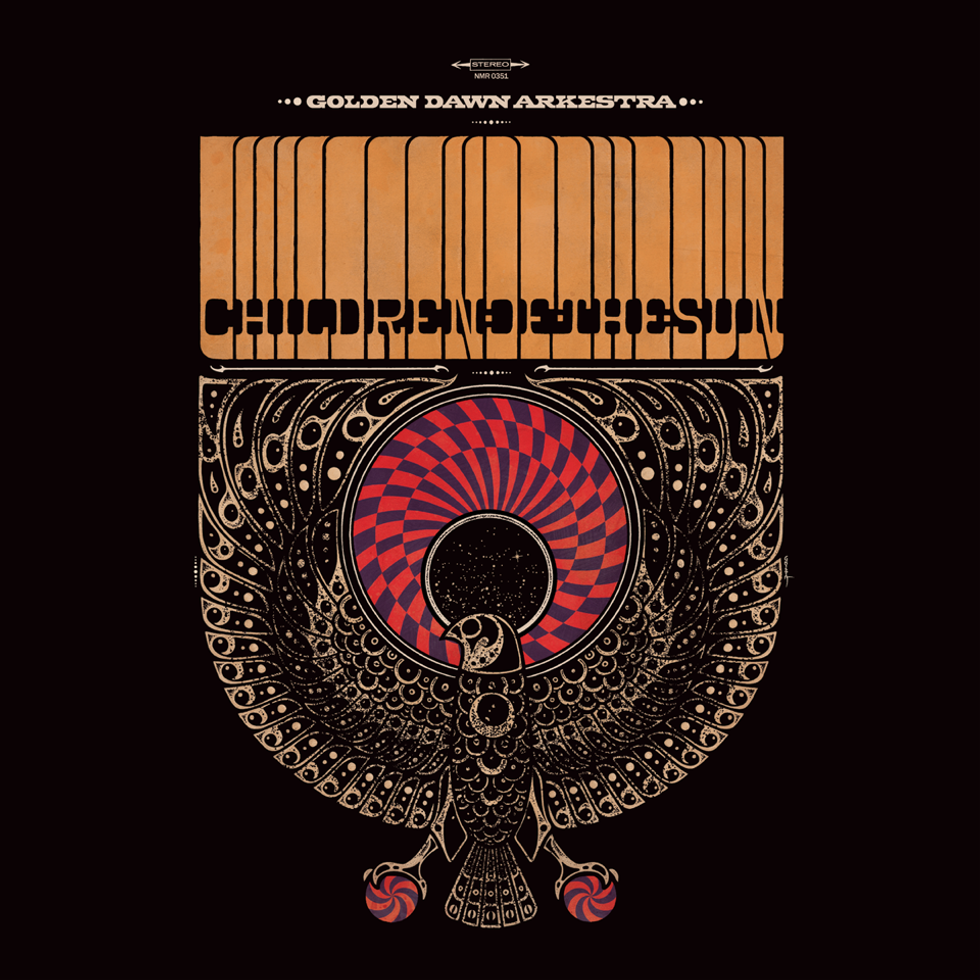 http://www.goldendawnarkestra.com/epk/
A unique experience including a band of over seventeen musicians, burlesque costumes, and a cosmic funk sound, this group has something you've definitely never heard before. Take a peek at their socials for what you will need to see to fully understand.
You Might Also Like:Sweet Spirit, Circles Around The Sun, Goat

Follow Golden Dawn Arkestra on Facebook
---
Rachel A.G. Gilman is a writer, a radio producer, and probably the girl wearing the Kinks shirt. Visit her website for more.

Have an artist we should profile? Send a pitch email to Rachel.
---
POP⚡DUST | Read More About Music...
#WomanCrushWednesday | Jena Rose
INTERVIEW | Owl City Sheds Whimsy For Stunning Honesty On New Album, 'Cinematic'
READY TO POP | LELAND, Michael Blume & More Give LGBTQIA+ Power
---