MUSIC
Where Lexie Goes, She Only Knows.
by Randy Radic
Lexie Rose recently released her debut EP, On My Own.
It's a five-track collection of Americana-flavored pop songs produced by Max Allyn. A bit of a wunderkind, Rose performed solo at age 13, a gig she booked for herself. She played well-known hotspots, like Hotel Café, The Hi Hat, Genghis Cohen and the Troubadour. At age 14, she was recording with Grammy winning producer Sheldon Gomberg.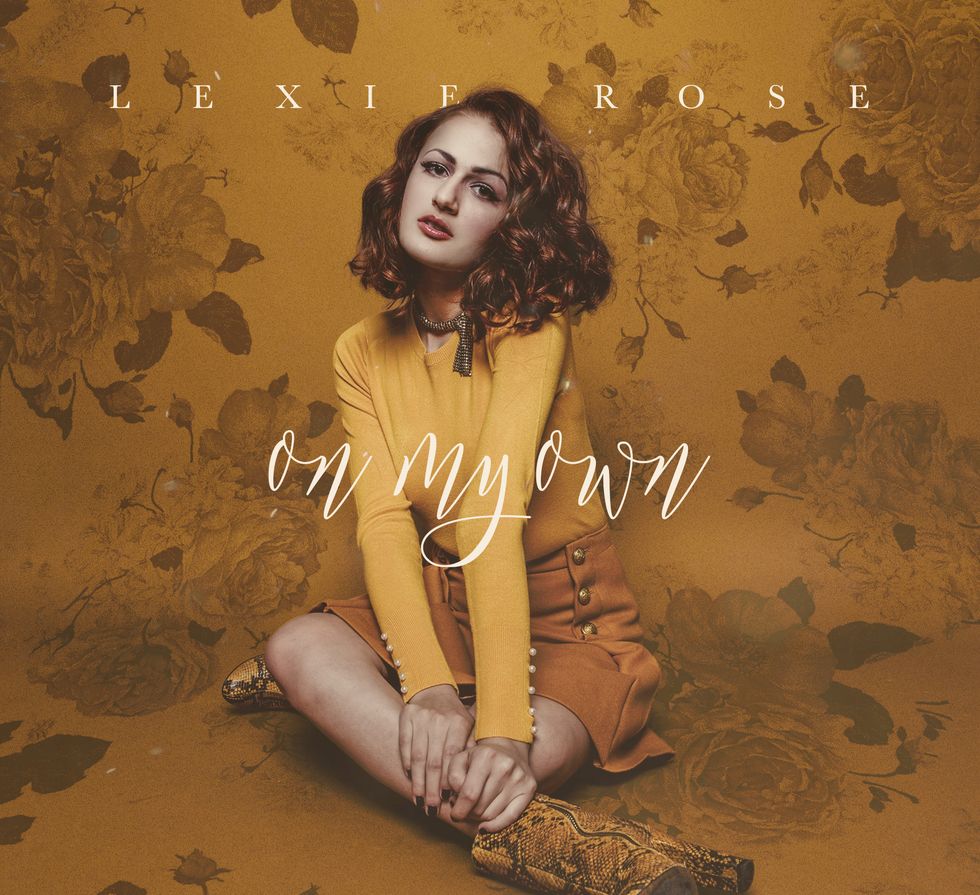 Now, only 17-years old, Rose just dropped an EP full of contagious melodies and alluring lyricism. "Listeners can find what they want in them," she says. "Like a lot of young songwriters, I've been on an extended circuit these past few years co-writing with many others. The songs I want to sing are those I write about myself, reflecting my own life experiences and worldview. I always want my work to be personal yet universal, and relatable to anyone."
"Twenty Weeks" opens with a gently twinkling guitar, followed by Rose's rich, sonorous voice. The bass and drums enter, establishing a potent groove pulsing with palpable colors. As the music builds, the pop melody really takes off, radiating dominant flavors enhanced by Rose's passionate tones. I really like this song because of the way it gathers momentum.
"Join Me" oozes dark tones riding a measured pop melody. Roses' voice assumes a melancholic, moody timbre emanating the wistful energy of regret, initially dreamy, later opaque and fiercely resonant. Her intoxicating delivery imbues the tune with an exotic inflection, mysterious and attractive at the same time.
"Wrong" features a compelling rhythm, slowing and burgeoning with robust dynamics, traveling on a bass-filled pop melody. "That's Why" begins with an elegant piano segueing to a buoyant, trembling melody emanating light and dark tones. The groove is upbeat, while the lyrics are pensively quixotic. Rose's voice exudes soulful, bluesy tones both evocative and tantalizing.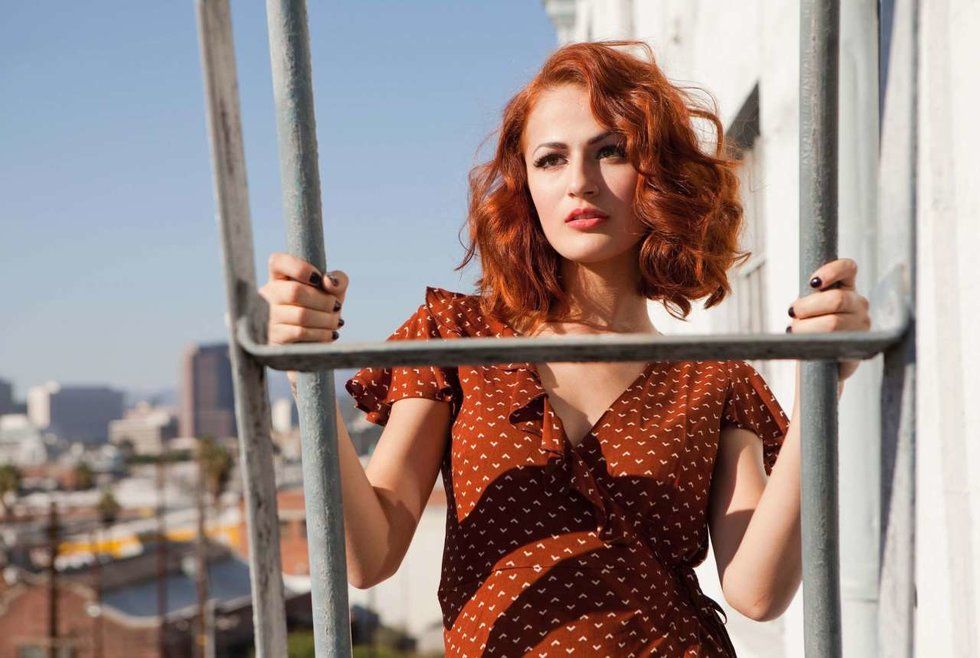 i2.wp.com
The title track rides dusky hues sprinkled with lambent accents, but the mood of the melody is intimate and somewhat brooding, gorgeously flowing on Rose's delicious tones of emotional reflection. A pulsating bassline provides muscular, almost primal tones driving the music with weight and gravity.

Rose's affluent, expressive voice forms the highlight of the EP. It conveys a sense of imminence, refined crystalline tones emitting sumptuous sonic tints, and a proximate charm of graceful suppleness ranging from delicate vulnerability to luminous immensity.
With On My Own, Lexie Rose confirms her status as a rising star, one to keep an eye on. Infectious ascending melodies and vibrating rhythms assert a hypnotic appeal on listeners, making her music irresistible. On My Own is delish.
LISTEN to On My Own
---
Randy Radic is a Left Coast author and writer. Author of numerous true crime books written under the pen-name of John Lee Brook. Former music contributor at Huff Post.

---
POP⚡DUST | Read More…

THE OPTION | Trades, Cuts, and Acquisitions: A Crazy Week in the NFL
Battle Royale: The New Way to Play
MUSIC MONDAY | Do You Got The Chills?
SATURDAY FILM SCHOOL | 'Atlanta Robbin' Season' Masters its Dreamy Tone
---