Culture News
A Message for Police: Now Is Not the Time to Make Food-Tampering Claims
NYPD officers falsely claimed that their Shake Shack milkshakes had been poisoned.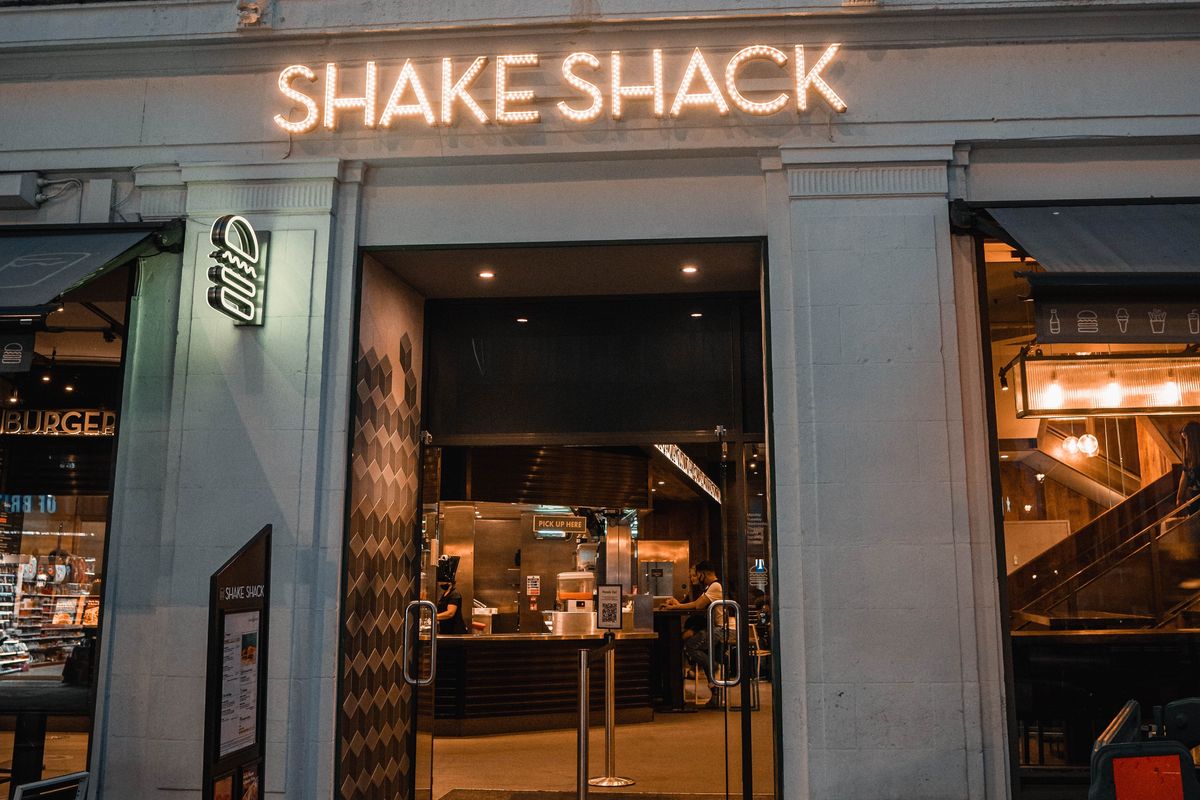 Photo by Subhaan Saleem Unsplash
According to a statement that has since been deleted, three NYPD officers were hospitalized after an ill-fated trip to Shake Shack.
---
The officers claimed that the officers drank milkshakes that had been poisoned with bleach. According to CNN, the statement read that the officers "discovered that a toxic substance, believed to be bleach, had been placed in their beverages" on Monday. But here's a question: What if the cops were just lactose intolerant?
Investigators believed that residual cleaning solution from the milkshake machine might've made its way into the officers' drinks. "When NYC police officers cannot even take a meal without coming under attack, it is clear that the environment in which we work has deteriorated to a critical level," Patrick Lynch, President of the New York Police Benevolent Association, wrote in the statement.
Shake Shack responded on Twitter, saying they were "horrified by the reports of police officers injured." But—spoiler alert—no criminality was found by the burger joint's employees, according to a tweet by NYPD Chief Rodney Harrison.
This is hardly the first time police have made food-tampering claims that have been proven false. Last July, a corrections officer with the Marion County Sheriff's Office in Indiana filed a complaint against a McDonald's employee he believed had taken a bite of his sandwich because he was a law enforcement officer; as it turns out, the officer had forgotten it was him who took the bite himself.
Last December, a Starbucks employee was fired after allegedly printing the name "Pig" on an Oklahoma officer's drink order. However, Twitter users pointed out that the label on the cup was that of a mobile order, indicating that "Pig" would've been the name the customer enters themself.
Considering law enforcement has been especially scrutinized lately following the murder of George Floyd by Minneapolis police, now is not the smartest time for a milkshake hijinx. If I were a police officer, I would simply read the room and mind my own business. I would also quit my job.