MUSIC
The indie pop duo sat down with Popdust for an exclusive interview.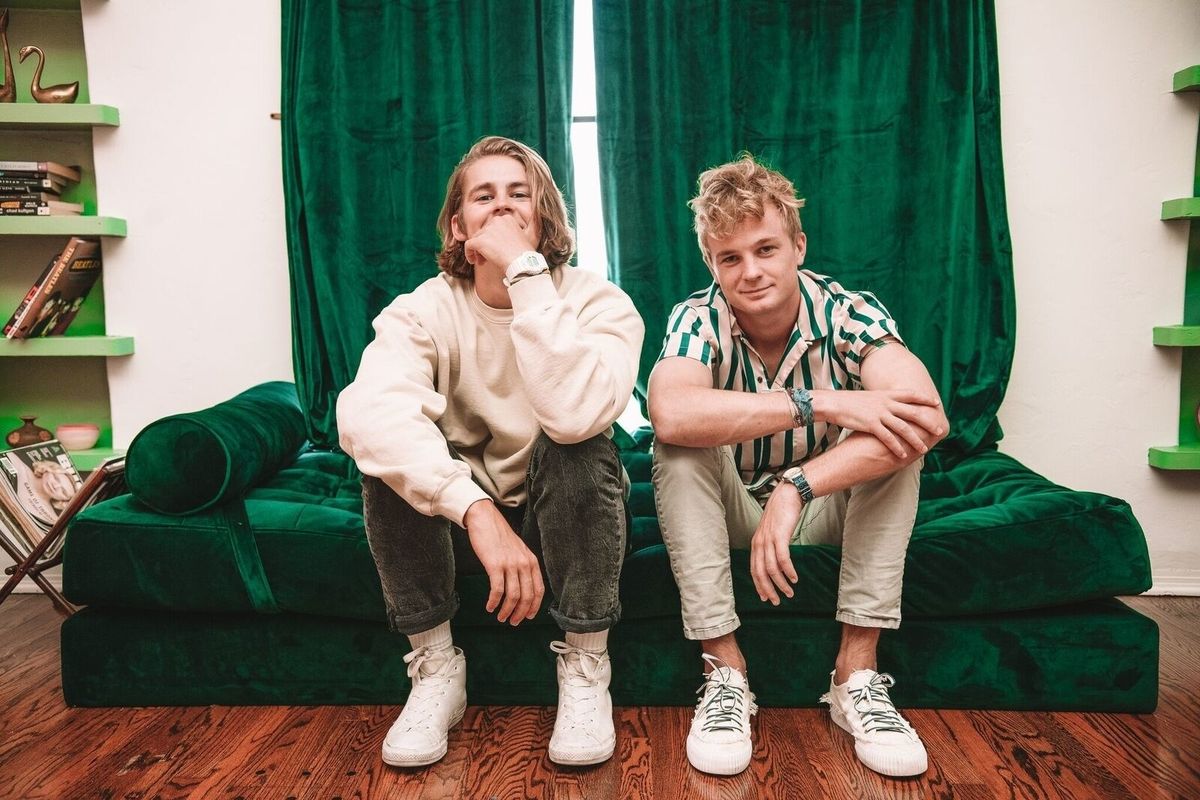 Capturing the sentimentality of summer is imperative for indie-pop duo Surfaces.
Surfaces - Good Day (Official Video)www.youtube.com
"Sunny days bring out some of the most positive aspects of life," the duo said in an exclusive interview with Popdust. "Summer always brings new experiences and encapsulates happy nostalgia." Perhaps that's what makes the irony of "Good Day" so endearing. "No more school, no more rules" lead singer Forest Frank croons over snapping fingers and a light strum of the guitar. The single wasn't released until October, and with school very much back in session and the weather shifting into the grey of winter, "Good Day's" bubbly persona hits listeners in a tender spot this time of year. The video, which finds Frank and guitarist Colin Padalecki relaxing near the pool, further captures the song's bright essence. We chatted more with the band about their first tour, their new album, and how they got into feel-good pop music.
How did you get into music?

C: "I was never formally taught any instrument growing up but I had a natural fascination about the music creation process. Being an avid music listener (like most people) I just had to know what was going on behind the curtain. I've always enjoyed writing, but weaving in music production seemed to give words a whole new purpose for me."
F: "My family had a piano in our living room that always caught my attention. I feel like I could sit at it for hours and never get bored. I loved coming up with melodies and discovering new chord structures. When I was around 17 I saw someone making beats on YouTube and instantly wanted to give it a shot. Once I started I didn't want to stop. Colin and I met up a few years later and the rest is history."
Tell me about "Good Day." What was the creative process like?
C: "Good Day is kind of a functional song in the way that it could be anyone's soundtrack to having a good time outside. The bossa nova chords and laid back drums are supposed to support the lax mood. It's one of the least intricate tracks we've released, which helps it to come across as an easy listen."
F: "We went 'big production' for our previous videos, so we wanted to try something more minimal. We wanted it to feel like the viewer was watching us chill in the back yard of a house…nothing special. Also, we wanted to match the minimalism of our artwork/brand in a way we hadn't done before."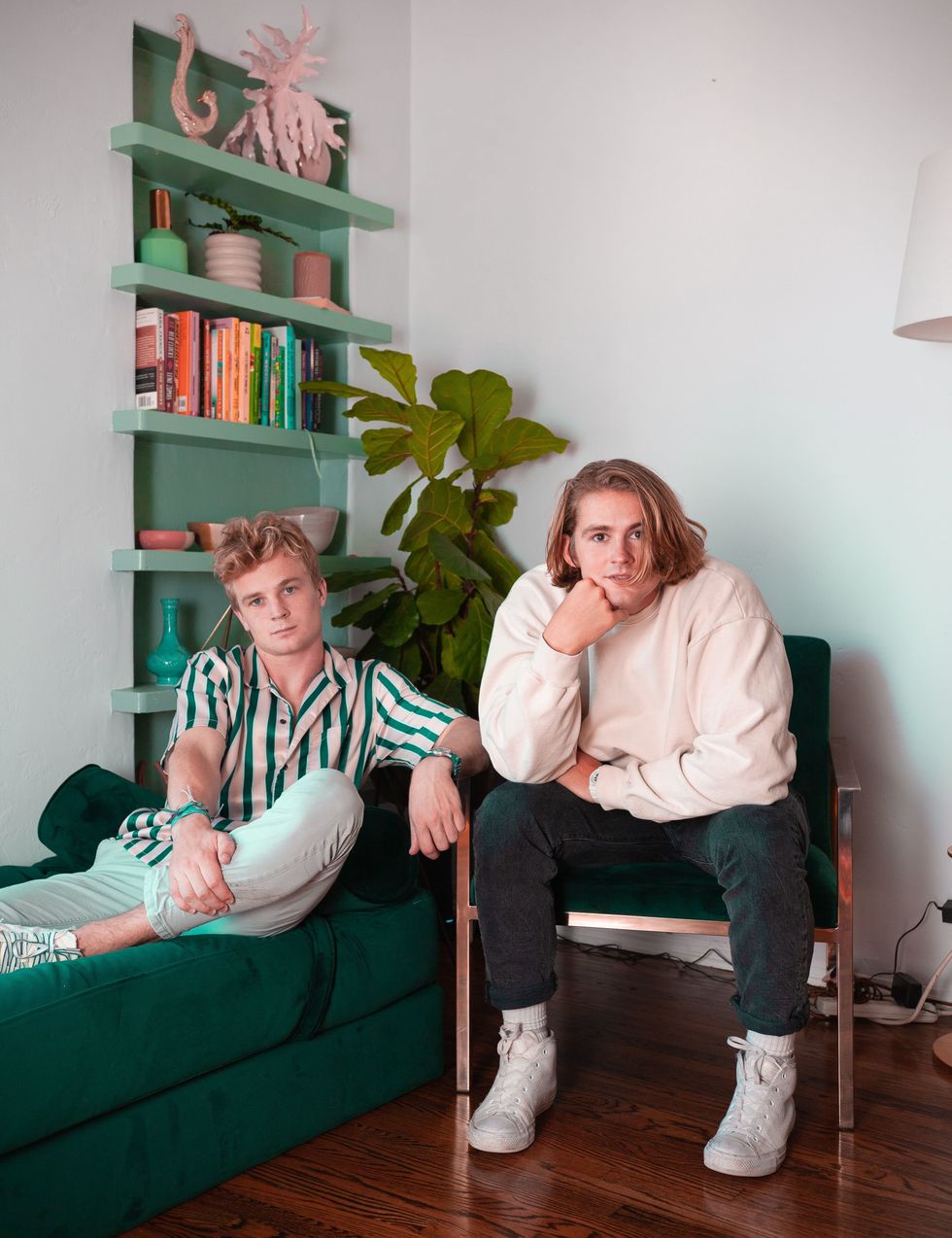 How is tour life? Tell me about your upcoming tour?

C: "We wrapped up a summer tour a few months ago that was actually our first tour ever. It was awesome to see our fans singing the lyrics and genuinely enjoying themselves. Living in the positive environment we had been trying to create all along was such an amazing feeling. We are looking forward to keeping the same energy and intimacy on a bigger scale across the country. We hope every person who is able to make it to this next tour walks away feeling like a better version of themselves. That has always been the goal!"
What can we expect from your new album?
F: "This next project is basically a culmination of everything we've made so far. There really is something for everyone. It can't really be described by genre, but it feels cohesive. To us it sounds like the wholesome/positive energy of oldies music packaged in a more modern mix. There are a few songs that hit what our fans would expect, and others that are entirely new flavors. We are always trying to find new ways to express ourselves, which always keeps things interesting."