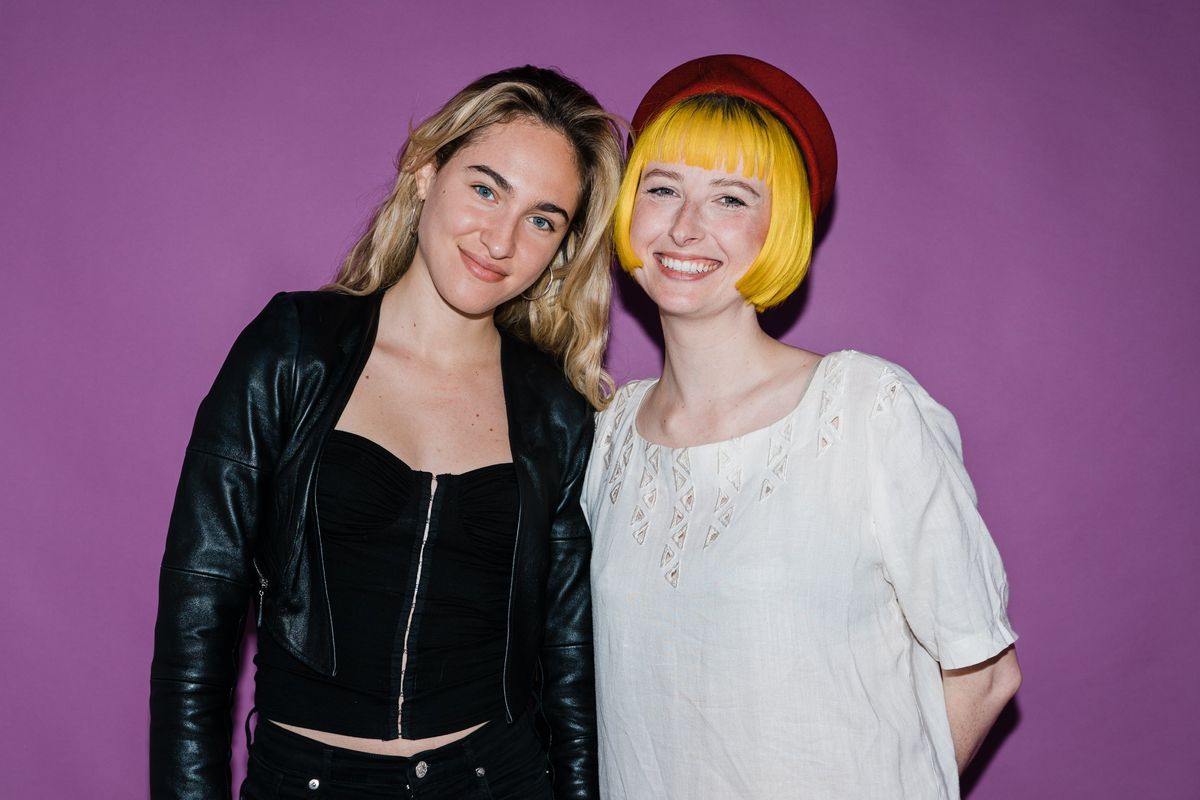 Jordan Edwards/Popdust
There has been a wave of YouTubers and influencers shifting towards music lately. Few have done it as convincingly as Tessa Violet. The former model scored a viral hit in 2018 with "Crush" and established herself as a versatile pop singer whose quirky personality translated perfectly into song lyrics. The amazing production didn't hurt.

Now comes MY GOD!, which just dropped on Friday (July 14). The album includes the title track, the previously-released single "YES MOM," as well as the anthemic "BAD BITCH." It's full of catchy, clever songs that you can dance to, as well as quieter moments like "Good Things Go Bad," an acoustic ballad that sounds lifted from the Garden State soundtrack.

Watch Demi Ramos talk to Tessa Violet about the new album, her origins as a YouTuber, and dating in the era of apps.


Tessa Violet | The Demi Ramos Show
For more from Tessa Violet, follow her on Instagram and TikTok.