MUSIC
The Irish indie band shares their first new music since 2018's Tales from the Backseat.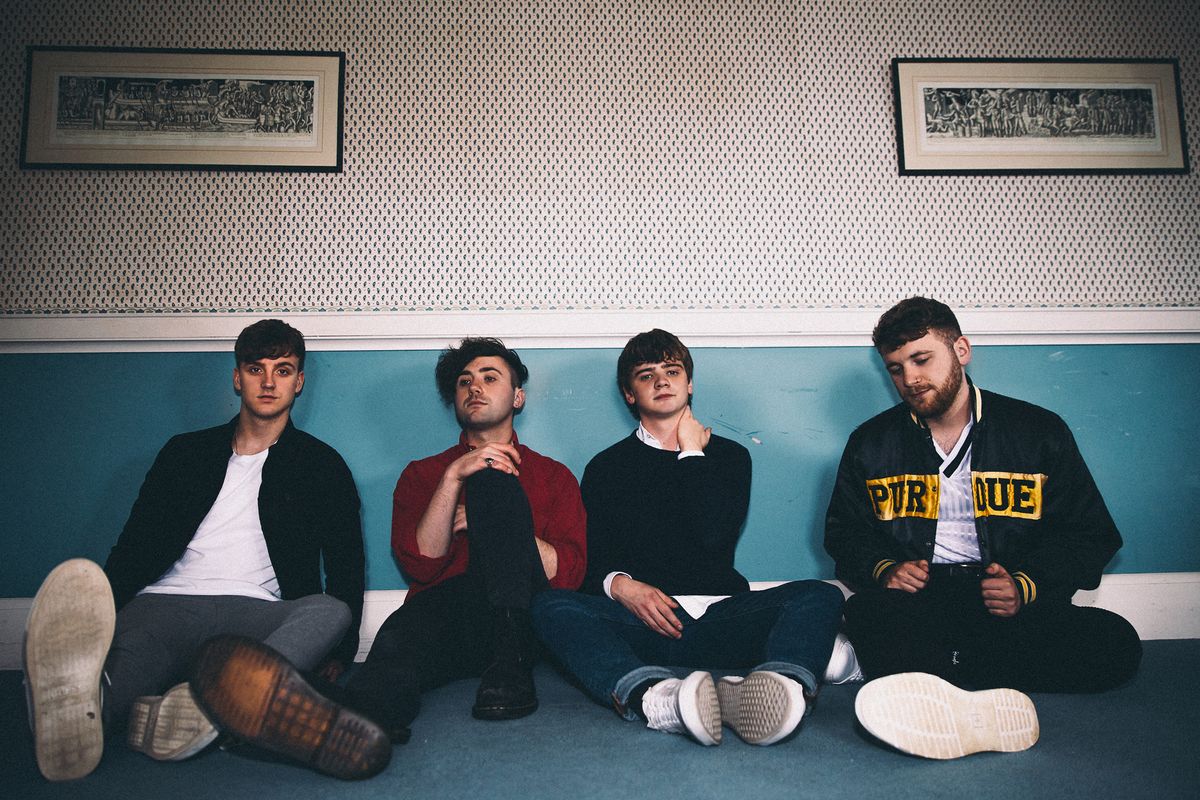 Cian Duignan
The Academic's latest track, "Aftertaste," sounds oddly familiar.
There's an easy, soaring quality to "Aftertaste." The song echoes early indie-pop, reminiscent of when Two Door Cinema Club and Fitz and the Tantrums were still consistently cranking out their infectious rock.
The Academic, a four-piece indie quartet out of Ireland, scored a smash hit with their debut album, Tales from the Backseat, released last year. With "Aftertaste," produced by Dublin mainstay Cormac Butler, the band feels a little more centered, maybe a bit more mature this time around. "Turns out I really need you," frontman Craig Fitzgerald sings on the pre-chorus. As a whole, the lyrics feel like some small revelation, a willingness to start over after hardship.
"Aftertaste" is nostalgic in its style, with echoing vocals, thrumming-bass verses, and an explosive refrain that sounds like it's lovingly pulled from 80s New Wave. It's an exciting peek at what's to come for the young band, and as a single, it's a lovely moment of nostalgia.