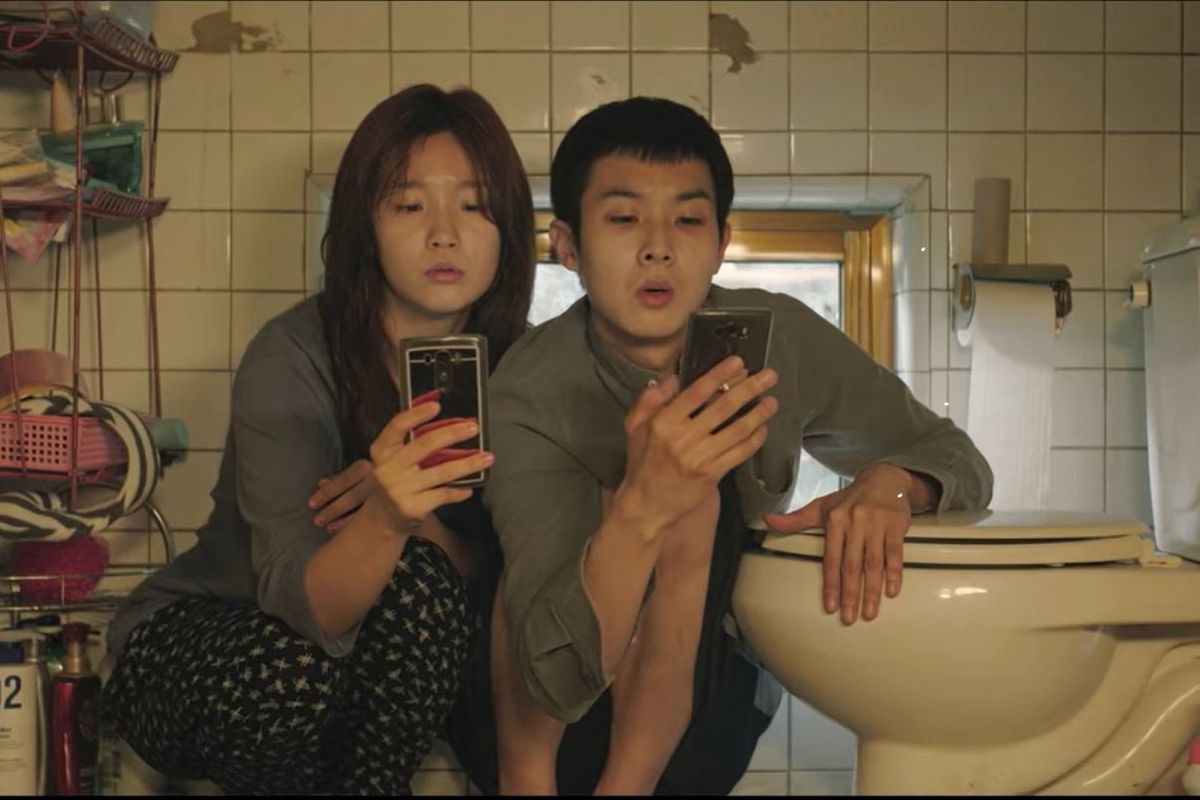 It's true that this quarantine has felt endless.
But luckily Hulu brought some of its best content this month and will provide an endless amount of binging-watching material for the weeks to come. From the original 2002 Spider-Man to Zombieland and Risky Business, the streaming service is providing an endless amount of variety this month. Here are our top 5 picks for the month of April.
Spider-Man
While Spider-Man has now seen countless reboots, this original super-hero film still reigns supreme. While the trilogy ended on a lackluster note, the original Spider-Man has plenty of thrills to make up for it. Plus, the Green Goblin is such an underrated villain.