Gaming
2018 could be another rockstar year for video games, pun absolutely intended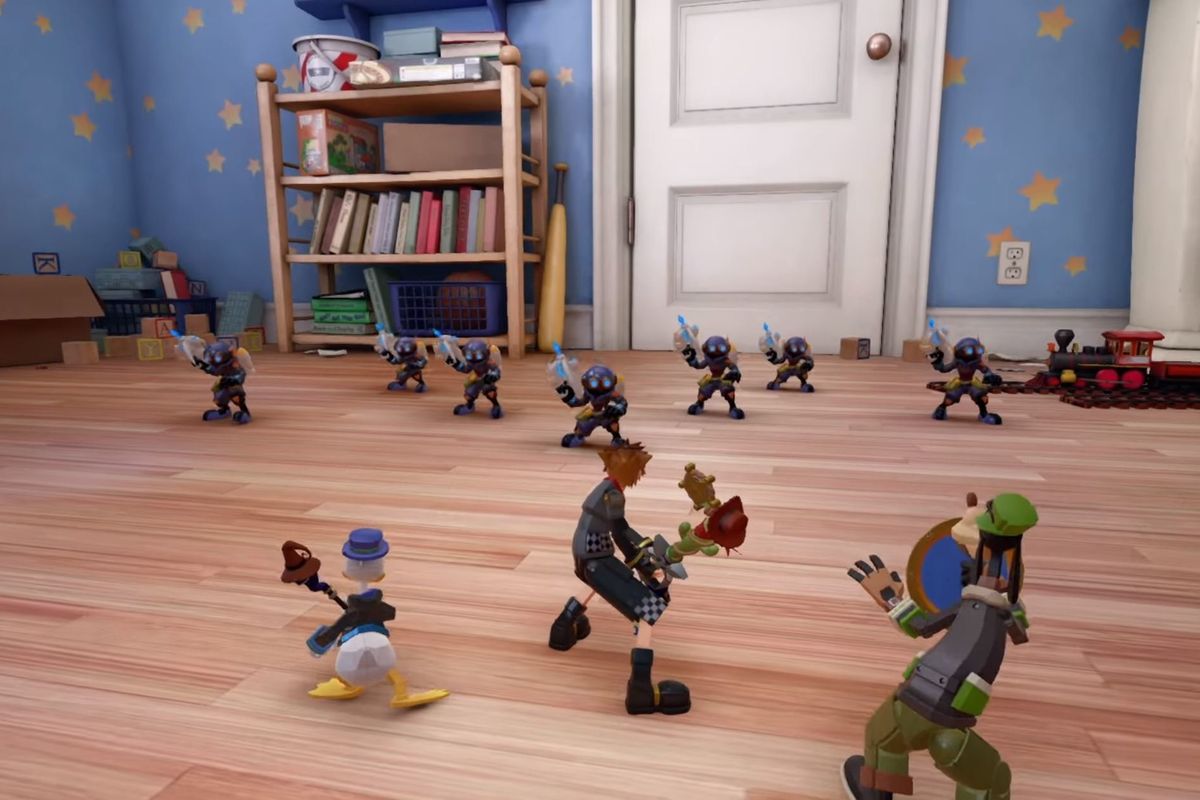 Square Enix / Disney
2017 was a rough year for just about everything, but those are the perfect conditions for creating amazing art, and, yes, video games are art (even you, Call of Duty). Although it's hard to predict the indie gems and breakout success stories that often come to define a year's zeitgeist, like PUBG did for 2017, here are some of the best titles you can look forward to playing (and reading about on Popdust Gaming) in 2018.
While these games may have release dates that are touch-and-go, you can expect to find these in your gaming library soon enough.
Kingdom Hearts III
Playstation Exclusive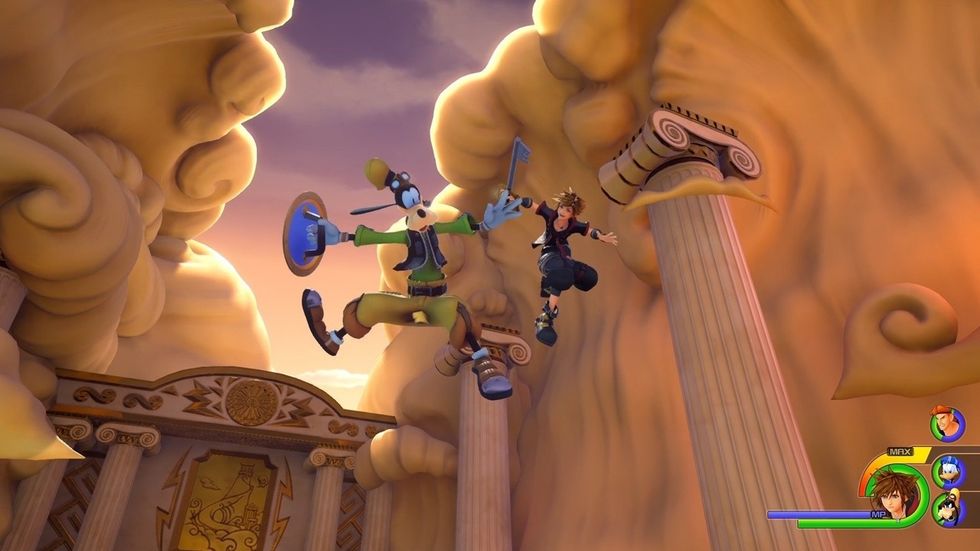 Back at it again with the keybladeDisney / Square Enix
Saying "Kingdom Hearts III is coming out in 2018" can be a tricky statement. It's not exactly the third installment in the series. We know very little beyond the limited trailers (which include some gameplay). And, because it's a Kingdom Hearts game, we never really know if it's coming out when they say it is. But that doesn't mean you should be anything less than pumped for another voyage into the beautiful, collage-esque universe of KH.
The Last of Us Part 2
Playstation Exclusive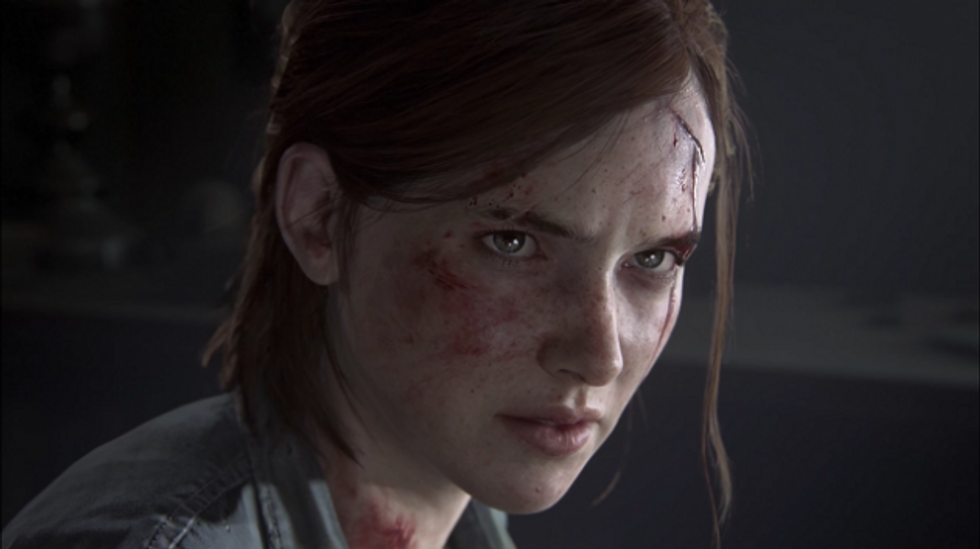 Naughty Dog
The next installment in the PS survival title will be anchored by the fan favorite sidekick from the first title, Ellie. State-of-the-art graphics, tight mechanics and that trademark storytelling from the studio that gave us the Uncharted series make for a game that's basically impossible to disappoint.
Monster Hunter: World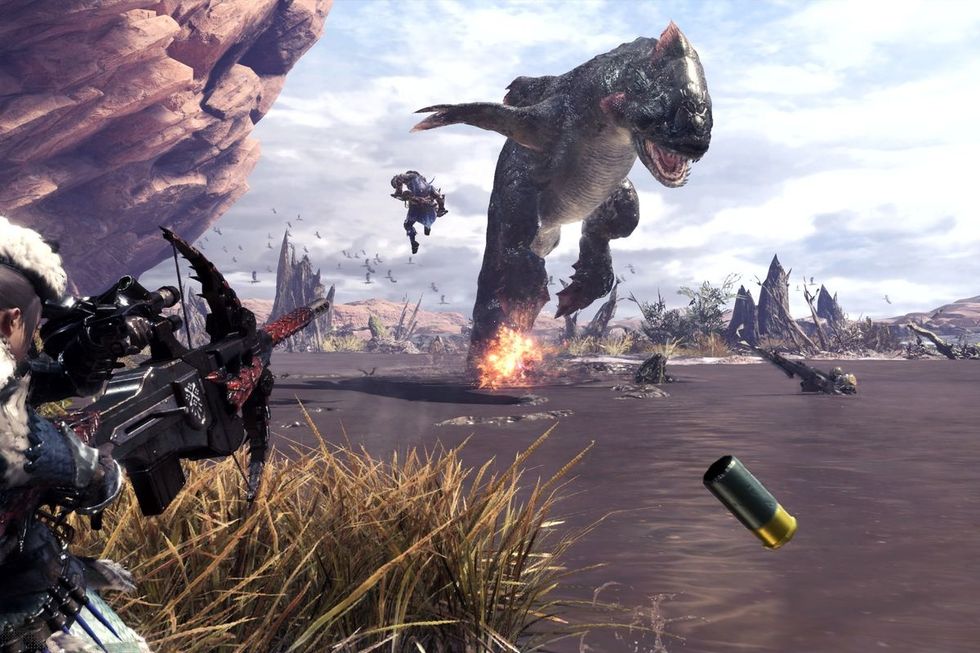 Capcom
The reason this game isn't called Monster Hunter 5 is because it really doesn't follow the same progression pattern as the other sequels. Based on the coverage and previews available now, it looks like Monster Hunter: World takes all the most lovable elements of the MF formula and adds about a hundred million quality-of-life tweaks, graphical improvements and stylistic changes that should make the game nearly perfect.
Red Dead Redemption 2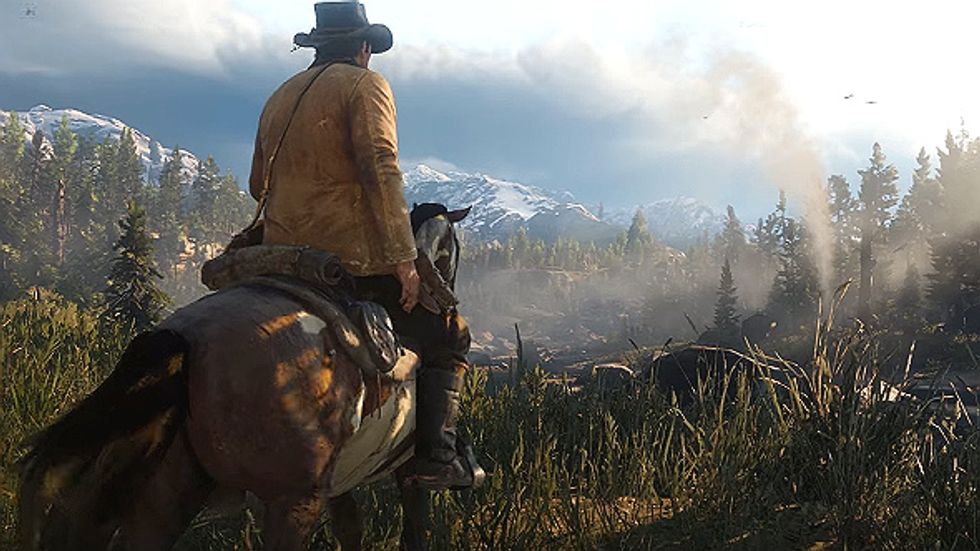 Rockstar
Another Rockstar game is not nothing to scoff that. The sequel to 2010's "What if Grand Theft Auto but cowboys?" game will hopefully do for the series what the fifth installment did for GTA: bring it into the modern world with sprawling, open-world multiplayer, stellar graphics and a bit more moral nuance for a smarter time.
Untitled Yoshi Game

Nintendo Switch Exclusive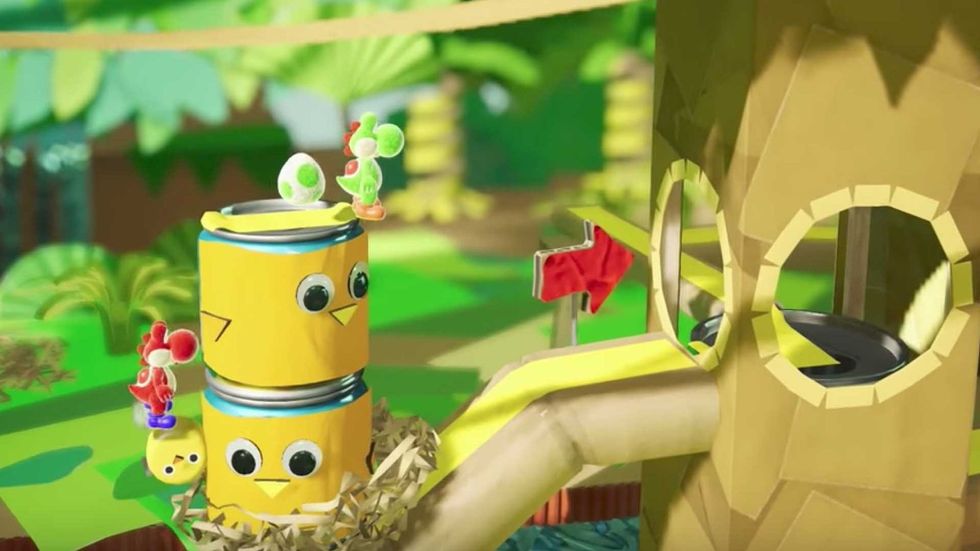 Nintendo
This standalone Yoshi title looks reminiscent of the GBA game Yoshi's Island and should spell another success for the near-flawless first-party lineup of Switch games. Hopefully, Nintendo is about to give Yoshi the Super Mario Odyssey treatment.
Crackdown 3
Xbox One + Windows PC Exclusive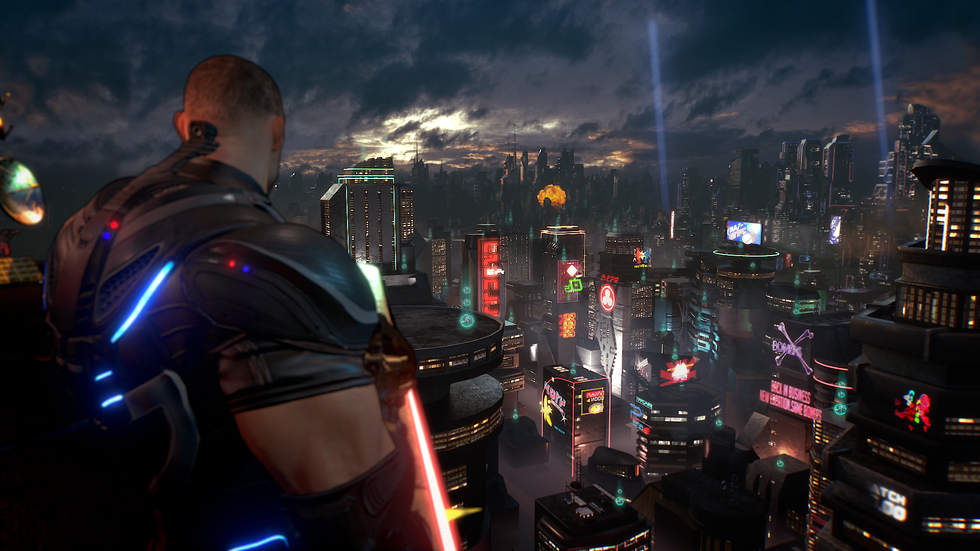 Microsoft Studios
Another game looking to expand its open-world madness to a more engaging multiplayer world, the ever-delayed Crackdown 3 should add plenty of depth to its formula of world-breaking, high-octane supercop formula.
Anthem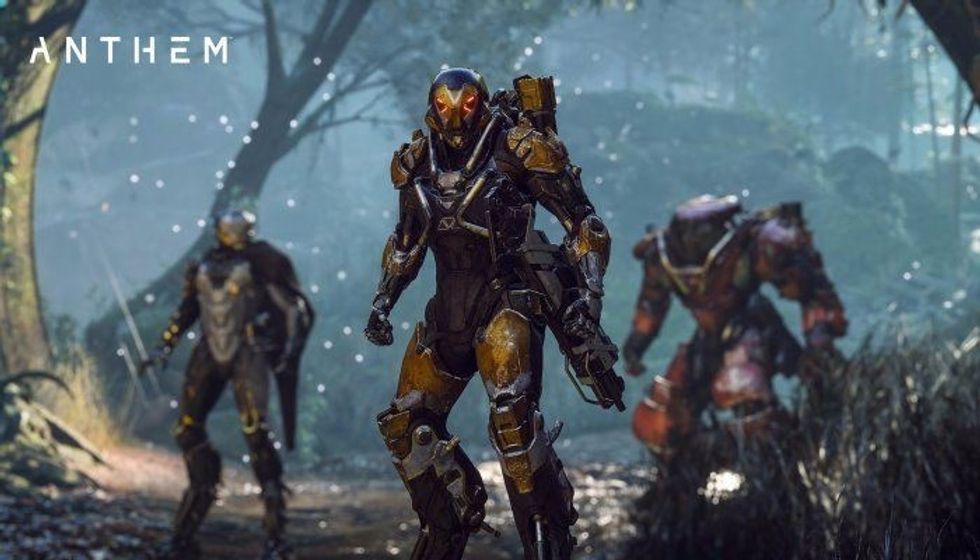 Bioware
The newest game from Mass Effect studio Bioware puts you in charge of a freelance mercenary/monster-hunter/hero who explores the post-apocalyptic world in a mechanical exoskeleton with a range of customizable powers. Overgrown jungles, dinosaur-like monsters and a sturdy support for multiplayer makes this a title to watch in 2018.
Escape from Tarkov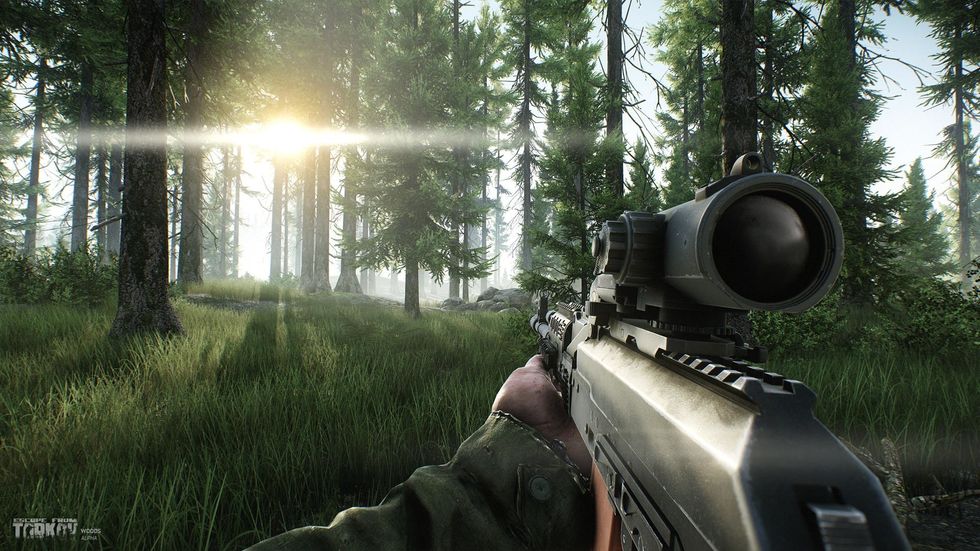 Battlestate Games
This Russian-developed and exclusively sold mil-sim, survival game will both capitalize on the momentum of games like Fortnite and PUBG while restoring some of the loot-hording, long-term intensity to the genre from its DayZ roots. This game is incredibly punishing and difficult, and that's just the sort of thing that will make it perfect for online streamers and high-level competitors seeking something a bit more complicated than PUBG.
The game's official release date isn't available, but you can check it out right now, in beta.
Wandersong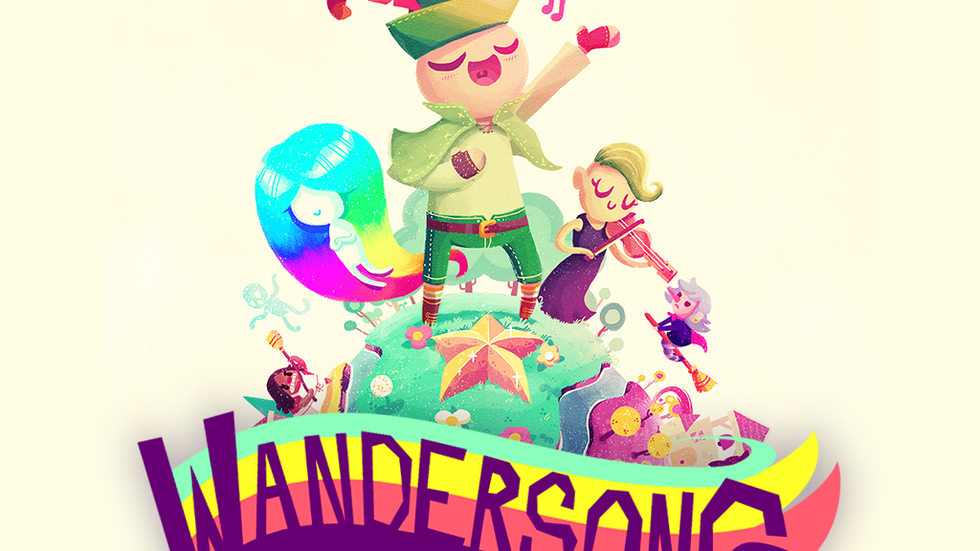 Dumb and Fat // Greg Lobanov
Nintendo Switch Exclusive
This cute and colorful game combines a Night in the Woods art style with fantasy-musical adventure. You play as a bard who uses his music to do combat and complete puzzles in order to advance its story. Made exclusively for the Switch, this game is sure to utilize some of the console's unique mechanical possibilities.
From Your Site Articles
Related Articles Around the Web