MUSIC
The Joy of UMI
Jordan and Demi talk to the singer-songwriter about her latest single 'happy im'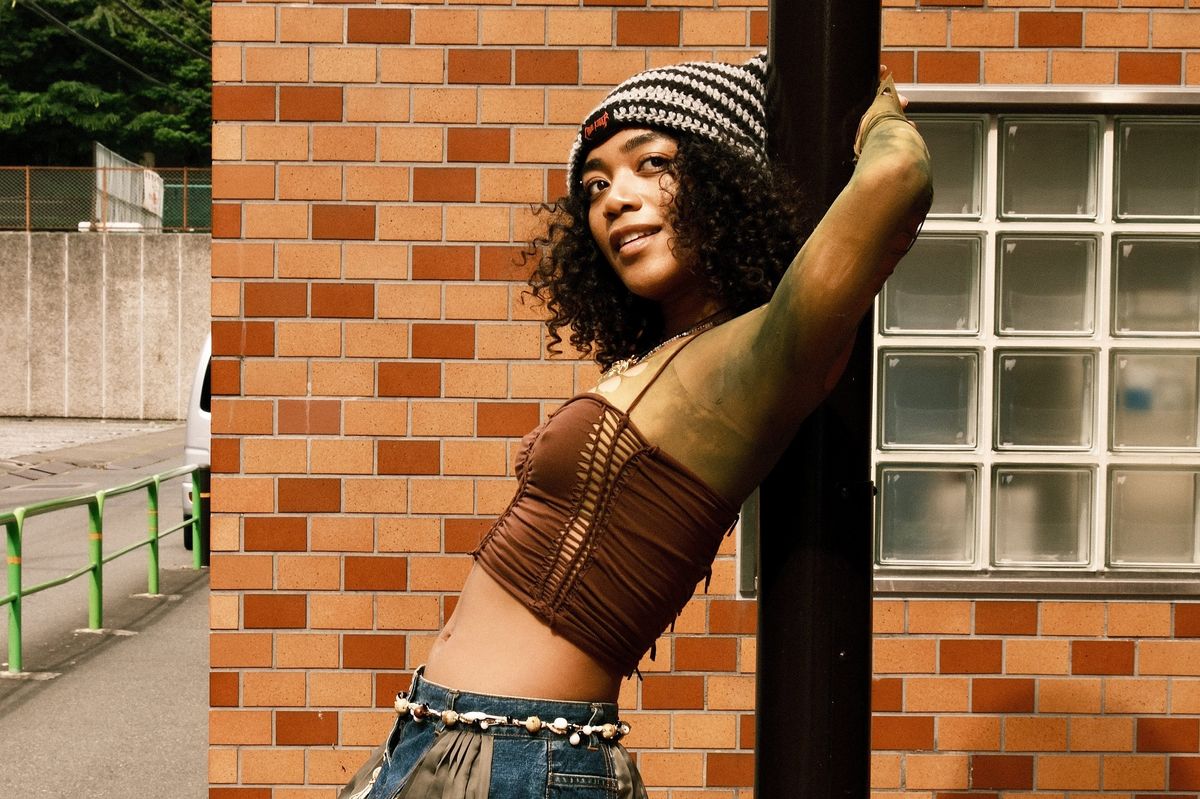 Courtesy of the Artist
In a world of dark, cynical pop songs, UMI loves love. Whether through her music, social media posts, or YouTube videos, she radiates positivity.
Her latest single "happy im" is a lush acoustic R&B song about giving in to love and joy. It's the kind of song that makes you feel like holding hands with someone on a rooftop at sunset. "I wrote this song to remind myself to stop running from love - that life is meant to be sweet. Think less. Love more," she wrote in the video's description.
Born to a Japanese mother and African American father, she grew up immersed in both cultures. She would wake up to her father's soul and gospel records and hear Japanese pop on the way to school in her mother's car. The Los Angeles-based artist frequently visits Japan, speaks fluent Japanese, and has released music with Japanese lyrics.

Known for the viral singles "Love Affair" and "Remember Me," as well as the 2022 album Forest in the City, she's currently working on new music.

Watch Jordan Edwards and Demi Ramos interview UMI about her latest music, creating her visuals, and the key to a positive life.
UMI | It's Real with Jordan and Demi