New Releases
5 Tracks That Inspired UPSAHL
The new single "Into My Body" is out now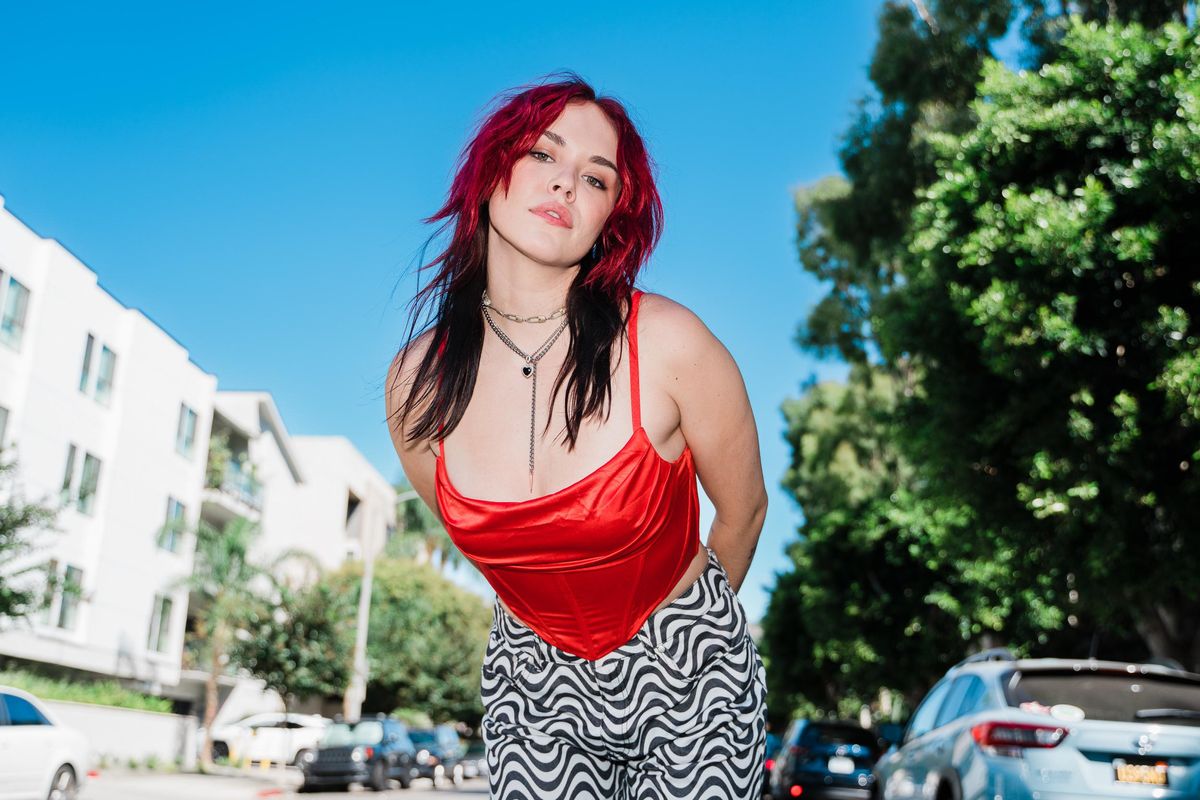 Video and Photography by Jordan Edwards
UPSAHL just released her latest single "Into My Body," along with a music video. The energizing dance pop track celebrates being comfortable with yourself and your body. It will appear on the upcoming EP Sagittarius, due out Dec. 9.


---
Known for her epic live shows, UPSAHL will play a series of dates in Australia and Europe throughout November.

The Phoenix native discussed some of her favorite songs for our series 5 Tracks That Inspired Me. Watch below, along with the "Into My Body" music video.


5 Tracks That Inspired UPSAHLwww.youtube.com
UPSAHL - Into My Bodywww.youtube.com