New Releases
The Demi Ramos Show: UPSAHL
THE PHX TAPES V2 is out now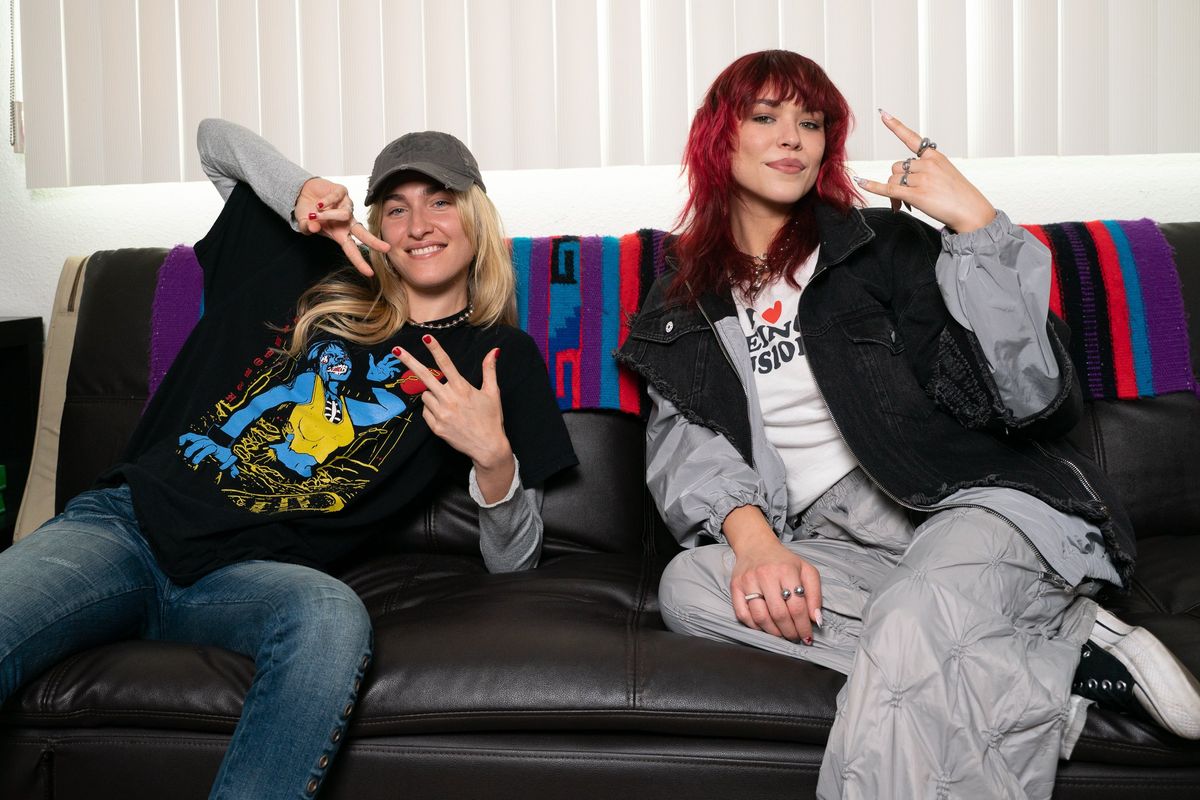 UPSAHL is one of the hardest working artists in pop music. She consistently releases new music and plays shows around the world. Since scoring the hit "Drugs" in 2019, she's shown versatility with singles like "People I Don't Like" "MoneyOnMyMind," and the dance floor anthem "Into My Body."

Her latest project, UPSAHL PRESENTS: THE PHX TAPES, is an homage to the singer-songwriter's hometown. She's always moved fluidly between genres, but the first two volumes have her experimenting even further. The single "WET WHITE TEE SHIRT" features spaced-out house, while other tracks have a fuzzy, '90s rock sound.

Watch UPSAHL talk to Demi Ramos about the music she's been making, writing for artists like Dua Lipa, and why she now prefers a sober tour.
UPSAHL | The Demi Ramos Show