Trending
Spotted…Your Key To A Shady Summer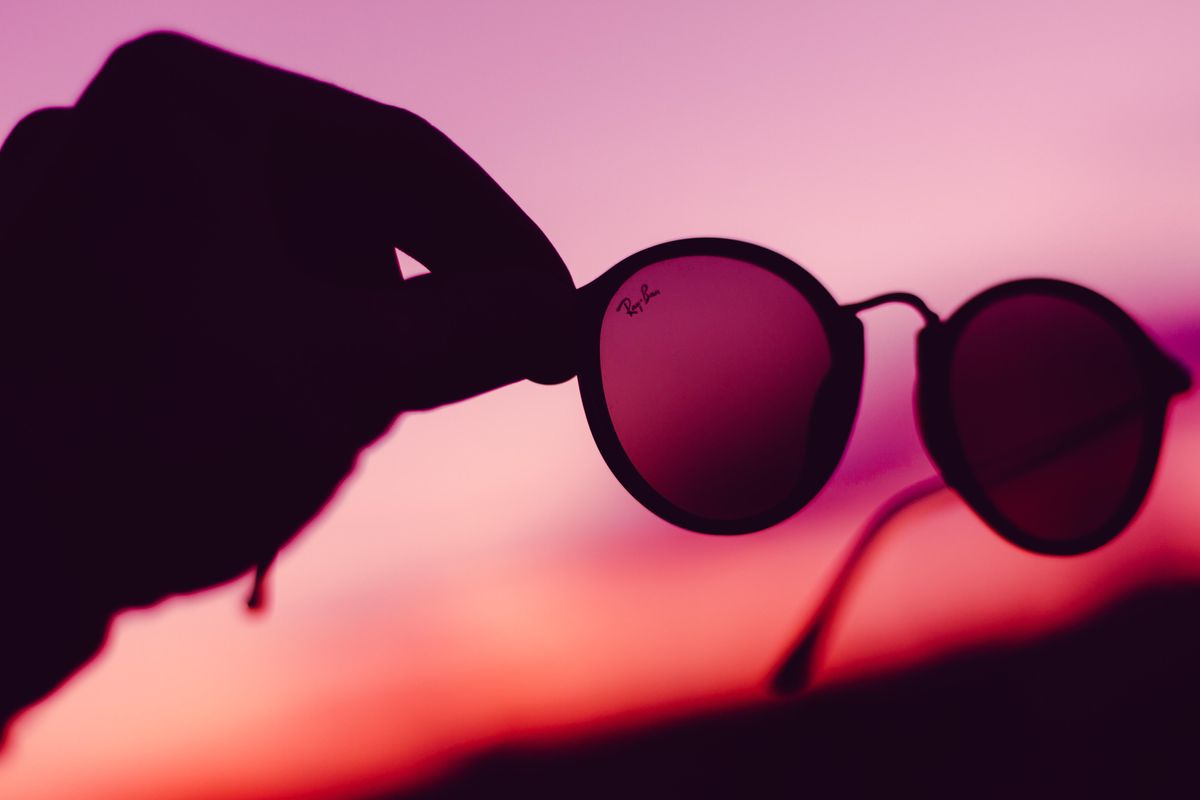 Nothing makes a person feel famous quite like sauntering around the city during summer with a nice pair of sunnies covering 98% of your face. The incognito stroll in a fresh outfit brings indescribable Hadid sister-level confidence. Give me a huge pair of shades and an iced coffee and I'm suddenly in New York Fashion Week.
Sunglasses are the perfect accessory. They block your eyes from the sun so you're not all squinty in photos, provide shade when you're hungover, and serve as perfect cover to stare at people. Whether it be people-watching or concealing those dark undereye bags, sunnies are never a bad addition to an outfit.
With every summer comes the dream of achieving influencer-celebrity-level street style. But the dream is actually fairly attainable: copy their accessories.
So, if you seek to mimic the iconic looks of Jen Aniston, Hailey Bieber, or Hollywood's hottest women, look no further. Turns out the titans have been wearing our tried and trues the entire time: Ray-Ban. I've put my finger on the exact sunnies to make you look like a celeb, even if your paycheck isn't quite as big as theirs.
Walk The Runway Like Emily Ratajkowski In Wayfarers
Let it be known that I will copy the street style of models. EmRata stays slaying when it comes to her low-rise jeans, plain crop top, and black sunglasses look. She's the walking definition of an off-duty model – an essence that can only be captured by Ray-Ban Wayfarers.
Ray-Bans have always been cool. When you think of Wayfarer styles, up pops a mirage of timeless aviators, James Dean, and all things dangerous and hot.
The Wayfarers aren't just for women, either. Anyone looking for a cool-yet-casual look can – and should – embrace Ray-Ban. Some of Hollywood's leading men are often caught in these shades – Leonardo DiCaprio wore them in The Wolf of Wall Street. Just like Leo, they stand the test of time and are endlessly in style.
Capture Jennifer Aniston's Effortless Look in Aviators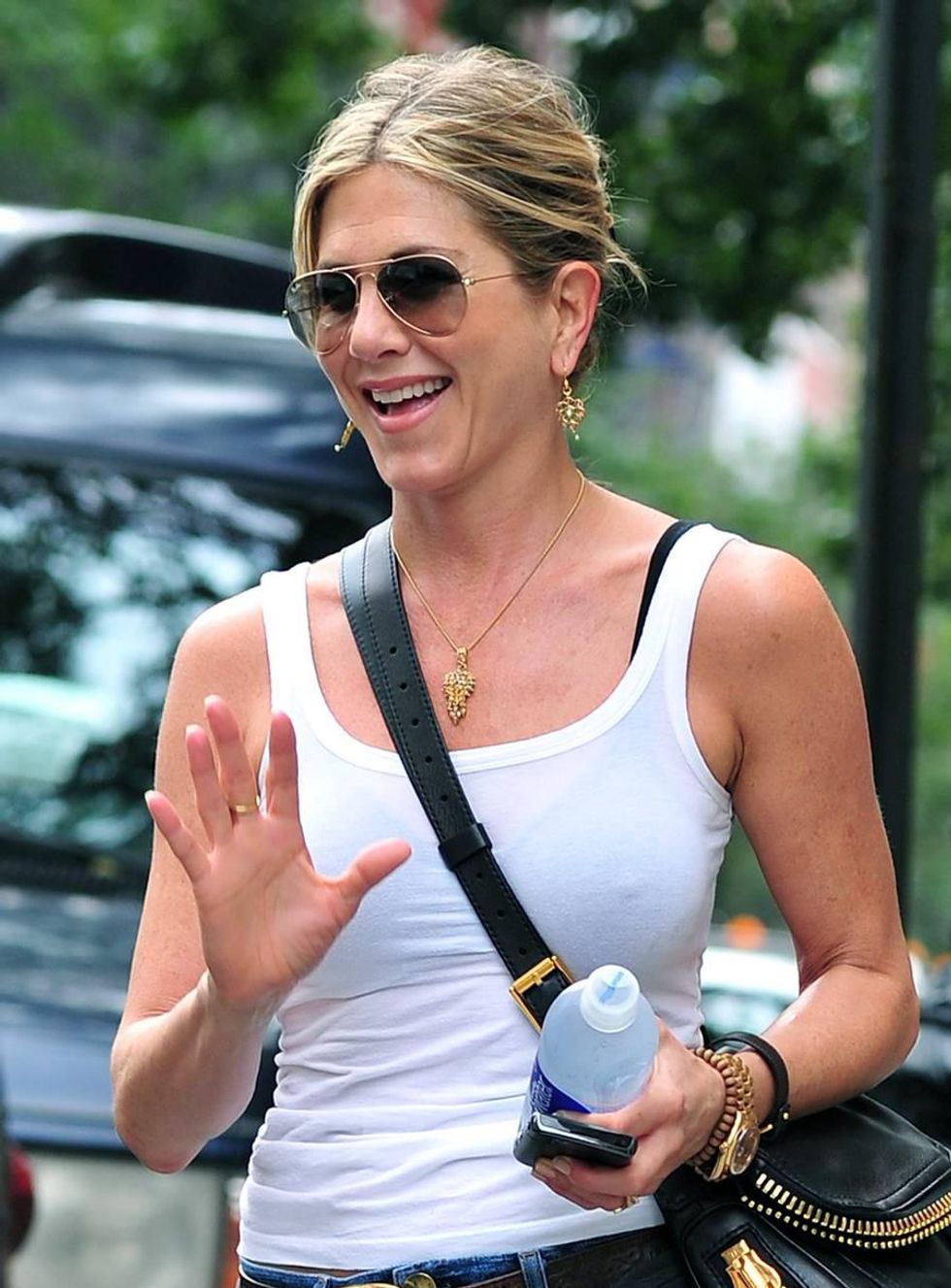 Jennifer Aniston is always flawless and doesn't look a day over Rachel Green. Her infuriating beauty has us all following her every move – how does she forever remain the Fountain of Youth?
Sure, we've seen Jen rock the classic Ray-Ban Aviators, but we'd also like to think Rachel herself would wear them too – what's better than that? Aviators look good with any outfit, whether it be casual sweats or a full-blown brunch get-up.
V. Presidential
They may be made in Italy, but Ray-Bans are integral to American culture and have been sported by the most famous people in the world. John F. Kennedy was often photographed in Wayfarers, while more recent presidents like Barack Obama and Joe Biden are known for rocking a pair of Aviators.
Ray-Ban is to sunglasses is what Heinz is to ketchup. The game truly wouldn't be the same without the age-old, timeless classic you keep coming back to. Besides those two classic styles – Wayfarer and Aviator – there are a variety of thrilling options to choose from.
Ray-Ban sunglasses are awesome because both men and women can rock the same exact pair. Gender fluidity in clothing and accessories is amazing and I'm absolutely here for it. Plus, I love anything that makes gift shopping easier.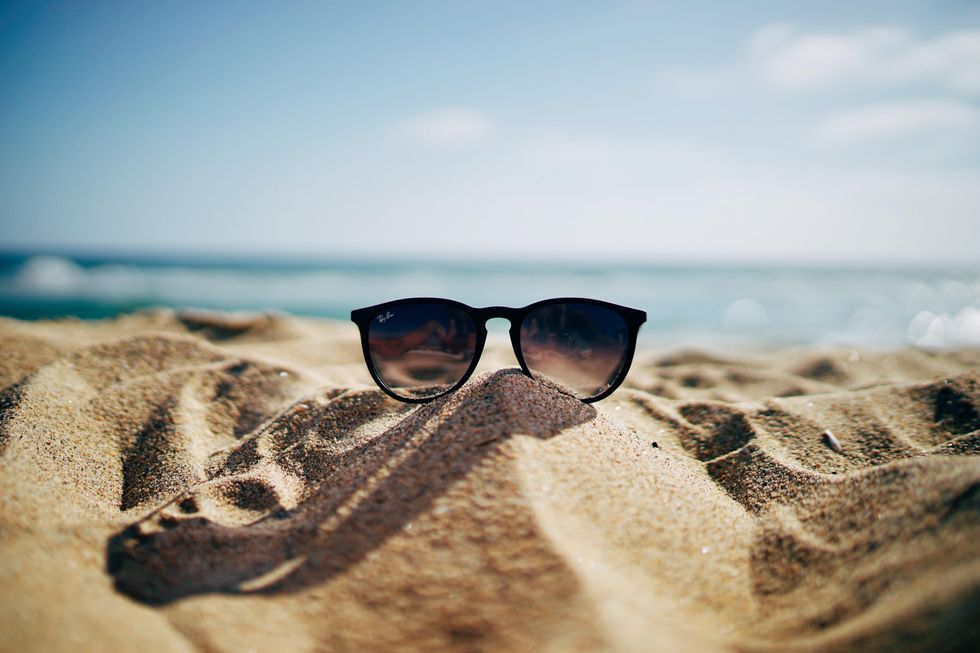 This summer when you're feeling like your outfit's missing a little excitement, add a pair of sunglasses for that "no photos, please" look.