CULTURE
When Celebrity and Serial Killers Overlap: Ashton Kutcher Testifies in "The Hollywood Ripper" Trial
The allure of Los Angeles has drawn a peculiar number of murderers, but these famous serial killers left an indelible mark on Hollywood.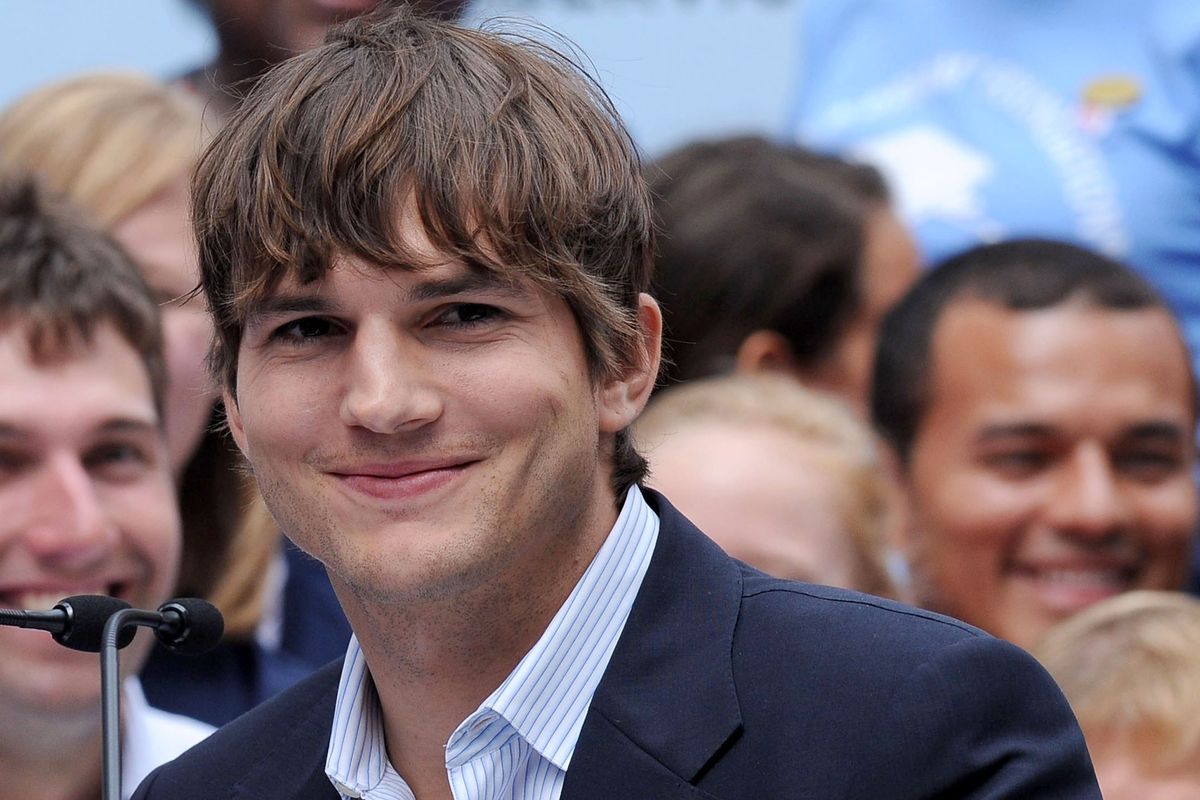 Photo by Everett Collection (Shutterstock)
Despite our cultural obsession with true crime podcasts, documentaries, and dramatized TV series, murder is not a form of entertainment.
---
But this week, we were reminded of the strange ways they overlap when the trial of "The Hollywood Ripper" commenced. The serial killer attacked at least four women, mostly in the Los Angeles area, between 1993 and 2008. Michael Gargiulo, a 43-year-old LA handyman, has pleaded not guilty to the charges, but on the first day of Gargiulo's trial, Ashton Kutcher testified against him.
Kutcher recounts that on February 21, 2001, he arrived late to pick up his date, 22-year-old Ashley Ellerin. When she didn't answer her apartment door, he saw through her window what he "thought was red wine on the carpet." He testified that he found it "odd," but he assumed Ellerin was annoyed that he was late and so he left. Ellerin was found murdered the next morning, lying outside her bathroom door with 47 stab wounds.
Two of Gargiulo's neighbors, Maria Bruno, 32, and Tricia Pacaccio, 18, were also stabbed to death in their own homes, in 2005 and 1993, respectively. A fourth woman was attacked in a similar manner but survived. In court documents for Michael Gargiulo's trial, prosecutors allege that he's a "serial, psychosexual, thrill killer who engages in the systematic slaughter of beautiful women because he takes pleasure from manipulating, stabbing and killing his victims." They detail that his tactics are to "watch, stalk, and hunt down the victim relentlessly as part of his foreplay" before launching "blitz-type knife attacks" for his "psychosexual gratification.''
Kutcher's small but significant role in "The Hollywood Ripper" trial is the latest example of when celebrity and serial killers overlap. The allure of Los Angeles has drawn a peculiar number of murderers, from the infamously unsolved case of the Black Dahlia to the Manson family murders. These famous serial killers preyed on Hollywood and the larger Los Angeles area.
"The Dating Game" Killer
Rodney Alcala was the winning contestant on the match-making game show, The Dating Game, in 1978. After his TV appearance, he went on to kill at least four people. In 2010, after three separate bizarre trials, Alcala was sentenced to death. He still waits on Corcoran State Prison's death row. While he was convicted of five murders between 1977 and 1979, he's thought to have murdered up to 130 people.
48 Hours Mystery: The Killing Gameyoutu.be
The Black Dahlia - Los Angeles

Elizabeth Short was a 22-year-old aspiring actress who would only find international fame as a victim of her still unidentified murderer. On January 15, 1947, her dismembered body was found in a vacant lot in Leimart Park.
The Chilling Black Dahlia Murder Revisitedyoutu.be
The Manson Family - Los Angeles
Charles Manson's famous cult was responsible for the deaths of nine people in 1969. As an aspiring songwriter and musician, Manson was oddly good friends with Beach Boy Dennis Wilson (The Beach Boys even recorded a version of one of Manson's original songs). Quentin Tarantino's latest film Once Upon a Time in Hollywood depicts Roman Polanski's career in the 1960s (played by Rafał Zawierucha) and the murder of Sharon Tate (played by Margot Robbie), his wife.
ONCE UPON A TIME IN HOLLYWOOD - Official Trailer (HD)youtu.be
"The Golden State Killer"

The hunt for the Golden State Killer made minor celebrities of detective Paul Holes and the late writer (and wife of Patton Oswalt) Michelle McNamara. Thanks to their investigative efforts, Joseph DeAngelo was finally arrested in 2018 for 13 murders, more than 50 rapes, and over 100 burglaries between 1974 and 1986. McNamara's book I'll Be Gone in the Dark not only coined the killer's name but assisted Paul Holes in finalizing DeAngelo's arrest. Holes now co-hosts the popular Murder Squad podcast and has signed a TV deal with Oxygen Media.
The Golden State Killer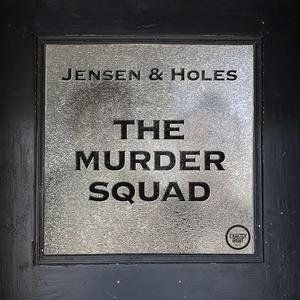 The Golden State Killeropen.spotify.com
"The Grim Sleeper" - Los Angeles

Lonnie Franklin, Jr. murdered as many as 25 women in the 1980s; but he's dubbed "the Grim Sleeper" for the unusual 14-year-break between his 1988 and 2002 victims. In 2010, DNA evidence linked Franklin to at least 10 victims. At his 2016 trial, he was sentenced to death. He's still waiting on death row in San Quentin State Prison.
TALES OF THE GRIM SLEEPER Trailer | Festival 2014youtu.be
"The Night Stalker"- Los Angeles
Richard Ramirez is thought to have murdered 13 women and assaulted at least 25 in the Los Angeles area within just one year. In 1988, he was convicted of 13 offenses and sentenced to death. Before his execution date, he died in San Quentin State Prison of lymphoma in 2013. Onscreen depictions of Ramirez have starred Lou Diamond Phillips and American Horror Story's Anthony Ruivivar. During his last interview, Ramirez spoke of idolizing the actor who played Buffalo Bill in Silence of the Lambs, the mass murderer who kidnaps and mutilates women. "That scene where he says, 'It rubs the lotion on its skin,' I really like," he toldThe New York Post.
'The Night Stalker' | SIFFyoutu.be