New Releases
Why Are People Surprised That Will Smith Can Still Rap?
The Grammy-award-winning rapper revitalized a lackluster song with his verse.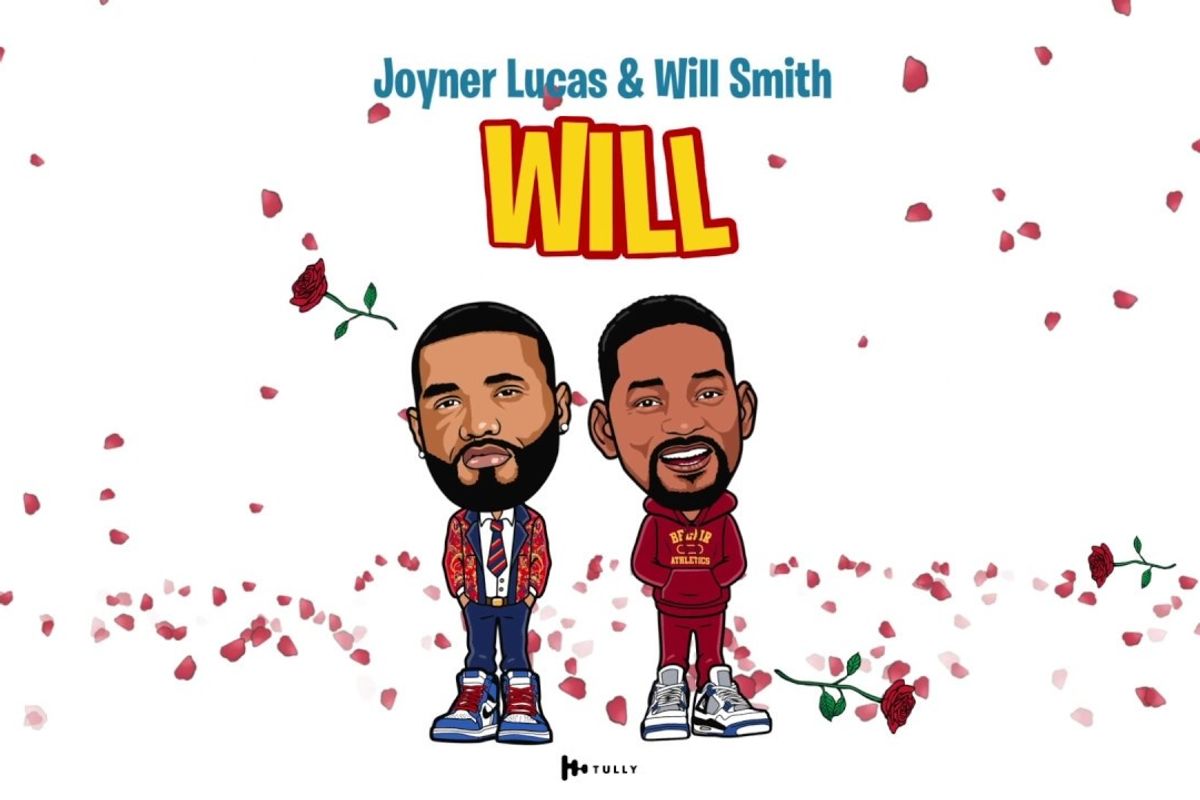 Will Smith
When Will Smith jumped on the remix of Joyner Lucas's ADHD single "Will," people were pleasantly surprised that the former could still impress.
"Will Smith can still rap," wrote one Twitter user. "Respect your elders!" Another added: "This guy is almost 50." While the reception to Smith's verse has been overwhelmingly positive, it's odd that so many fans are surprised that a decorated hip-hop veteran, with four Grammys to his name, would be anything less than exemplary this late in his career. After all, this is the same man who in the last year has hopped on multiple Spanish reggaeton tracks alongside acts like Bad Bunny, Marc Anthony, and Nicky Jam, even rapping completely in Spanish at the 2018 Latin Grammy awards.
---
This is also the same man who this past summer took to the Coachella stage alongside his children and revived an otherwise lifeless crowd into a frenzy, then, this past January, he rapped his entire life history on The Tonight Show. Will Smith has always been an outstanding rapper, and the continual surprise that he remains a talented emcee is starting to get old. What instead should be praised is that Smith revitalized an otherwise lackluster single from Joyner Lucas, whose truly terrible ADHD project was one of the most disappointing releases in recent memory. Give Will Smith his flowers, because he deserves them.
Check out the remix of "Will" below:
Will (Remix)