FILM
10 Best Celebrity Cameos in Movies
Impress your friends by identifying major celebrities in movies.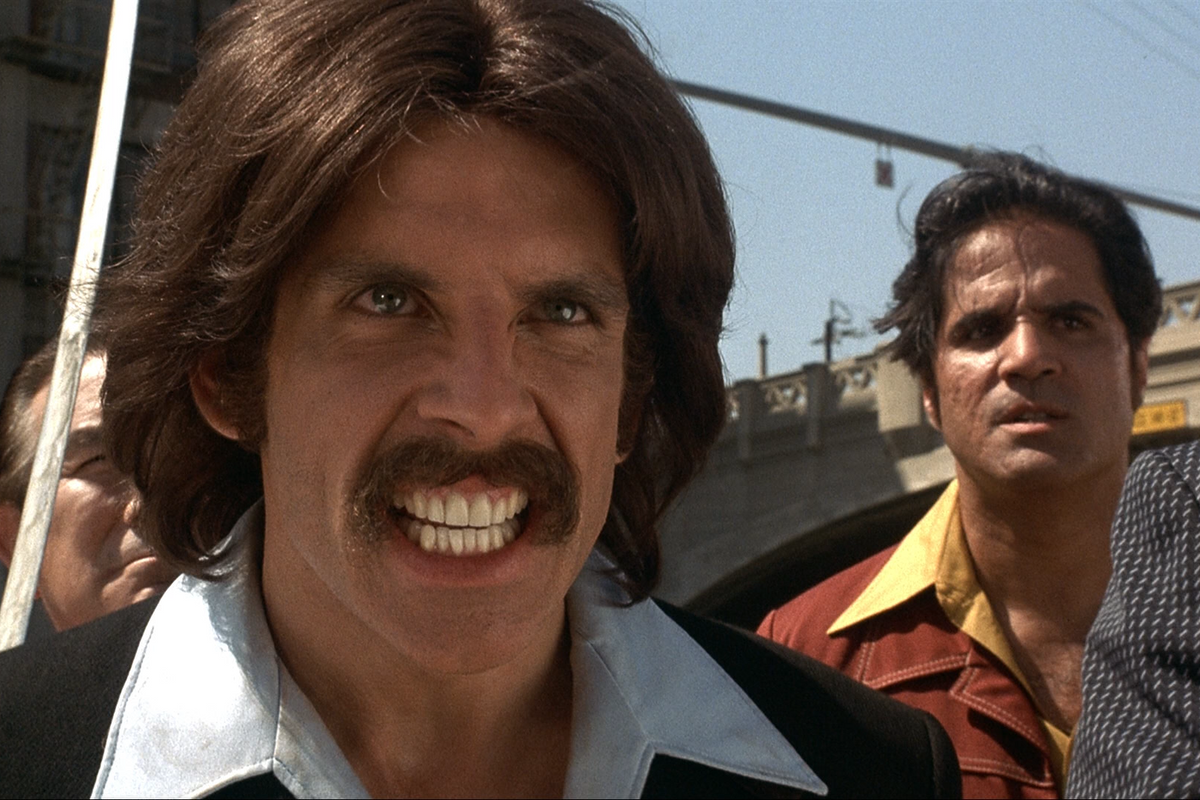 Dreamworks Pictures
Every movie buff loves a great cameo.
A well-placed cameo can even be the highlight of an already great film. Who doesn't love turning to their movie-watching partner and whisper-shouting, "GADZOOKS! THAT'S (insert person you recognize)!" We've compiled the 10 best movie cameos of all time (in no particular order). Check them out and then go impress your friends with your crazy movie knowledge.
Takashi Miike in Hostel
"Who's Takashi Miike? I've never heard of him," you're probably thinking. Shut up and learn something.
Takashi Miike is the super-talented Japanese director behind transgressive horror films like Audition and Ichi the Killer. It's no surprise that a horror buff like Eli Roth would look up to him, but seeing him grace the screen in Hostel was easily the coolest movie cameo I've ever experienced. This one actually will impress your friends.