FILM
Impress your friends by identifying major celebrities in movies.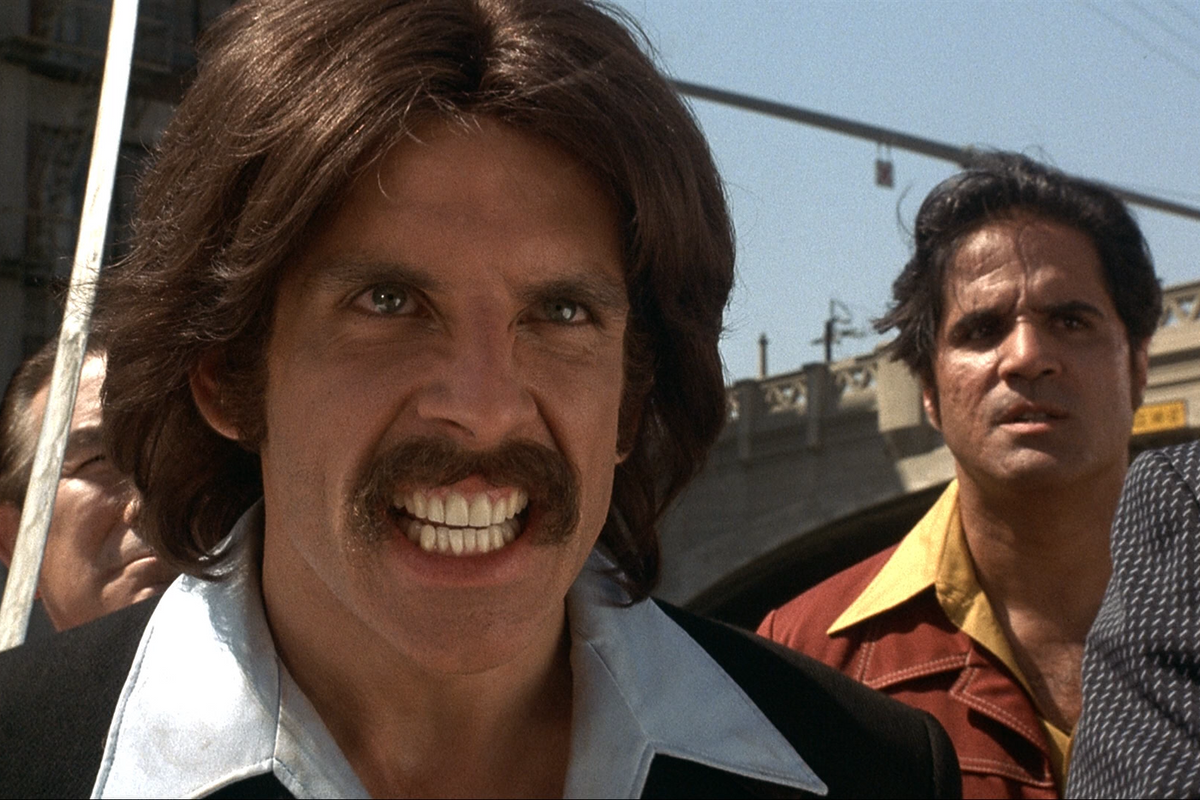 Dreamworks Pictures
Every movie buff loves a great cameo.
A well-placed cameo can even be the highlight of an already great film. Who doesn't love turning to their movie-watching partner and whisper-shouting, "GADZOOKS! THAT'S (insert person you recognize)!" We've compiled the 10 best movie cameos of all time (in no particular order). Check them out and then go impress your friends with your crazy movie knowledge.
Alec Baldwin in Glengarry Glen Ross
Even people who haven't seen Glengarry Glen Ross are usually familiar with Alec Baldwin's stellar "Always Be Closing" monologue. Baldwin might have only been in one single scene, but he stole the entire movie.