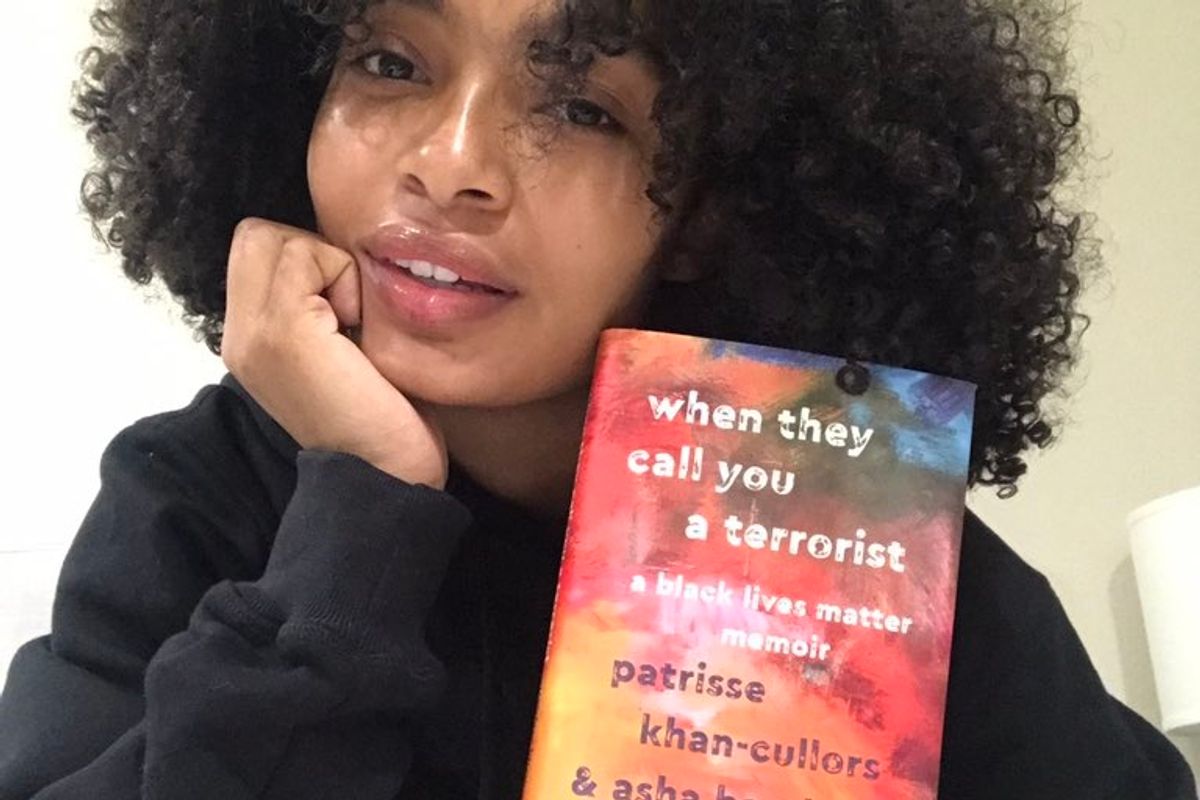 Books can change your life.
Celebrities know this, and many of them have been more than willing to share their favorite reads with the public. From Beyonce to Donald Glover to Emma Roberts, here are 11 celebrities' book recommendations. They'll give you a unique window into the mind of your favorite star—and maybe they'll even catapult you onto your own path to stardom.
6. Beyonce: What Will It Take to Make a Woman President?
Beyonce has advised her younger fans to read this book, and if Queen Bey commands, we can only act. "I would love for my younger fans to read What Will It Take to Make a Woman President?by Marianne Schnall," Beyonce said. "It's a collection of interviews and essays by great women, including Maya Angelou, Gloria Steinem, and Melissa Etheridge. They will inspire you to become a better leader."