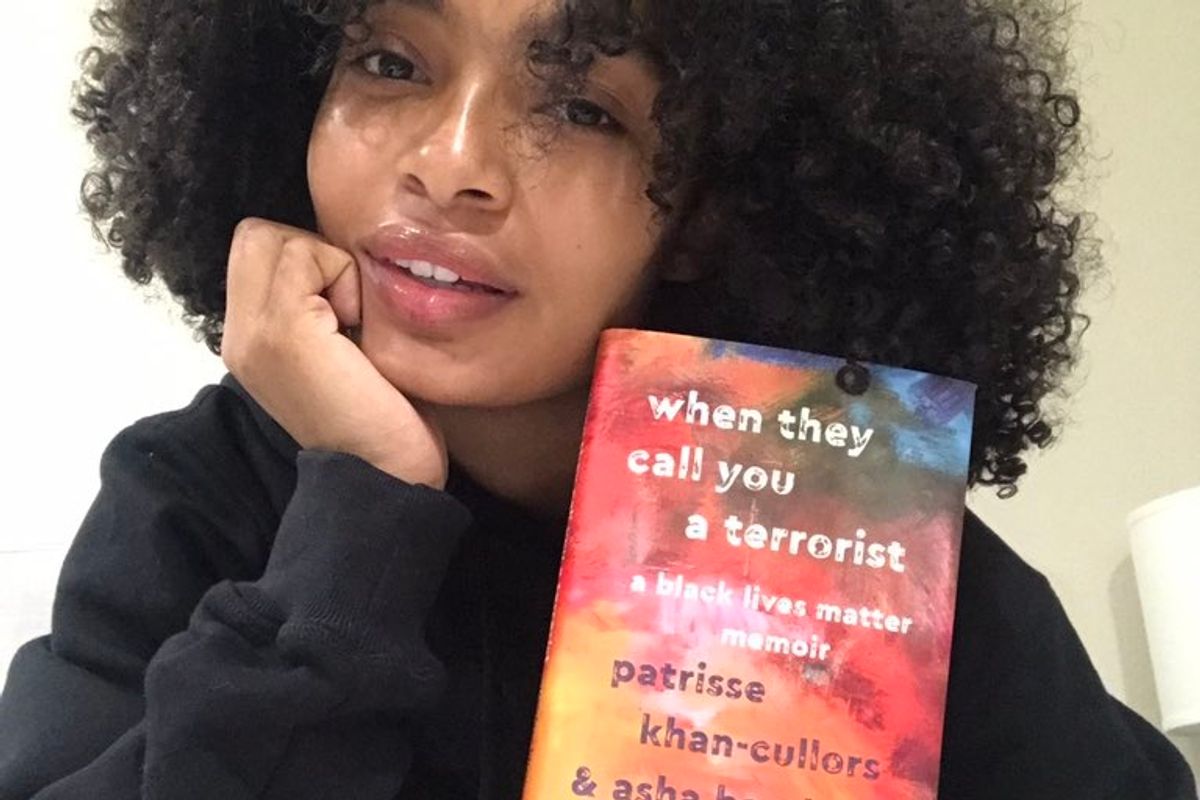 Books can change your life.
Celebrities know this, and many of them have been more than willing to share their favorite reads with the public. From Beyonce to Donald Glover to Emma Roberts, here are 11 celebrities' book recommendations. They'll give you a unique window into the mind of your favorite star—and maybe they'll even catapult you onto your own path to stardom.
7. Anna Kendrick: War Novels?
Seems like Anna Kendrick loves a good classic novel about... violence? The belter extraordinaire recommends "All Quiet on the Western Front, by Erich Maria Remarque; Slaughterhouse-Five, by Kurt Vonnegut; and The Things They Carried, by Tim O'Brien." Says Kendrick, "They're classics because they're f**king great."