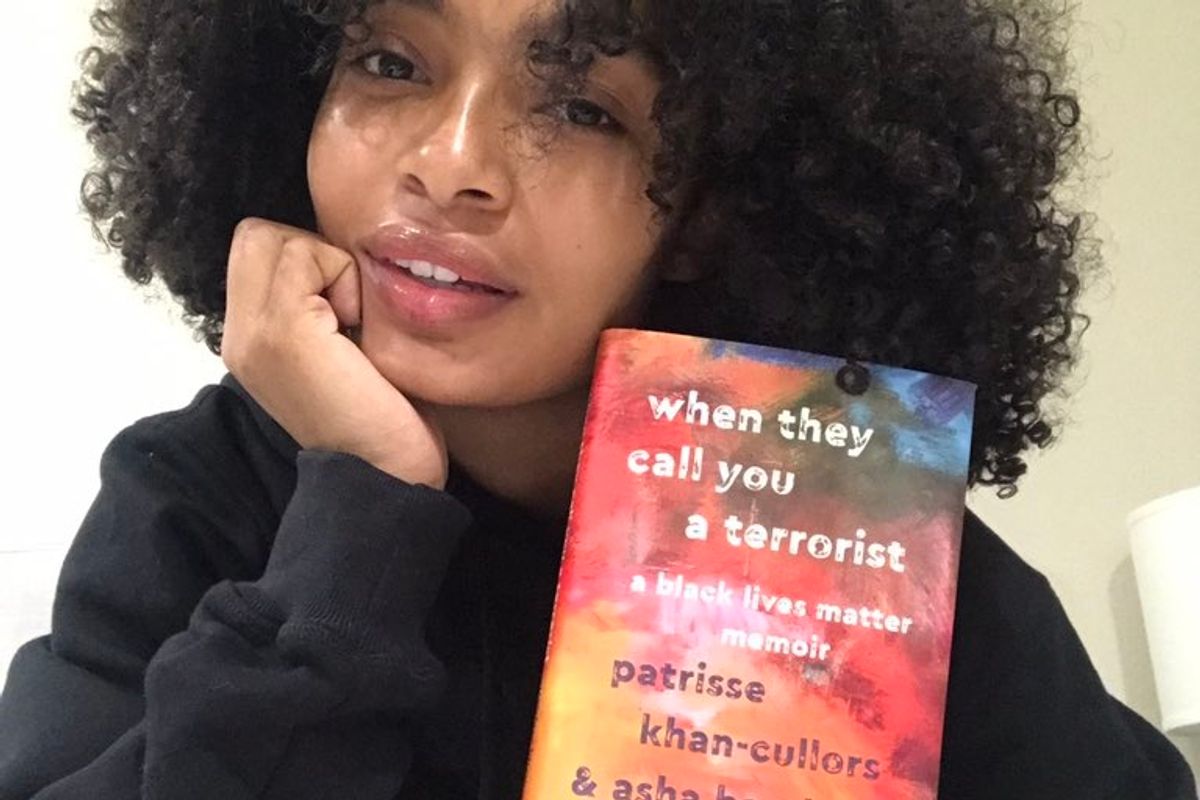 Books can change your life.
Celebrities know this, and many of them have been more than willing to share their favorite reads with the public. From Beyonce to Donald Glover to Emma Roberts, here are 11 celebrities' book recommendations. They'll give you a unique window into the mind of your favorite star—and maybe they'll even catapult you onto your own path to stardom.
8. Emma Roberts: South and West: From a Notebook
Like many, Emma Roberts adores Joan Didion. Roberts also picked the book South and West—a combination of Didion's journal entries from the 1970s—as the first installment of her book club. But unlike most, Roberts was able to conduct a personal interview with Didion. "I write entirely to find out what I'm thinking, what I'm looking at, what I see, and what it means," Joan told Emma. "What I want and what I fear."
The American Horror Story star also penned an essay about what Didion means to her. "From that moment, I fell in love with Joan and not in a casual way," Roberts wrote. "You don't just read Joan Didion. Joan Didion begins to inform your life."