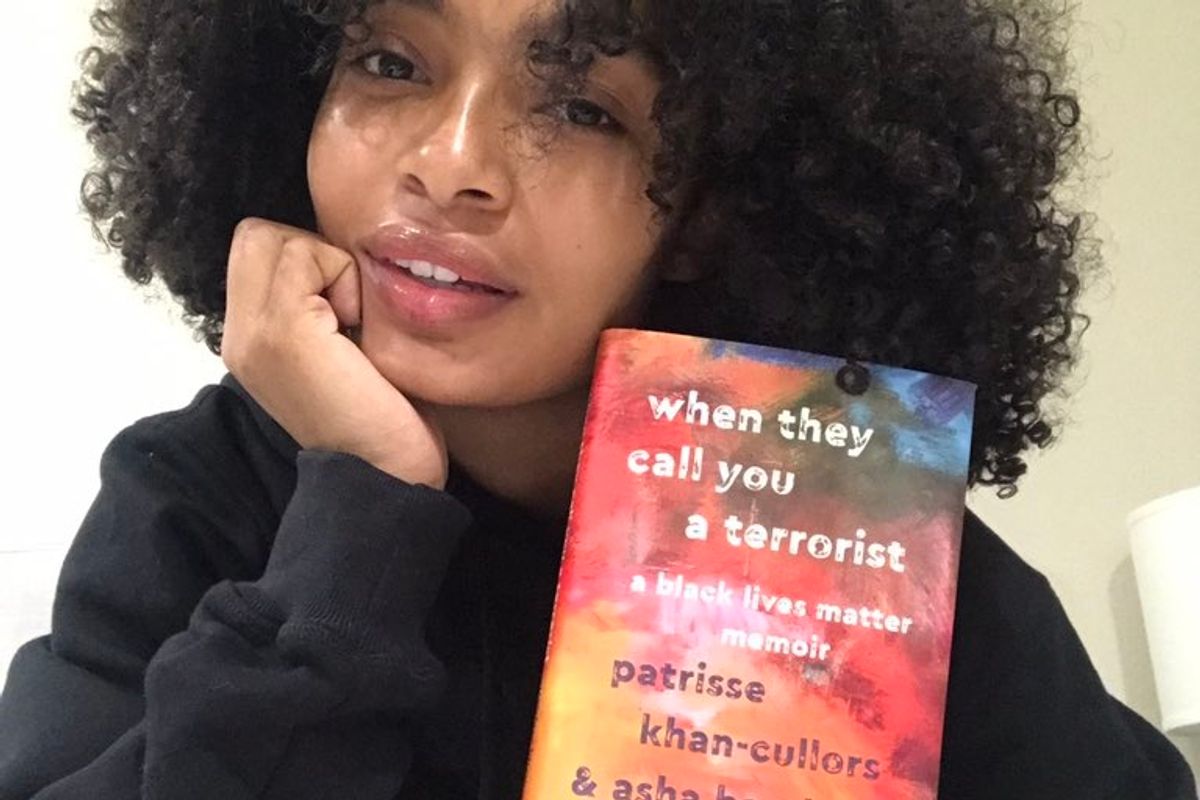 Books can change your life.
Celebrities know this, and many of them have been more than willing to share their favorite reads with the public. From Beyonce to Donald Glover to Emma Roberts, here are 11 celebrities' book recommendations. They'll give you a unique window into the mind of your favorite star—and maybe they'll even catapult you onto your own path to stardom.
9. Sarah Jessica Parker and Stephen King: The Nix
Both Sarah Jessica Parker and Stephen King have recommended the same book: The Nix by Nathan Hill. This 620-page doozy tells the story of a boy named Samuel who grows into a man, gets obsessed with video games, joins Occupy Wall Street, and encounters a Norwegian house spirit. "The Nix is about a lot of things — about politics and online gaming, about the tenuous friendships of adult men and the 1968 Democratic National Convention," writes Jason Sheehan for NPR. "It is a vicious, black-hearted and beautiful satire of youth and middle-age, feminine hygiene products, frozen foods and social media. But more than anything, it is a treatise on the ways that the past molds us and breaks us and never lets us go."
The author of The Shining and the writer of NYC's best fictional sex column endorsed this message.