FILM
9 Times Movies Predicted or Inspired Real-Life Horror Stories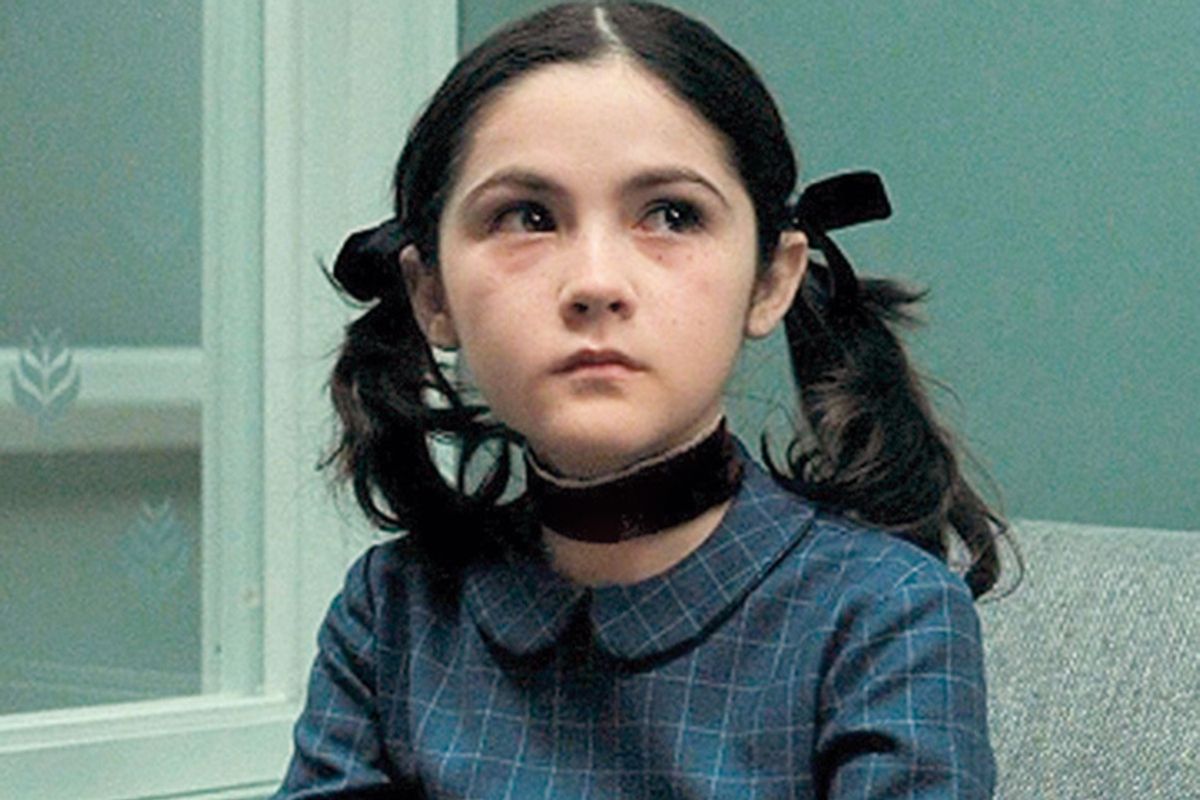 Normally, we think of horror movies as based on true events, not the other way around.
But on a number of occasions, horror movies have actually inspired or predicted real-life occurrences.
While the vast majority of violent events occur without the influence of movies, and while most people who watch scary movies do not become violent afterwards, every once in awhile, life really does imitate art. Here are eight terrifying and gory examples of times that scary movies crept their way into reality.
2. American Psycho
This film has inspired a fair number of actual murders, but no one took things as far as 17-year-old Brian Douglas White. In 2012, White killed his ex-girlfriend with the exact same axe that Christian Bale used to kill his former girlfriend and mother in the film. Just before he committed the murder, he posted the line "Did I mention I'm insane?" on Facebook, a line that echoes the movie quote, "Did you know I'm utterly insane?"