FILM
9 Times Movies Predicted or Inspired Real-Life Horror Stories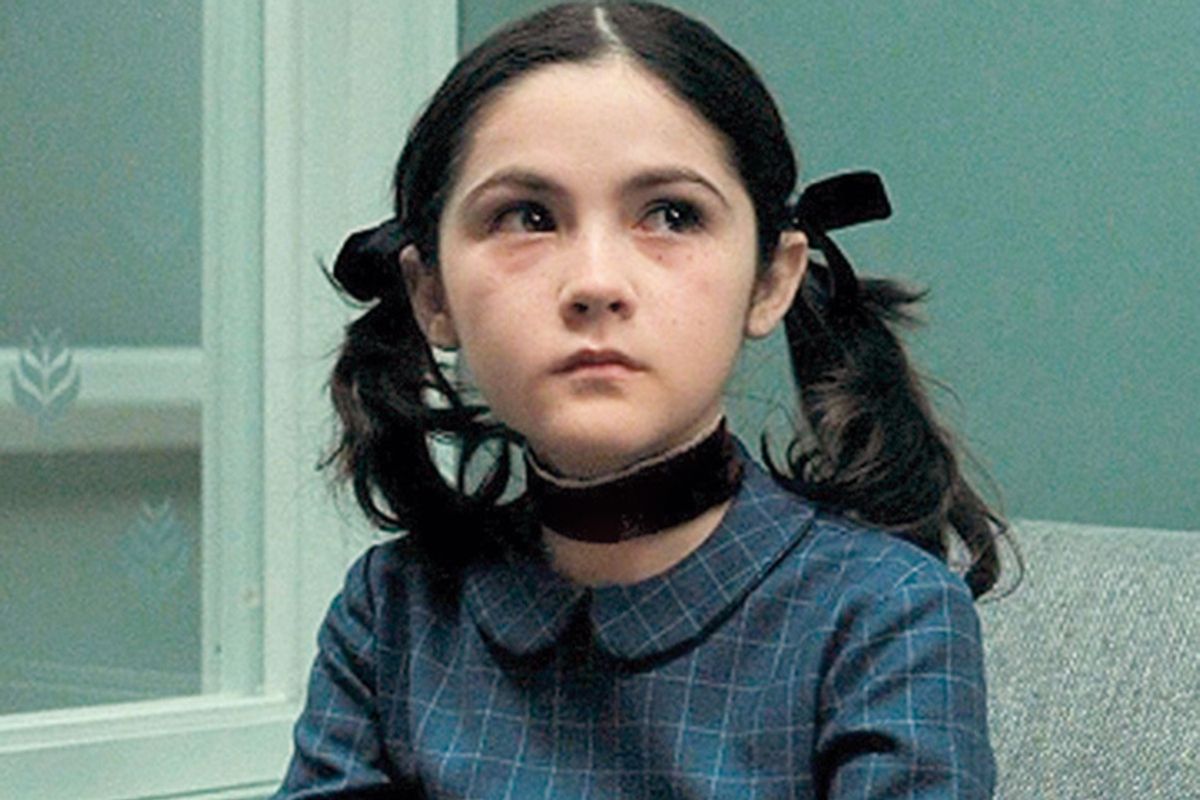 Normally, we think of horror movies as based on true events, not the other way around.
But on a number of occasions, horror movies have actually inspired or predicted real-life occurrences.
While the vast majority of violent events occur without the influence of movies, and while most people who watch scary movies do not become violent afterwards, every once in awhile, life really does imitate art. Here are eight terrifying and gory examples of times that scary movies crept their way into reality.
8. The Poltergeist
This has to be one of the scariest times that horror films and real life crossed paths. In one scene of Poltergeist, which was made in 1982, two children are filmed being terrorized by an evil clown. Behind them, on the wall, is a poster for the 1988 Super Bowl XXII—which is strange, because the film was made six years before this game was to occur.
On January 31, 1988, Heather O'Rourke—the actress who played the little girl in Poltergeist—died suddenly of cardiac arrest in her sleep.
What else happened on January 31st, 1988? Super Bowl XXII, of course.
(This is deeply terrifying, but just keep in mind that we notice coincidences far more than we notice the billions of times that coincidences don't occur).