CULTURE
AAPI Founded Brands to Support This Month & Always
Support brands founded by members of the AAPI community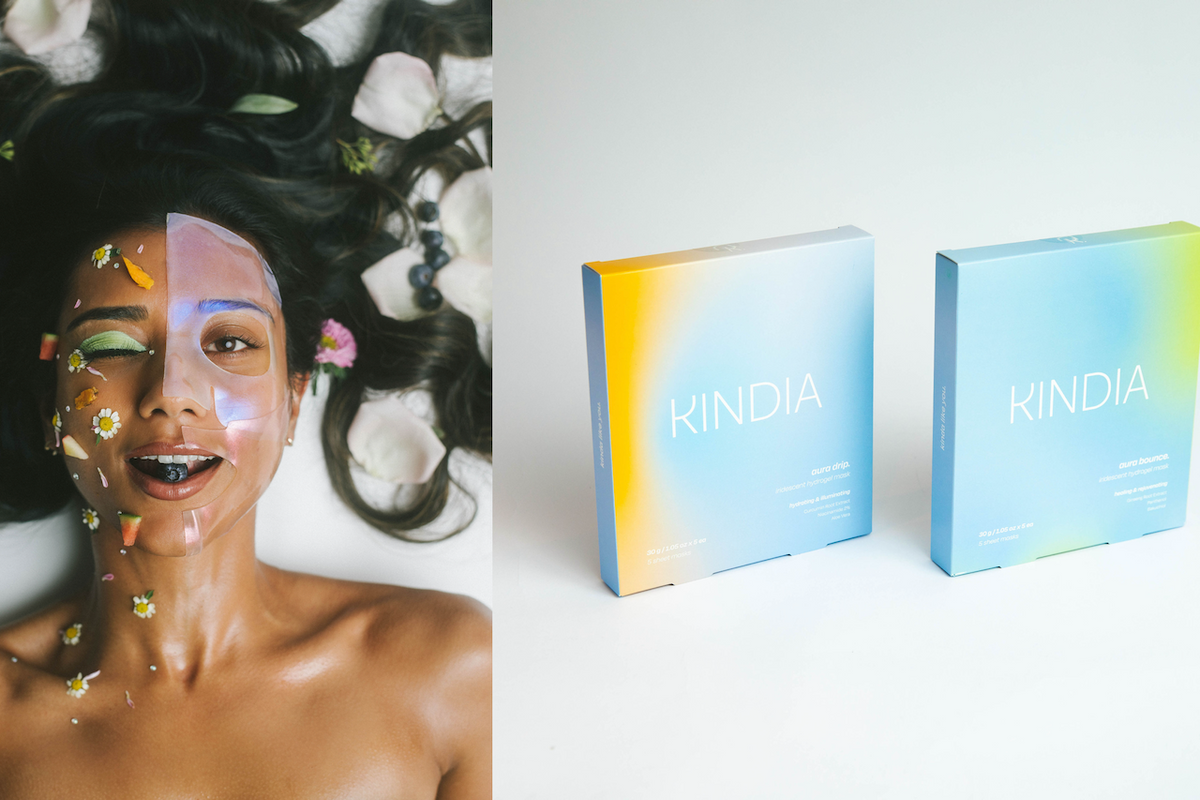 via KINDIA
AAPI Heritage Month starts today! May is Asian/Pacific American Heritage Month, celebrating the culture and diversity within the AAPI community.
---
The theme of this year's AAPI month is "Advancing Leaders Through Collaboration." Making it the perfect month to support and uplift brands and companies with AAPI founders. Whether they're popularizing products rooted in traditional cultures or putting a fresh spin on familiar favorites, there are AAPI founders at the helm of dynamic and diverse companies in every industry.
It's also important to recognize the effects of AAPI cultures in our everyday lives. Hello, matcha latte lovers and kombucha devotees — your daily drinks started as ancient traditions that you can now buy at your favorite millennial pink coffee shop.
And if you're a skincare fan, you'd be nothing without the influence of K-Beauty and J-Beauty. I mean, most of the #ThatGirl and #CleanLook products on TikTok are inspired by AAPI cultures — so why not shop at AAPI-founded brands? I guarantee that your gua sha routine will be 10x better if you get a tool that isn't from Amazon.
And while articles amplifying AAPI brands and their founders will be everywhere this month, we should be supporting AAPI communities all the time. So take this month as an opportunity to discover new brands — then continue to support them all year.
Here are some of the AAPI-founded brands I'm loving right now:
All products featured are independently selected by our editors. Things you buy through our links may earn us a commission.