MUSIC
Ben Lee & Tom Robbins Mount 'B Is For Beer: The Musical,' An Adaptation of Robbin's 2009 Book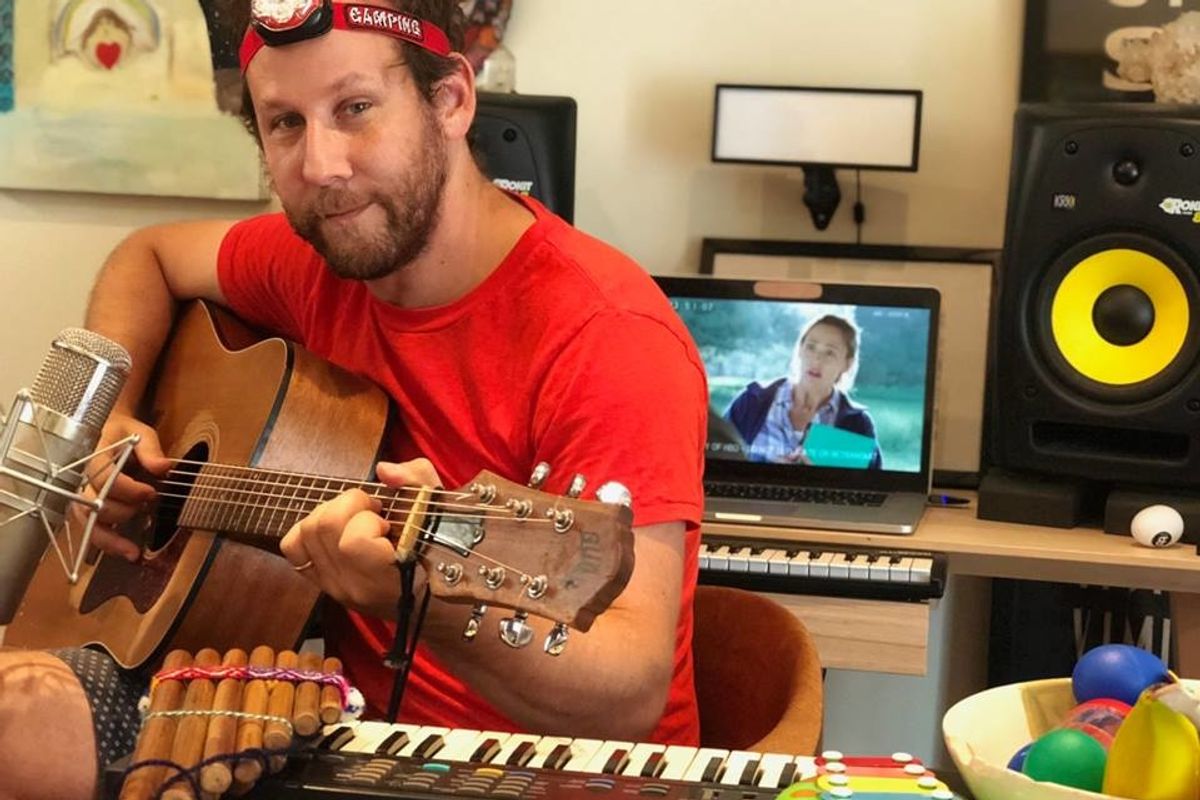 Ben Lee
Masculinity comes under the microscope with silly humor.
We've been conditioned to live and die by the patriarchy. But the #MeToo movement upended the system in a way to question everything and hold men accountable. There's actively participating in the problems, and then, there's complacency and staying silent, which, by all accounts, carries just as much responsibility and guilt. Author Tom Robbins explores the changing face of equality in his 2009 book, B is for Beer, and wouldn't you know, Australian musician and actor Ben Lee gives themes of empowerment and liability an update with a brand new music (of the same name).
The soundtrack, which drops October 12, features staunchly Avenue Q-esque humor and dynamic musical compositions and a slew of contributors, from Belinda Carlisle to Cary Brothers to Jon Cryer. On the witty and incisive "Men" song, a duet between Laura Silverman (The Comeback; Dr. Katz, Professional Therapist) and Busy Phillips (Dawson's Creek, Cougar Town), the notions and archaic standards of manhood and ego are shoved under the microscope. "One of the central concerns of B is for Beer is about a a young girl trying to come to terms with her father's emotional absence and to understand men as a whole," Lee tells Popdust, premiering "Men" today.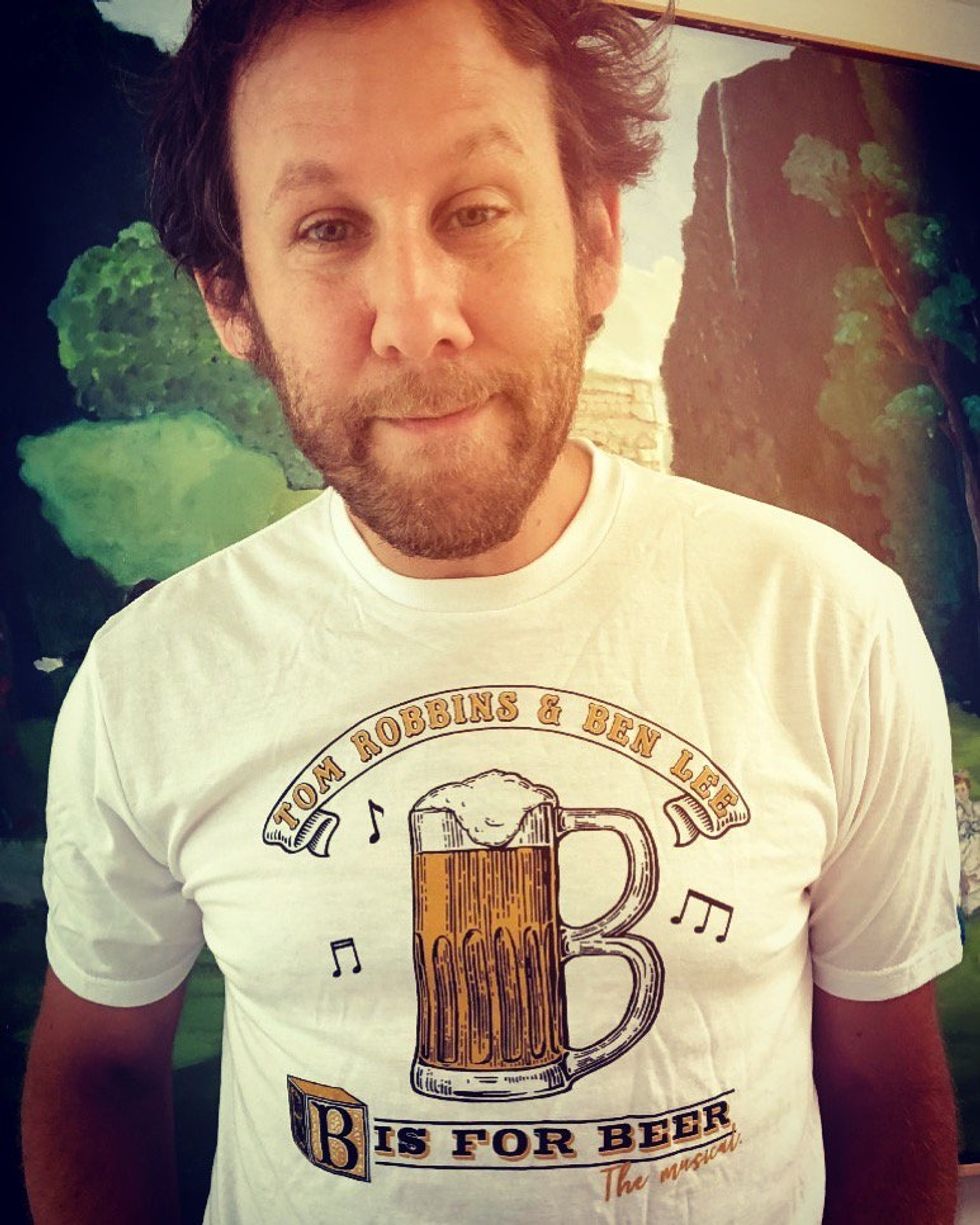 Ben Lee/Twitter
"It is an interesting moment in history right now, where we are collectively assessing some of the damage caused by living under patriarchal rule for so many generations. This is something Gracie is doing too ⎯⎯ challenging her father and even 'Great Daddy,' the patriarchal deity she is taught about in Sunday School," he continues. "Men," which comes mid-way through the production, gives the floor to Silverman's and Phillips' characters to "share their joint frustrations. On the surface, the song plays as a 'can't live with 'em, can't live without 'em' type banter, but its really about something deeper."

The song asks a series of questions underneath the surface, including, but not limited to: "What is masculinity? What does it want? How does masculine energy fit into a happy home? Is their a healthy way to make peace with it?"
Listen below:
Silverman, who has also made appearances on such shows as King of Queens, Nurse Jackie, and Bob's Burgers over the years, made an understandably huge contribution to the song. "She is very concerned with not making light of, or belittling, the historic violence that many women have felt at the hands of men. She reminded me there is nothing cute about bullying or psychological intimidation," stresses Lee.
"She challenged me to be careful with a delicate subject matter even in what is quite a light song. I was very grateful for that. As a man, it is sometimes difficult to see all the blindspots we might have in regards to gender issues. And writing for female characters, having a strong female lead to bring those to light was incredibly helpful."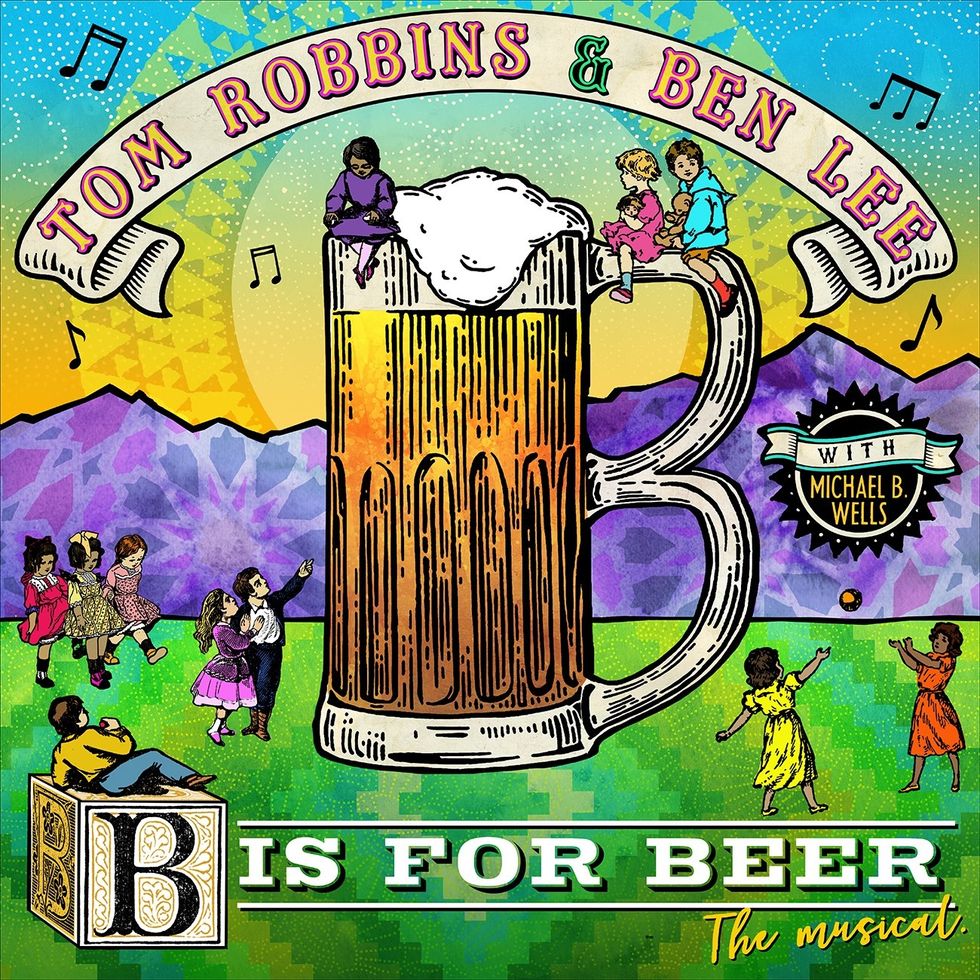 ---
Jason Scott is a freelance music journalist with bylines in B-Sides & Badlands, Billboard, PopCrush, Ladygunn, Greatist, AXS, Uproxx, Paste and many others. Follow him on Twitter.
---
POP⚡DUST | Read More…
Popdust Presents | Fly By Midnight & Carly Paige Embody True Millennial Culture
Premiere | Posh Hammer Get Down Tonight With a Double-Dose of Glittering Visuals