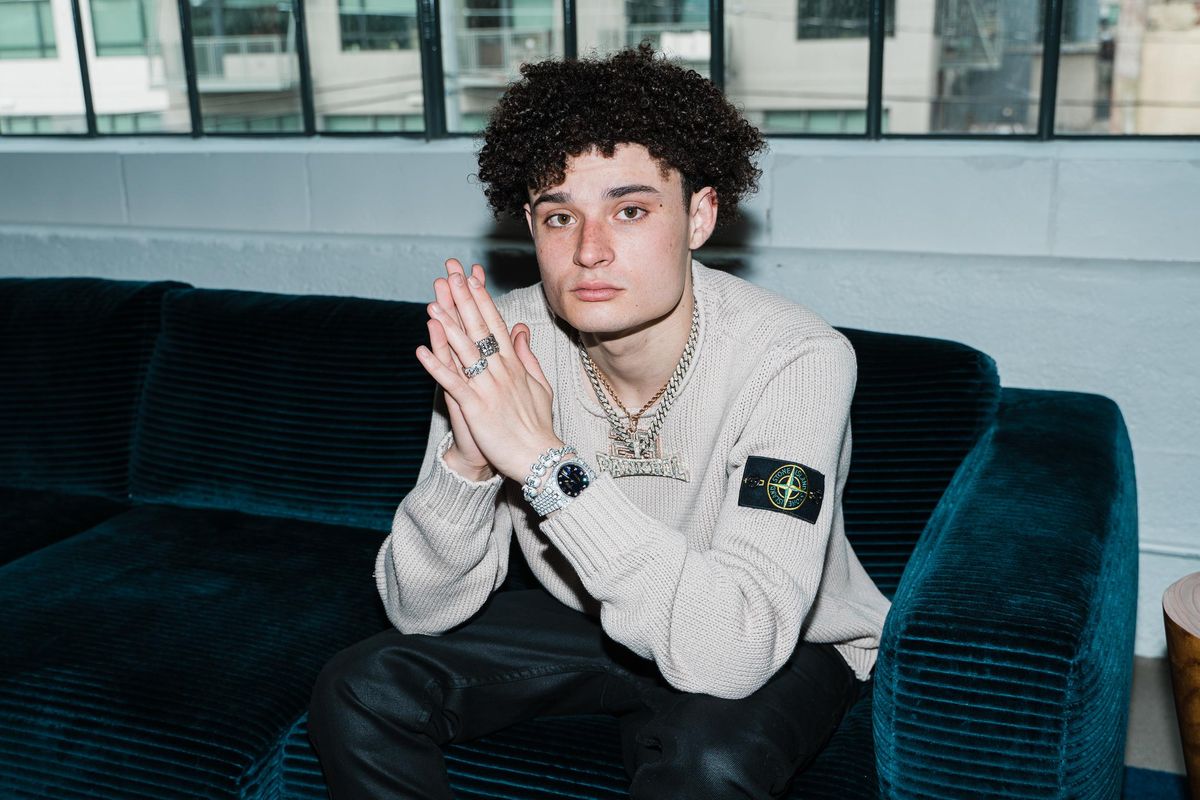 For the first episode of It's Real for 2023, Jordan Edwards and Demi Ramos talked to one of hip-hop's most promising young stars.

Bankrol Hayden has continuously released memorable music since debuting in 2018. His quick, melodic flow is unique, and his hooks stay with you. Fans have taken notice. "Costa Rica," "Brothers," and "Come Through," have more than 400 million combined Spotify streams. He's versatile too. His latest single with charlieonnafriday and labelmate Arden Jones, "Can't Change for You," is an acoustic pop song that's ready for alternative radio.

---
The NorCal rapper's 2020 debut, Pain is Temporary, contained "Costa Rica" (with The Kid LAROI) as well as collabs with Polo G and Lil Baby. The follow up is on the way. Although an official release date hasn't been set, Hayden says that the tracks have all been recorded.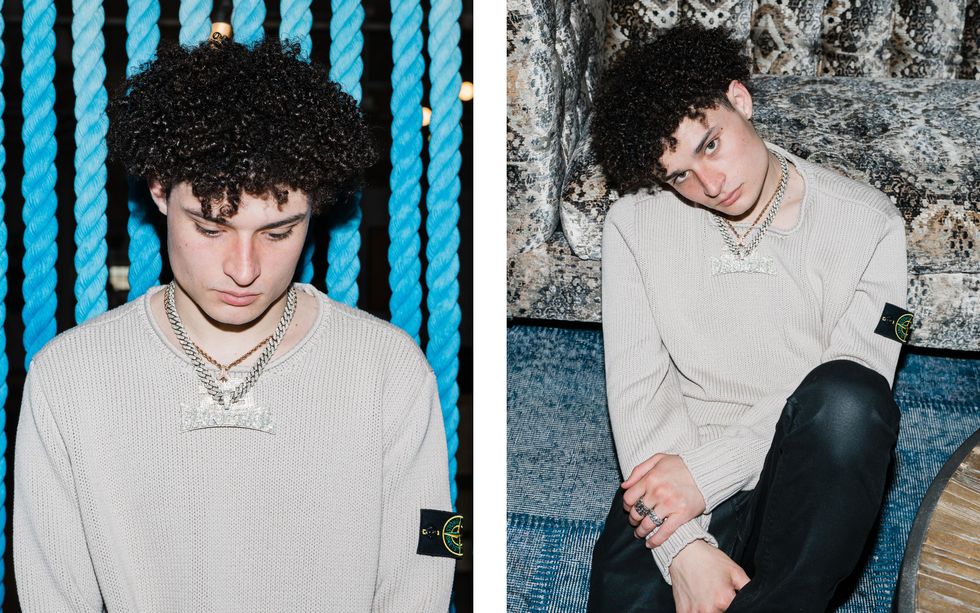 Despite the early success, he remains grounded. He's grateful for the opportunity to share his music and experience the life of a rap star.

From the Atlantic Records offices in Los Angeles, the 20-year-old talks about his career so far, biggest influences, and plans for the future. Watch the full interview below.
For more from Bankrol Hayden, follow him on Instagram and TikTok.