Film Features
Please Enjoy These 10 Best Movie Scenes Starring Dogs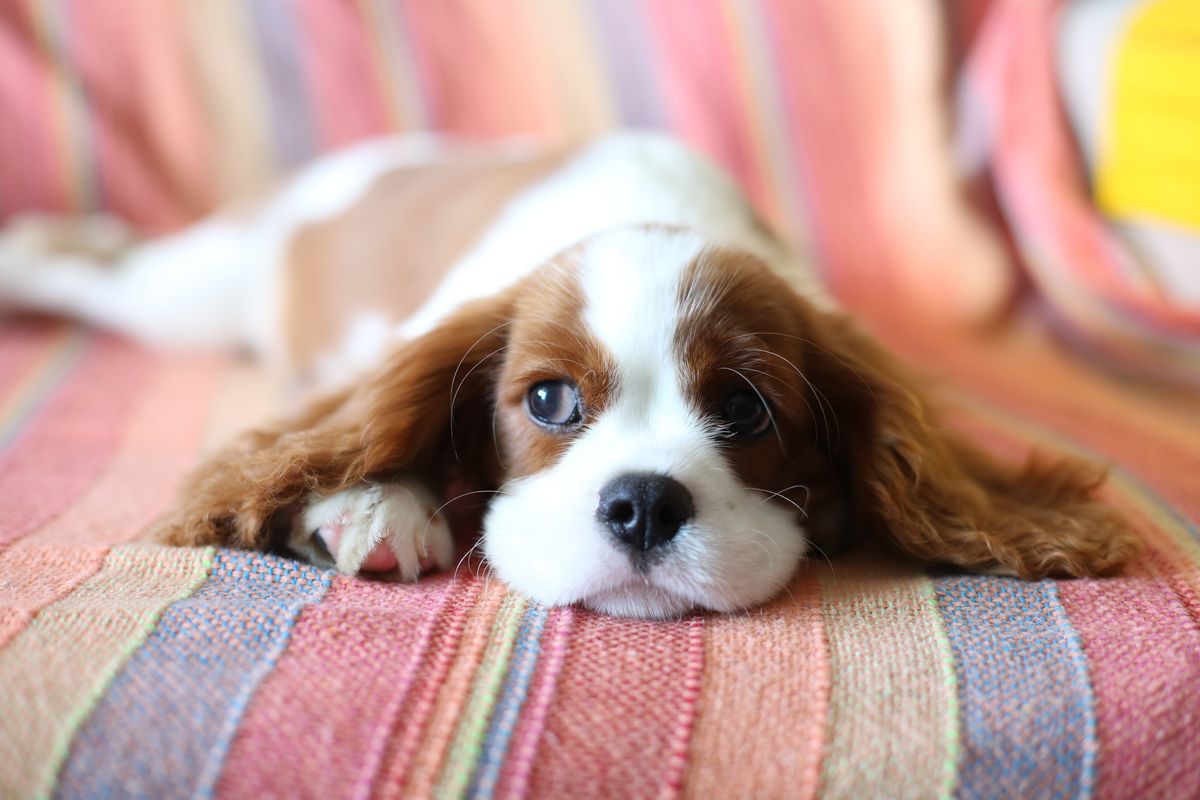 Photo by Izabelly Marques Unsplash
Its always emotionally devastating when one of your favorite characters dies in a movie.
But if that favorite character is a dog? Shut off the movie, crawl in bed, and don't get up for a few days. Our real life furry friends mean the world to us, and consequently, it's easy to get very attached to big screen good boys, too. Whether it's a movie about dogs or one that just happens to feature a talented canine actor, here are our favorite movie scenes starring dogs.
---
You're a Good Dog Scene - JOHN WICK 3 (2019) Movie Clip
The only thing cuter than Keanu Reeves is Keanu Reeves with a dog. The only thing cuter than Keanu Reeves with a dog is Keanu Reeves telling that dog that he is a good dog.
Turner and Hooch - a muffin
This adorable scene between Turner and Hooch sets the stage for the fruitful, crime solving partnership to come.
Lassie (9/9) Movie CLIP - Lassie! (1994) HD
Can you even think about Lassie without bursting into tears? Look at that heroic girl!
Marley & Me (2/5) Movie CLIP - How Marley Got His Name (2008) HD
Do NOT watch this movie if you are easily saddened; it WILL ruin your day. This scene is nothing but puppy cuteness though.
The Art of Racing in the Rain | Full Scene | 20th Century FOX
This is another example of a real tearjerker of a movie, made all the more devastating by the adorably wise voiceover used to show the audience the dog-star's inner thoughts.
A Dog's Purpose (2017) - My Best Life Scene (7/10) | Movieclips
This clip is seriously NSFW unless you're fine with your coworkers watching you sob at your desk.
Homeward Bound Emotional Ending 
This classic movie has got to be one of the all time best dog films, and this joyous reunion between a dog and his boy shows us why.
Last Scene - Eight Below
Eight Below tells the inspiring story of a dog sled team in the frozen wilderness, with plenty of adorable moments to break up the suspense.
Ace Ventura - Pet Detective - Dog scene
There's nothing better than a four-legged crime fighter paired with Jim Carrey's terrifying laugh.
Beethoven (1992) - The New Puppy Scene (1/10) | Movieclips
JUST LOOK AT THAT LITTLE PUPPY!!!!!! Good boy!!!!