Music Lists
It's always a good time to go down memory lane.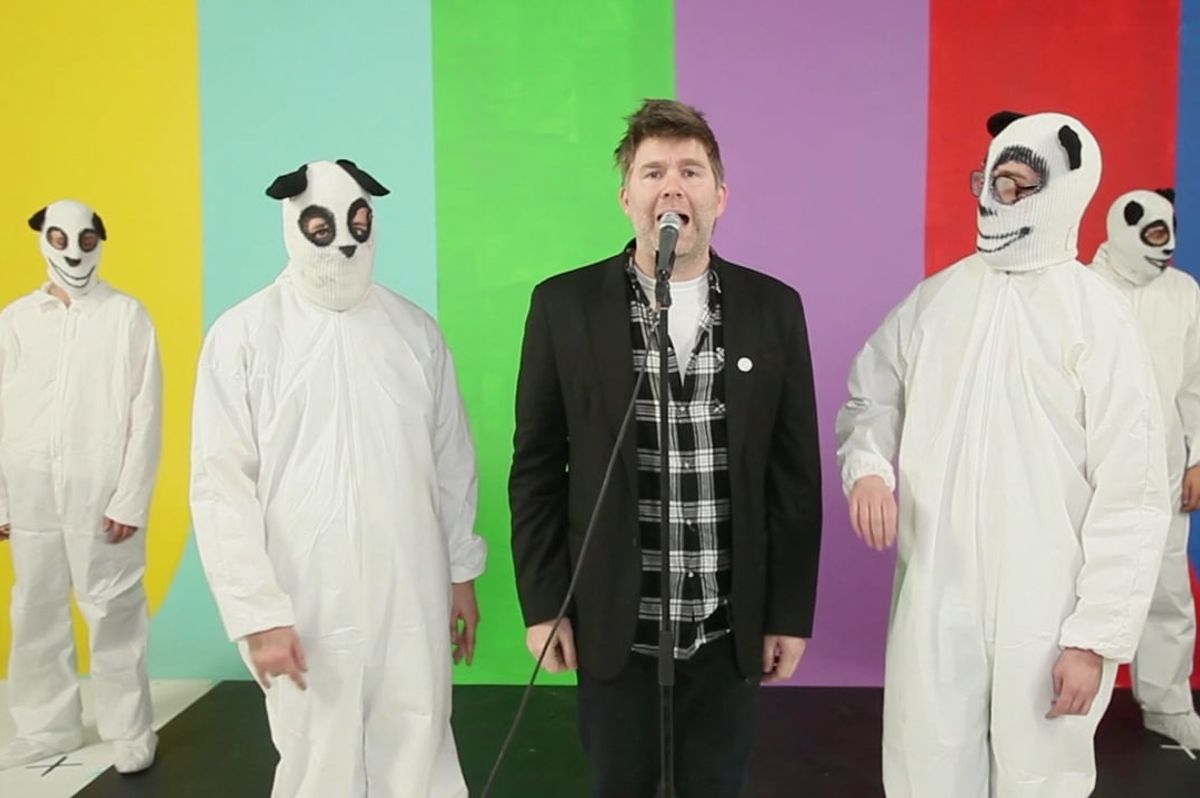 What better way to spend your time than to go down memory lane?
Lots of great music is turning 10 this year, but music videos are a whole other category of nostalgia. Below, here are just a few of our favorite music videos from 2010 to make you miss the good old days of destroyed denim, the best of Kanye West before his "crazy motherf*cker" days, and Katy Perry wearing a whipped cream bra.
---
Kanye West, "Runaway"
A group of ballerinas might not be the first type of dancer you associate with Kanye West music videos, but with a song as melodic as "Runaway," the sea of tutus is fitting. Though we still see Kanye playing around on his upright grand piano, it's nice to see him put the focus on someone other than himself!