Music Lists
It's always a good time to go down memory lane.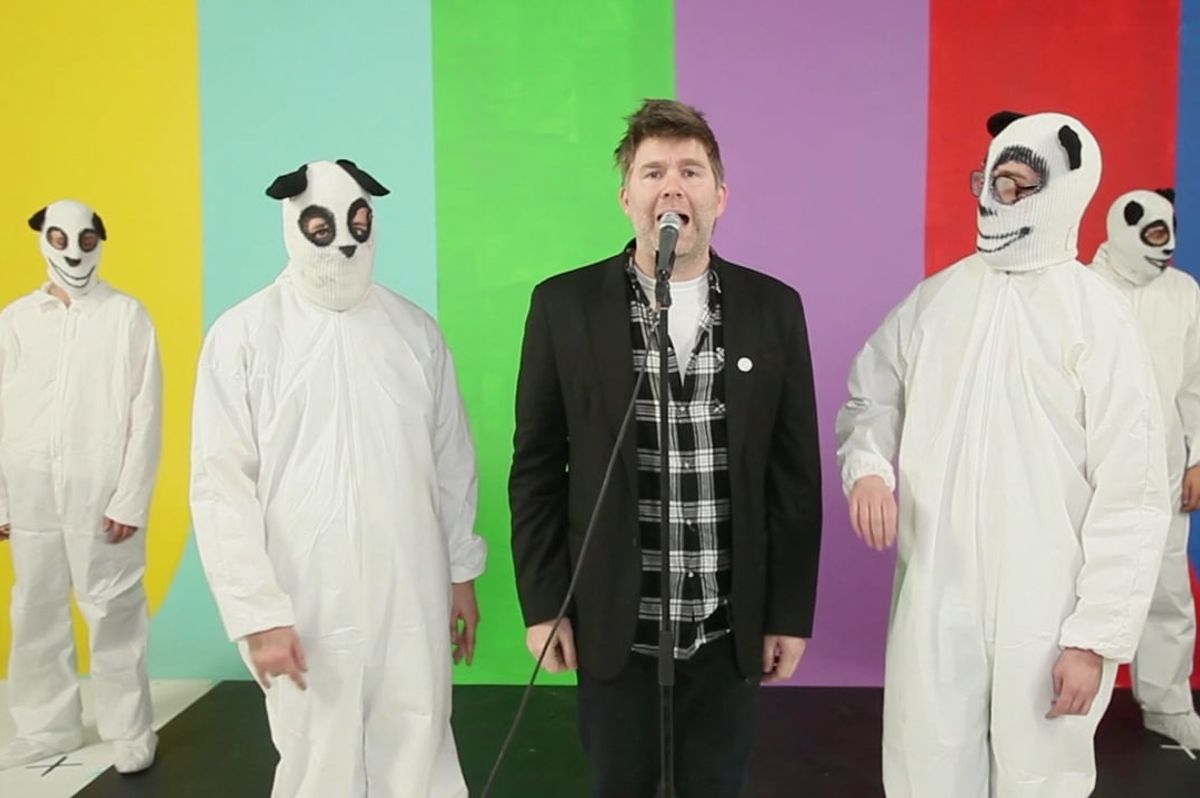 What better way to spend your time than to go down memory lane?
Lots of great music is turning 10 this year, but music videos are a whole other category of nostalgia. Below, here are just a few of our favorite music videos from 2010 to make you miss the good old days of destroyed denim, the best of Kanye West before his "crazy motherf*cker" days, and Katy Perry wearing a whipped cream bra.
---
Katy Perry ft. Snoop Dog, "California Gurls"
Katy Perry's novelty bras deserve an article of their own, but the pair of cupcakes in her "California Gurls" music video are tough to beat. The Snoop Dogg appearance almost makes us forget that Fergie basically made the same music video four years earlier.